Blog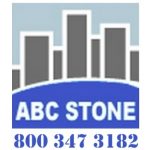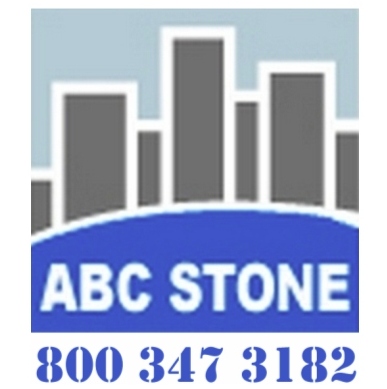 Grout joints must be clean and free of standing water, dust, dirt, and foreign matter. Remove excess adhesive or mortar from the joint area so that 2/3 of the depth of the tile is left available for grouting. Before more...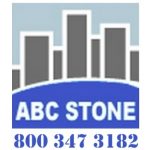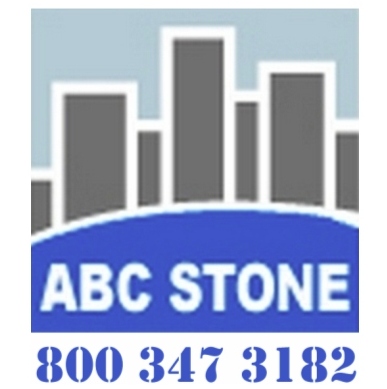 Eugene blew us away with how fantastic our bathroom turned out. We recently moved into an apartment and were disappointed by how poorly the marble stone was kept. A friend recommended Eugene, he was very responsive more...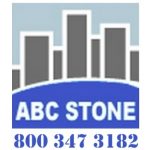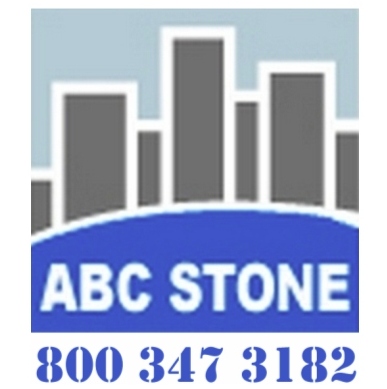 Marble restoration in most cases is a time consuming process, and involves using of special equipment, chemicals, sanding and polishing materials along diamond abrasives. Depending on mineral compositions of natural more...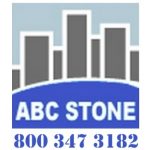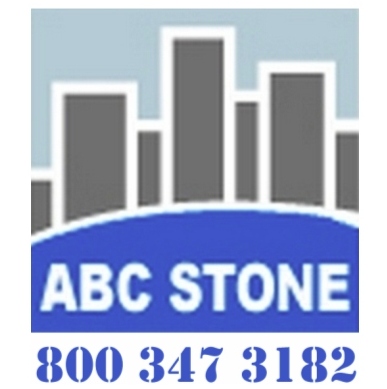 Any stone is needed three basic tools to perform fabrication: Saws There are different saws to serve different functions during the fabrication process. – Block saws cut the block into smaller and more customized more...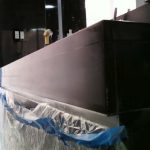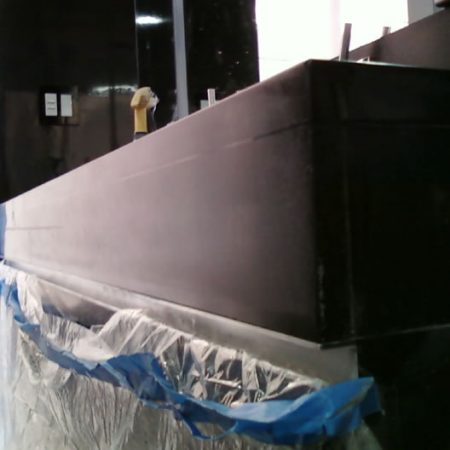 The seam was ground down, honed and prepared to fine polishing. To minimize dust in the living apartment we used vacuum cleaner to catch the most dust. more...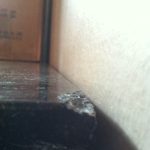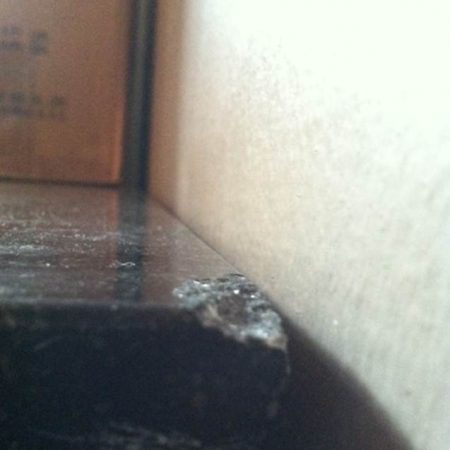 Hello, I just moved from Brooklyn to Riverdale in the Bronx and unfortunately, two corners of the marble top of my sideboard did not fare so well. I would love to know what my repair options are and how much it might more...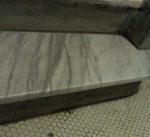 1. A crack or step with large chip, have to be replaced as fast as possible. It's become very danger to have such piece. Tenants can get serious injury as usually it's weak and loosen. Urgently after a damage more...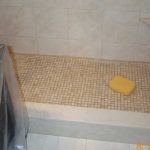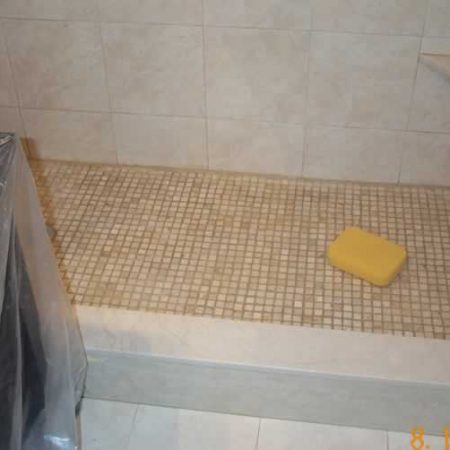 Mosaic shower floor restoration. Image after. more...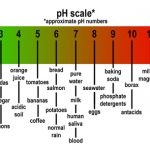 The bathroom's only a few weeks old and we have been very careful not to clean it with anything other than soap and water. We're concerned that if we don't know what caused this that getting it fixed more...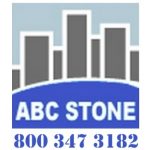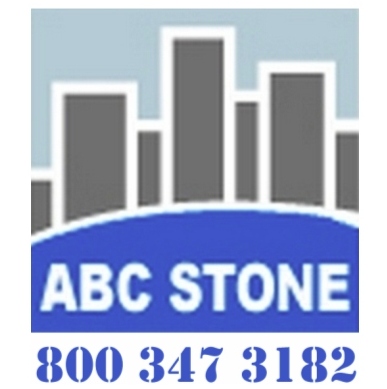 You probably had hard time while deciding to be restored or not to be restored. So if now it's the time, and your choice is to be, next run is for us. First off we'll schedule appointment for reviewing and more...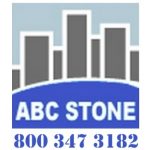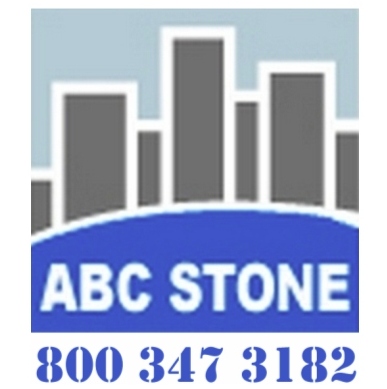 This time is now if you answer "Yes" on any one of following questions: 1. Are there a lot of etches, watermarks, clouds, rings? 2. Is a surface looks dull overall? 3. Is it worn out? 4. Are there a lot of deep more...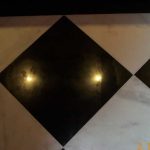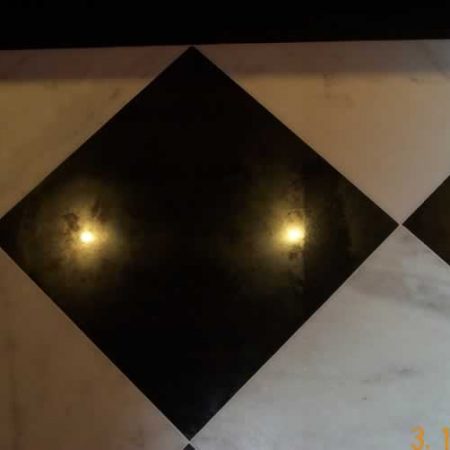 Although the black granite is the most durable and stain-resistant among other granites, it can be easily etched and spotted by improper/acidic cleaner. The picture above shows brand new black granite tiles with haze more...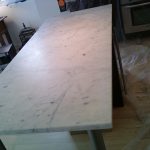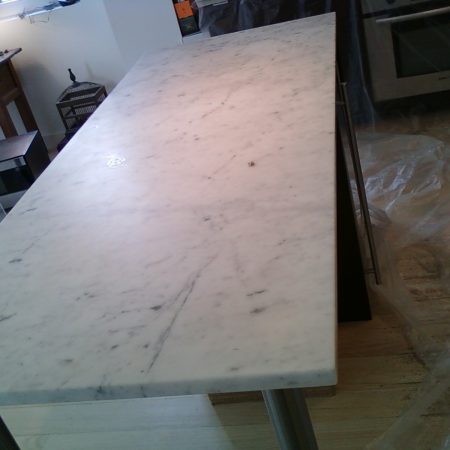 Marble refinishing is usually referring to process of modifying marble surface. The purpose of countertop refinishing can be a surface restoration, changing its appearance or both. In case of restoration, a surface more...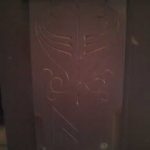 Curved engravings on black slate surface was cleaned, polished and enhanced. more...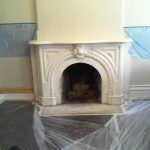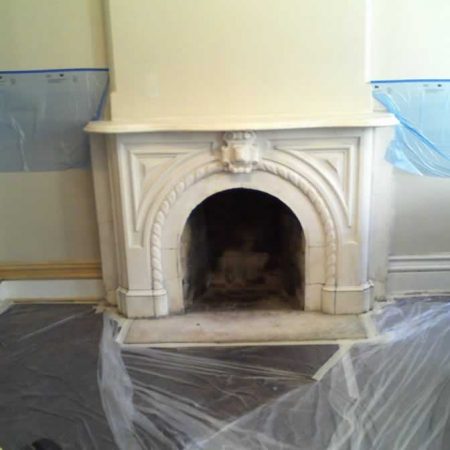 White marble parlor fireplace before cleaning and polishing. Brownstone house in Brooklyn NY more...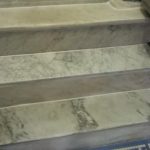 Steps restoration is process of refurbishing of old steps, staircases and its parts to a clean often like new appearance. Often it is combined with entire thread restoration and replacement of most damaged steps or more...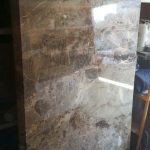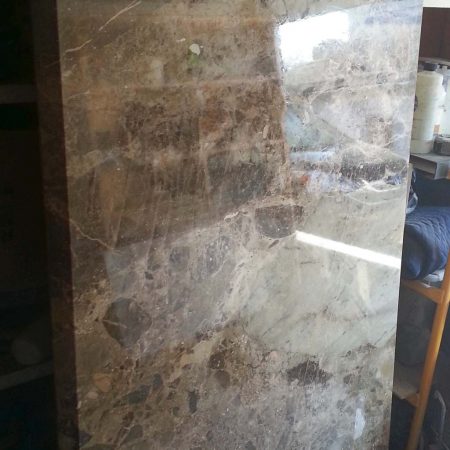 In most, marble is not recommended as a material for kitchen countertops. But brown marble is less prone to color stains, stains are almost invisible on it, due to the color of the stone, in contrast to white and beige more...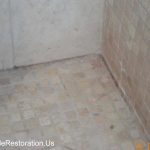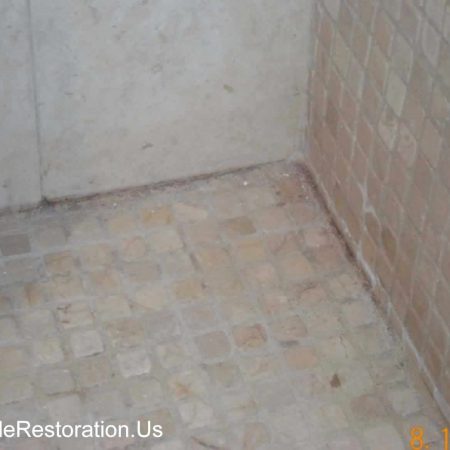 The picture shows some mold growing on the floor grout in the mosaic shower. It's not big yet, but it would definitely develop deeper and blacker. more...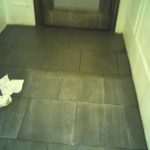 Color enhancer sealer can tinge and bring a richer color to the marble while hiding small scratches and worn out areas. It does not polish stone but gives the "wet" appearance, can be applied to sanded or more...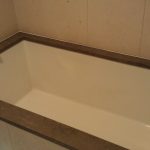 We restore this tub top by deep grinding, erosion holes patching, epoxy excess removal, polishing, sealing and caulking. more...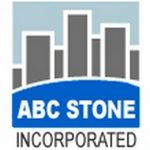 Depending on a project we can offer 2 kinds of no-obligation estimates. One of them is "In-Home Estimate", it's reviewing the work on site. To schedule an appointment you'll need to contact more...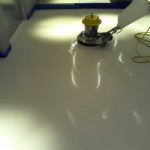 Although the porcelain tiles a man-made material with very hard surface, in some cases it is possible to buff the surface and achieve desirable level of shine. more...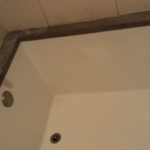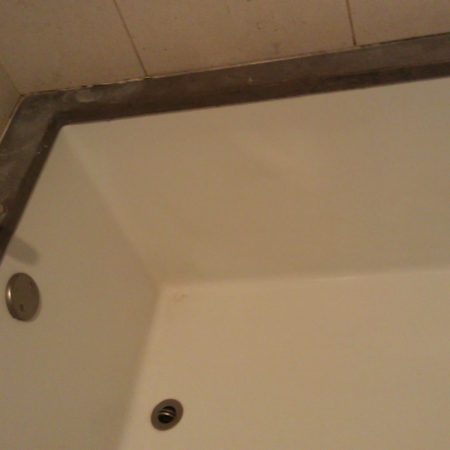 You can see on the picture many white stains all around the marble tub top, it is actually not stained, it is marble erosion, caused by constant contact with water and bathing products. As well you can notice mold on more...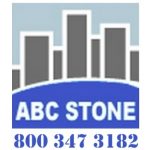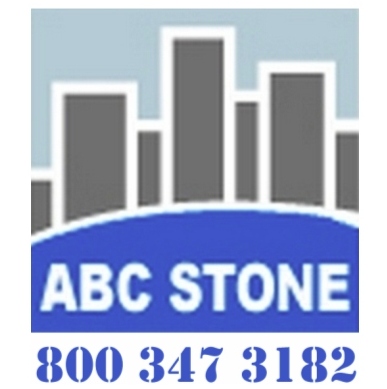 Hello there, I was recently thrilled to find a 47″ Knoll on Craigslist for a great price, however, the sealant on the top is a bit scratched up and yellowed in places, and there are several sizable chips along the more...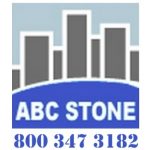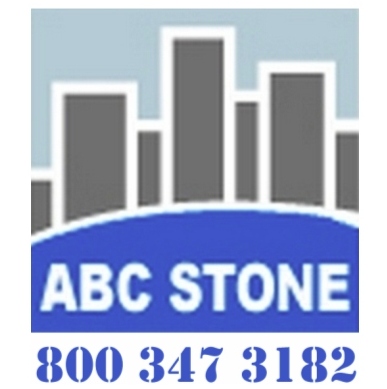 Impregnants also is known as sealers, after application on surfaces of materials like marble, granite, concrete, grout, terrazzo, the absorption of material decreases by 4-10 times. As a result, a time of leaving more...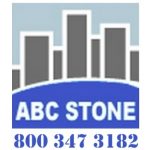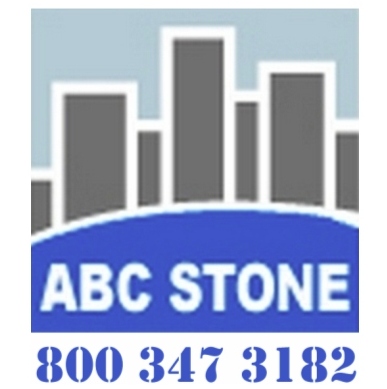 Natural marble care can be divided into three basic procedures –  daily maintenance, cleaning and protecting. Daily maintenance. As a daily routine for floors made of natural stone, especially marble, dry more...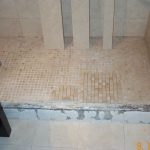 The old shower threshold was removed and the new pieces fabricated and installed. more...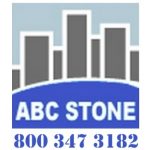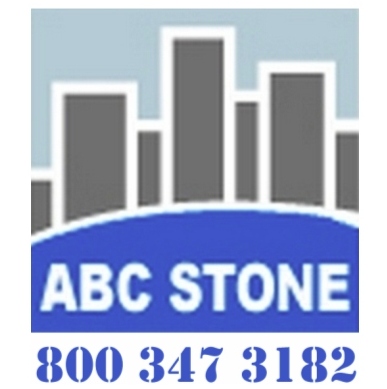 1. Avoid getting any acid based cleaners such as toilet bowl cleaner on your stone as it will damage or "etch" the surface of the stone. 2. Make sure you seal your marble/grout periodically as the more...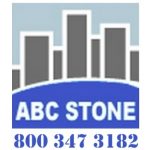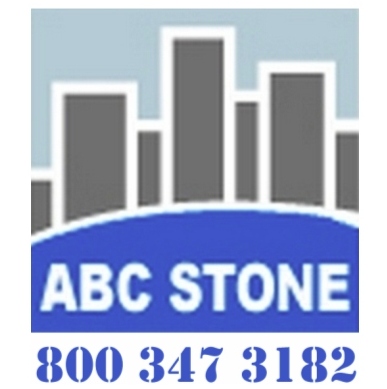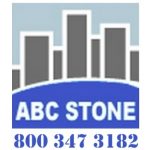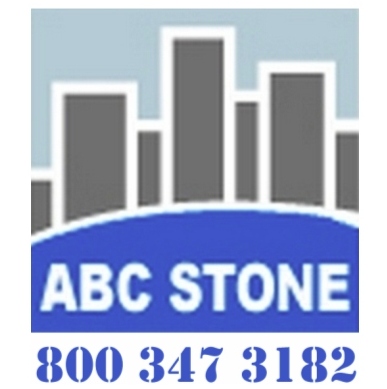 My travertine round dining table was sealed with polyurethane. Nail polish was spilled and removed some of the coating. Can this be fixed? more...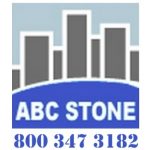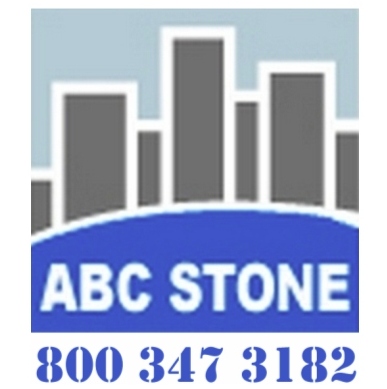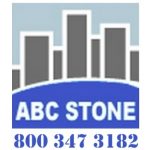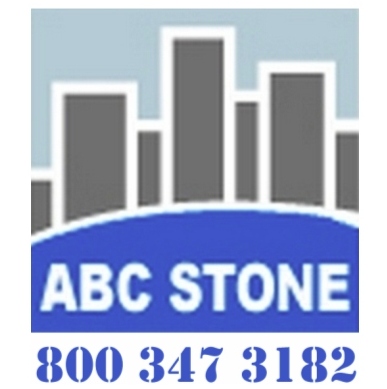 Marble A crystalline rock composed predominately of one or more of the following materials: calcite, dolomite, or serpentine, and capable of taking polish. Sandstone A sedimentary rock consisting usually of quartz more...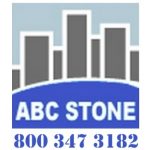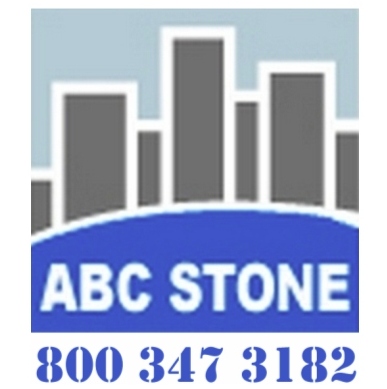 List of possible chemicals and substances we can use: Dia-Glo (TM). Diamond Buffing Compound for Marble Dia-Glo (TM). Diamond Buffing Compound for Dark Granite Dia-Glo S (TM). Buffing Compound for Black Granite Only 5X more...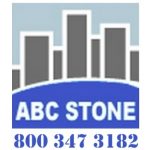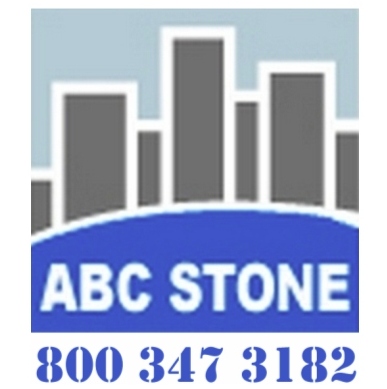 Most stones are sensitive to both acidic and alkaline detergents. Acids spoil the stone, dissolving calcium, which binds its crystals (which is especially dangerous for marble, limestone, travertine and other types of more...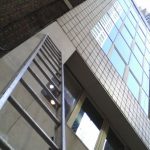 To polish the panels we used several fold-able ladders standing on scaffolding. more...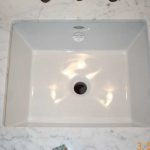 Occasionally we do new sink installations or attaching it to a marble vanity. The proper installation mean the even alignment of the sink among the edges of cutout. more...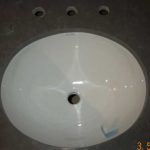 Ceramic oval sink installed on brown limestone vanity. more...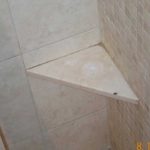 This triangle shelf was re-grouted, re-polished and sealed. more...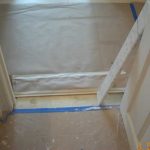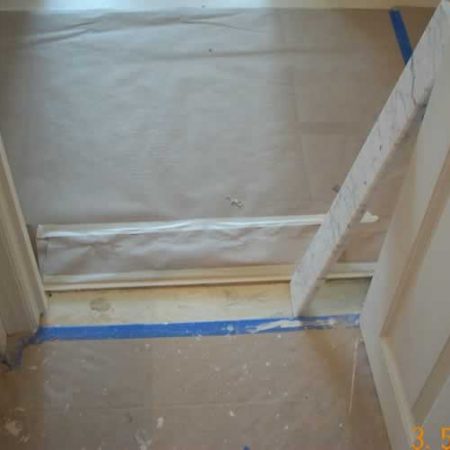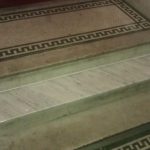 Old marble step before the replacement Old Step Demolition Old Step Removed New step installed and ready to go The new White Carrara step was ordered and fabricated in "Appia Granite" shop. The step more...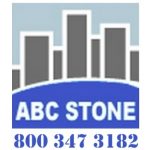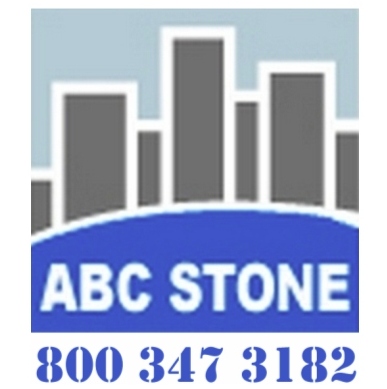 Each case is individual. Therefore, the answer to such a question as the marble floor polishing price depends on many factors: on how long the stone lies, on the type and color of the marble, what is condition and how more...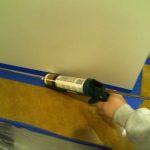 To achieve smooth, straight and neat caulk lines, the caulking corner can be pre-taped. On painted walls a blue tape is recommended as it has less stickiness than white masking tape. more...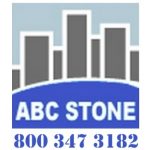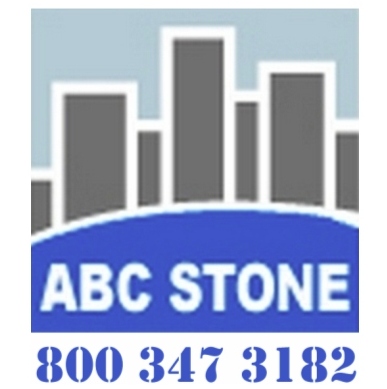 The two kinds of marble typically have different applications, as they have different appearances and properties. No marble is comparable to the other, because they do not have the same uses. For commercial heavy duty more...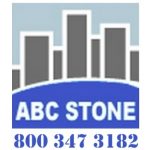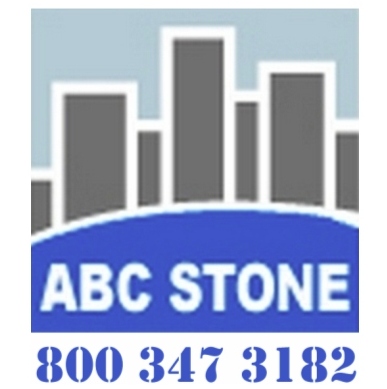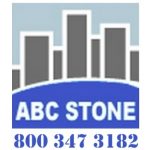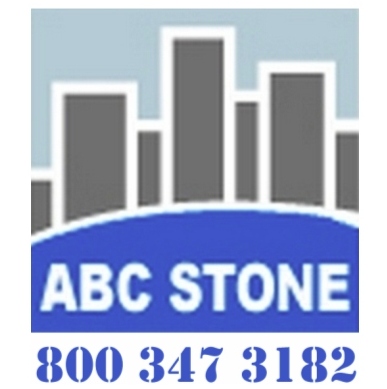 1. Identify a broken tile that you need to replace. Remove old grout as deep as you can with grout knife. 2. Crush the old tile with tile/masonry chisel and hammer, pay close attention to surrounding tiles to avoid its more...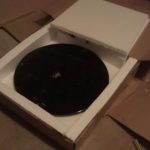 For small and ship-able items we can offer nationwide service. Please contact us for more details. more...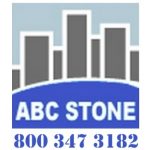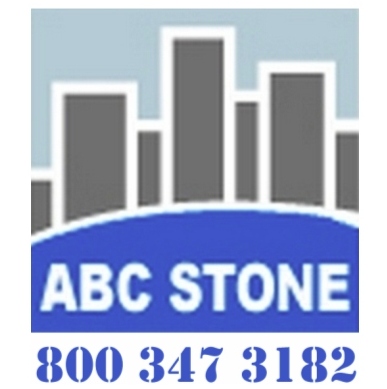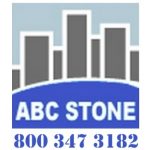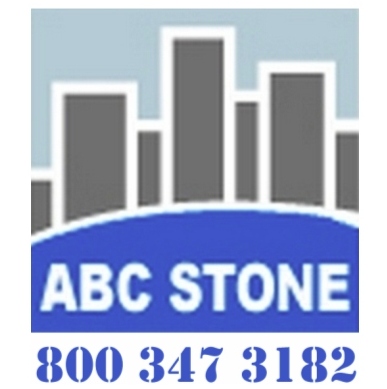 I wish to laminate the top of dinning table of Italian Marble to retains its polish and could protect from scratches. The size of the table top is 4′ X 4′ X 2 pcs. more...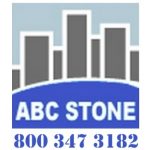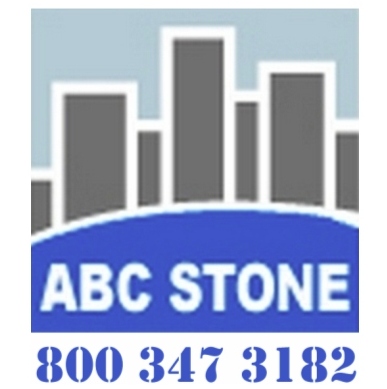 I have heard some restore guys say you need to put a seal on the marble floor when complete with the honing/polishing/buffing? some say not. What do you think? Thanks more...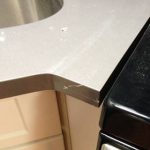 Hi, I have a countertop in a new home that I purchased that gets scratched very easily. I would like to know what the cost is for repairing the countertop, and if there is any treatment that will make it more resistant more...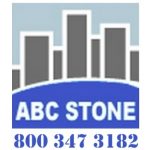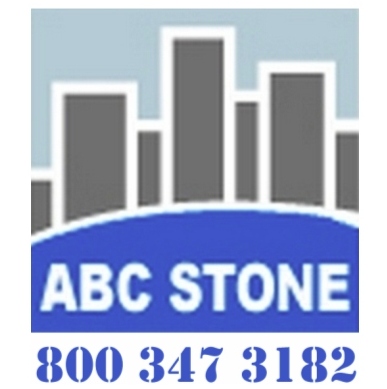 Hi, I am in Australia and have a Saarinen Knoll Tulip marble table with what appears to be some sort of Poly coating which is delaminating. Half the table has delaminated by itself but the other half is still rock solid more...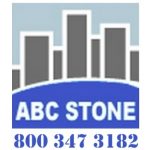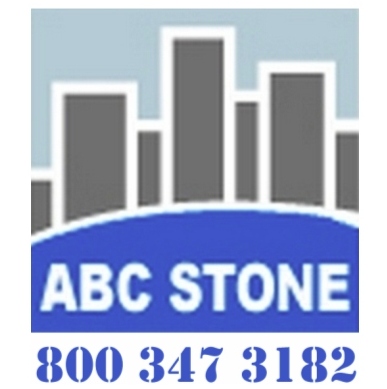 Good morning I'm in London and I'm guessing a little bit out of your call out area! I have a Knoll oval table that has the lam top coat cracking and pealing whats the best stuff to use to strip the whole more...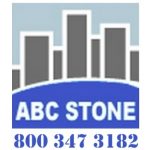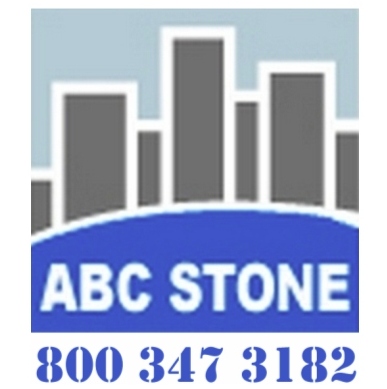 Have anyone used Botticino Fiorito marble in bathroom (wall and floor)? Is it hard to maintain (other than re-seal every year)? Is the color too light (i.e., not too much contrast to white bathtub/countertop)? more...
---