Marble Steps Replacement or Restoration
Due to the natural beauty of marble, the marble stairs offer luxurious and graceful climbing enhancing the beauty of not just the interiors, but the overall architecture of the building.
Although there is a drawback, marble steps will quickly show scratches, stains, and cuts from moving furniture, carts, and heavy foot traffic.
When the time for steps restoration, it is important to expertise condition of existent steps and choose the best way for restoration or replacement.
Steps restoration provides a fast return on investment to the building owners as it will increase building occupancy and the satisfaction of residents and visitors.
For your reference, you can use the following staircase elements to describe your needs.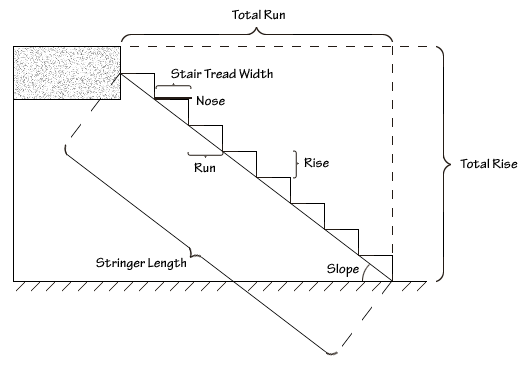 Need to Replace the Marble Steps?
Request an estimate or ask a question:
---
Before & After
New White Carrara Marble Steps & Landing Slabs Walk Down
Marble Steps After Replacement in Building Manhattan NY
Foyer Treads Replacement
Similar Marble Step Repairs
Submit Your Order or Ask a Question :
Tags: Services, Steps Restoration