Have an Old and Dirty Marble Fireplace?
Marble Fireplace Restoration Service.
It might be for you if you are:
Townhouse owner
The pre-war or  post-war house owner
Brownstone house owner
New owner
Real estate broker
Building board member
Property manager
Contractor
The restoration may include:
Fireplace cleaning
Polishing to shine or matte finish
Scratches removal
Chips repair
Cracks repair
Seams repair
Re curving
Re edging
Stains removal
Soot, tar, grime removal
Dull spots removal
Loosen parts fixing or resetting
Typically a parlor fireplace is made from marble like White Carrara, Thassos, limestone or slate stone. Over time any fireplace can loose its initial condition and become unacceptable dirty.
There are some factors that can damage and make it ugly:
Wrong cleaning methods
Painting over
Burning
Smoke-blacking
House shifting
Not cleaning or maintaining
Planting on top
Bad exhaust/draught
Hitting or chipping
UV rays and aging
Normal using
Others
Restoration is the best solution for a marble fireplace with almost any condition. Don't even think of demolition, replacing or painting. We can enhance the appearance and give back life to almost any old marble fireplaces.
To better describe your needs you can use fireplace parts below: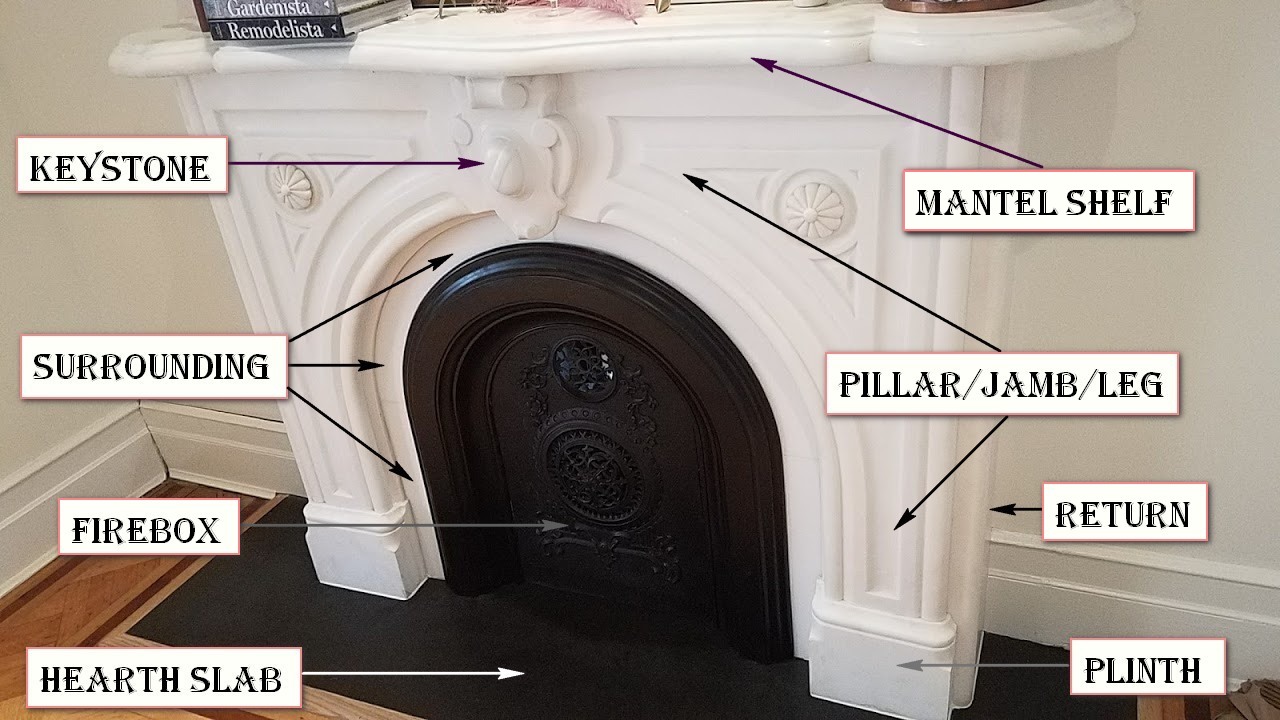 Request an estimate for your fireplace restoration:
Pictures Before & After
Submit Your Order or Ask a Question :