Re-Caulking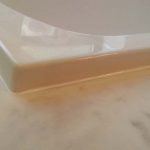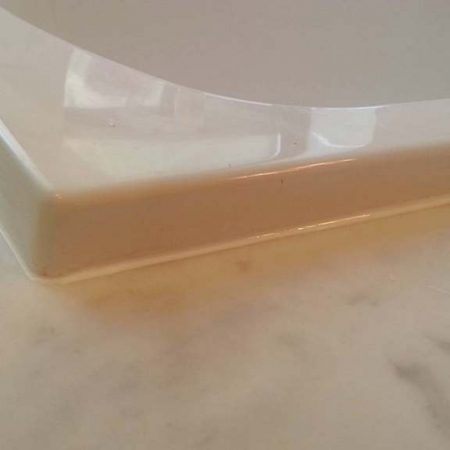 Caulking the seams in the bathroom is very important because, through poor-quality caulked seams, moisture spreads into and out of the tiles, and then, after a while, causes irreparable harm to the underneath surface, more...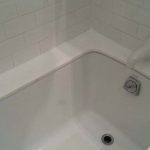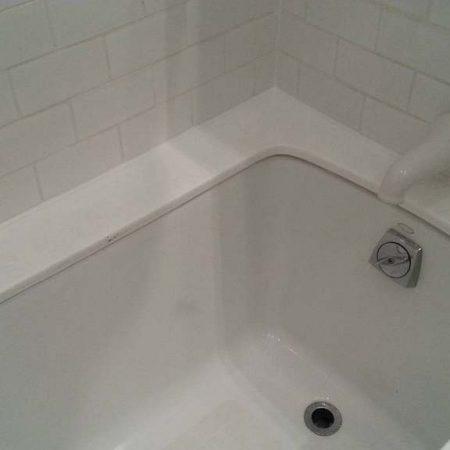 The gap between the wall and tub can be narrow or wide. If the gap is not too wide, it is better and easier to use acrylic caulk. Insert the tube into a caulk gun and gently, in one step, fill the gap along the entire more...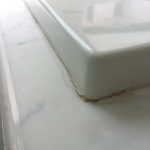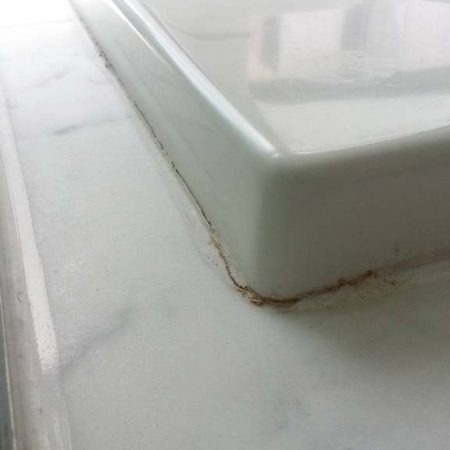 There are a lot of seams in a bathroom, and all of them must be caulked immediately after the completion of the main works. Be sure to check each seam and do not forget to apply a special compound that will give water more...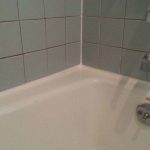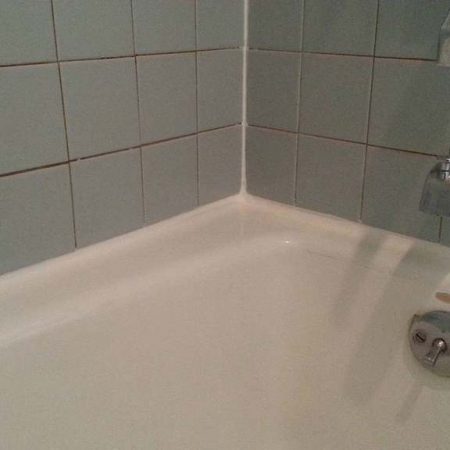 Re-caulking is important in areas such as: Bathtubs tops Shower floors perimeters Shower thresholds and window sill Shower glass panels Around shower fixtures such as handles and faucets Around sinks and more...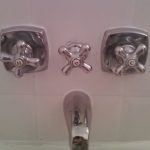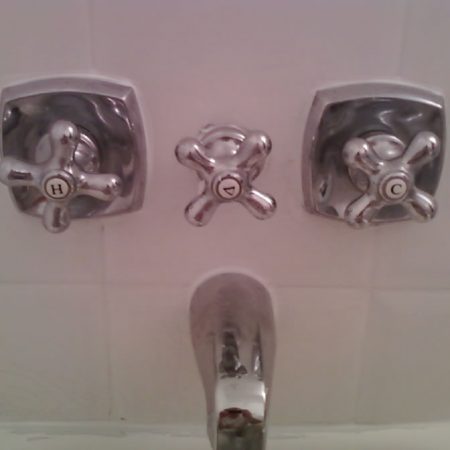 For the chromed faucets and white tiles would match the best a white or clear caulk. Nowadays there are many colors of caulk available, and in most cases for different colors can be found the appropriate caulk. As a more...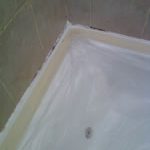 Caulk or silicone often is used for preventing water from going into joints between: • Tub and walls • Tub and floors • Countertop and backsplash • Countertop and tiled wall • Sink and countertop • Toilet more...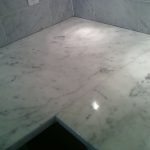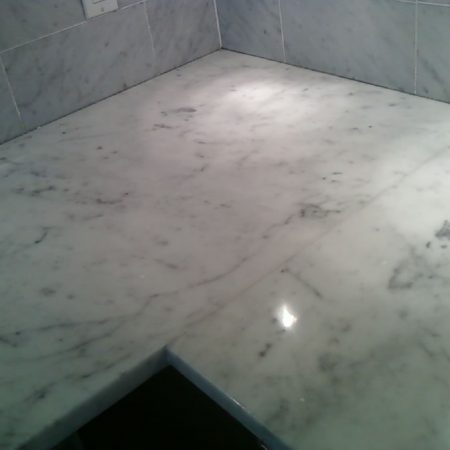 Old caulk is removed with caulk removal knife, now is ready to apply new. more...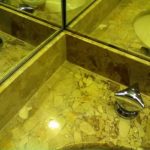 Sometime instead of a caulk, for the best color matching we can use a colored epoxy. This little tricky process and can be used on items with minimum movements, otherwise the epoxy will be cracked. more...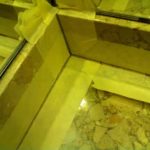 For an even and smooth caulk applying, the first we evenly put masking tape along the "empty" lines, after the applying caulk we remove the tape, leaving smooth and accurate lines. Sometime we do final more...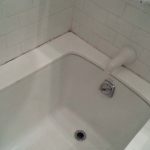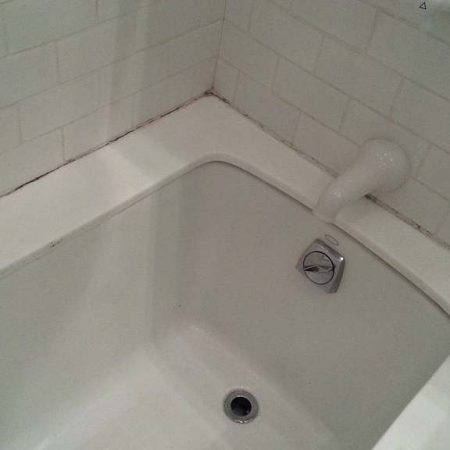 The joint between tub top and wall tiles quite often becomes a problem when doing repairs in the bathroom. Even recently, it was necessary to decide what to install first – a tiles on wall or tub top, then seal more...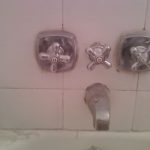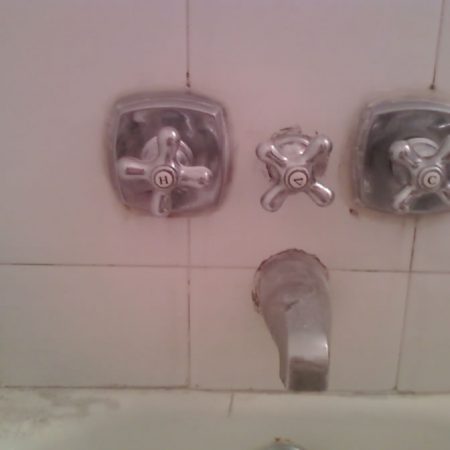 The goal of a bathroom faucets caulking is not just aesthetic, but sealing the holes between wall and faucet cups and preventing a water splashes go behind a tiles and develop decay, bad smell and mold growing. more...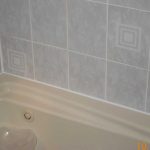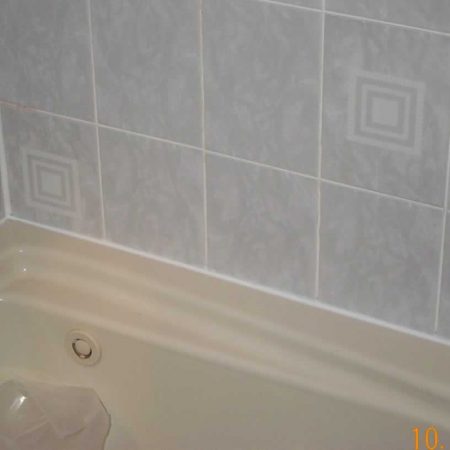 The tub walls were re caulked on its perimeter. It is essential do not scratch or chip a corners of ceramic tiles during the old caulk removal. more...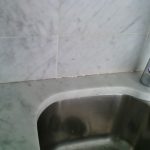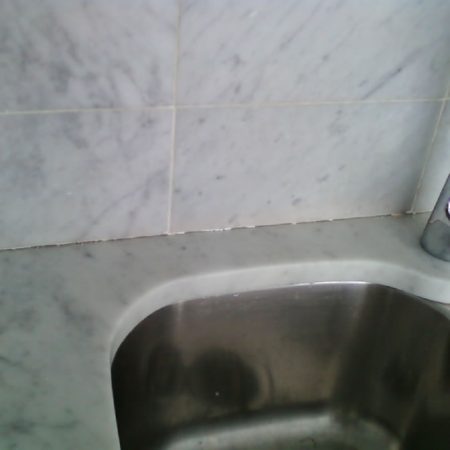 To remove old caulk we use a various knives, scrubbers, blades, brushes in some hard cases we can use a rotary tools or cut out dried caulk with handheld grinder and blade. more...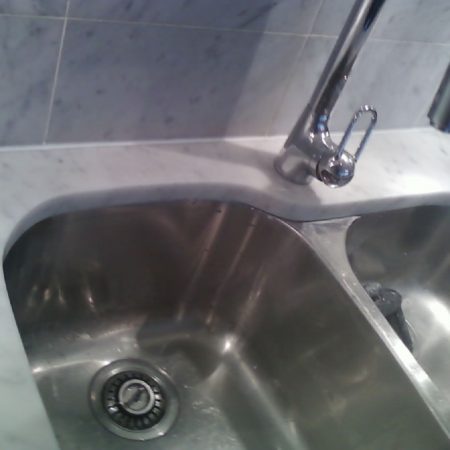 In some cases to make sure the line will be even and neat, before applying a new caulk we are pre-taping the surfaces making the desirable outlines. more...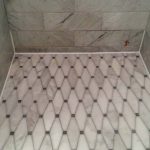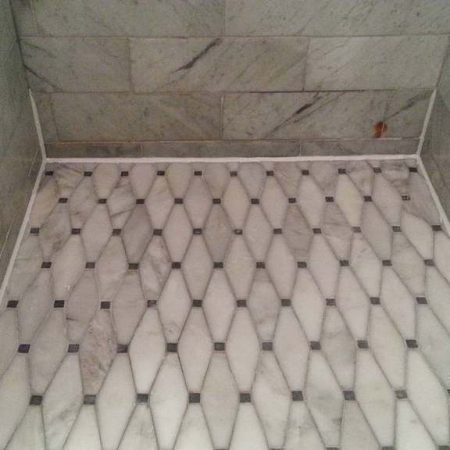 For a shower floor area it will be best to use a silicone or silicone-acrylic compound intended for a wet rooms. It can be transparent, white or colored to your taste. The packaging material may be as tube (like more...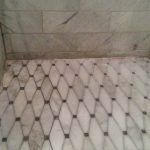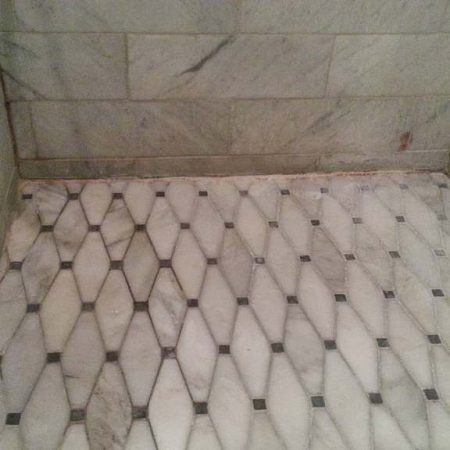 If a gap to be sealed is not too wide in width, then the most optimal solution is caulking or siliconing. There are bathrooms special  sealants, what can be used in rooms with a high level of humidity. Here you have more...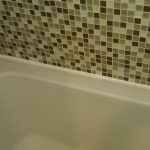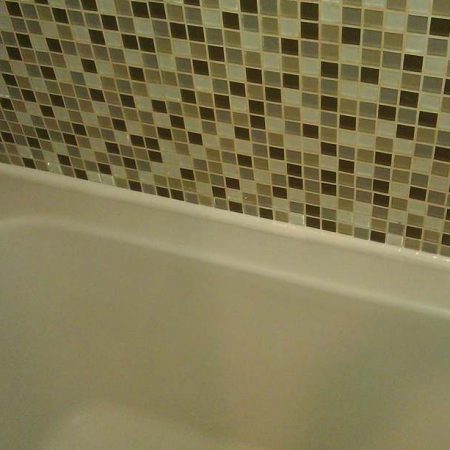 Seams between bathtub and wall. These are main seams in the bathroom, which should be caulked to prevent water from soaking behind wall and avoid moisture accumulations. The poor re-caulking will be reflected not only more...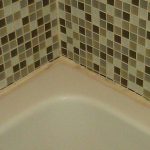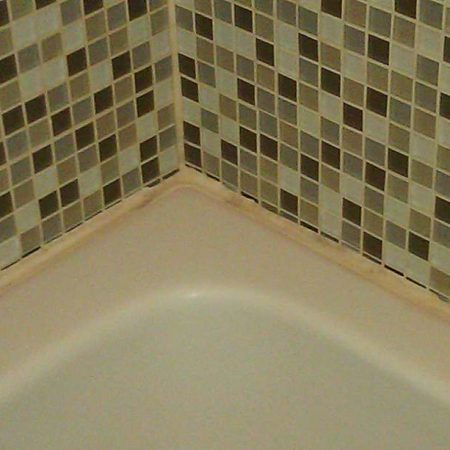 Re caulking should be done on a dry, clean and degreased wall and bathtub surfaces. When re-caulking joints, it is necessary to begin by removing old sealant and mold. To do this, use a knife or spatula to remove more...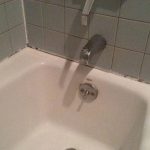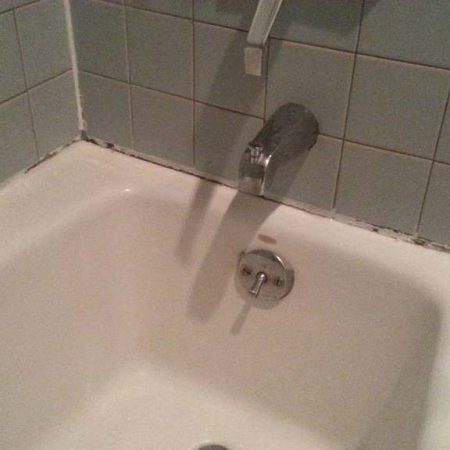 Almost every one of us knows how to work with caulk, so we will not waste time on the details, just remember that the seams should be clean, dry and free from soap and grease. Caulk should fill tightly into the seams. more...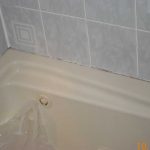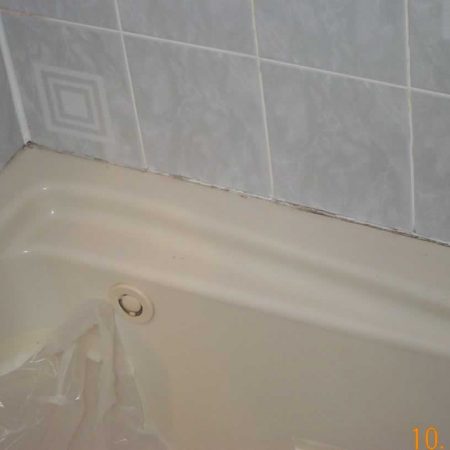 Ceramic bathroom walls and tub re caulking. Old caulk between tiled wall and tub was removed for applying a new caulk. more...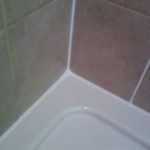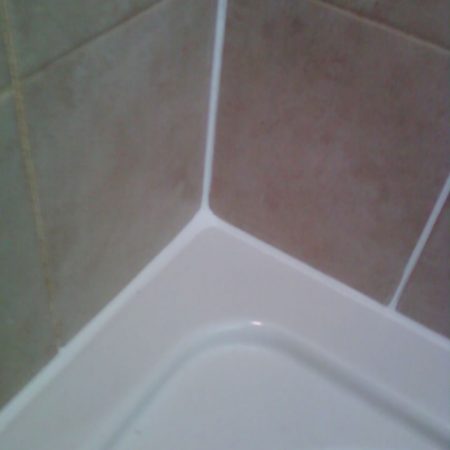 A bath tub is the place what should be most clean and hygienic in your home. The re-caulking is the fastest and easiest way to make it look clean and neat. more...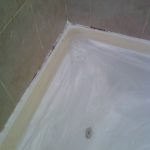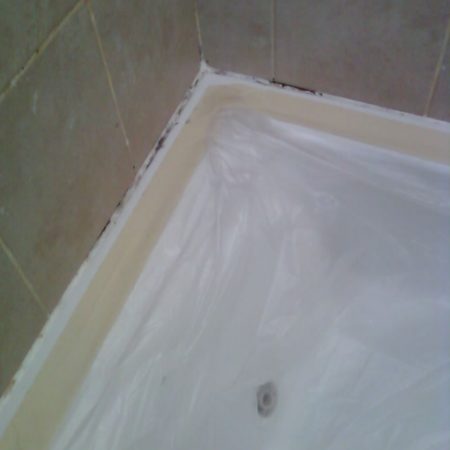 A caulk on a tub is accumulating a water and it's perfect environment for mildew appearing and growing. The best and only one solution is replace an old caulk with new one. A caulk cleaning can be useless and more...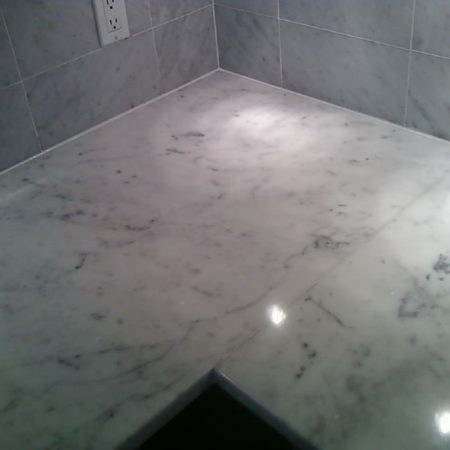 As part of counter top restoration service, new white caulk was applied in the angle between counter surface and tiled back splash. more...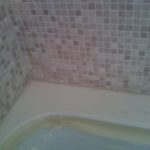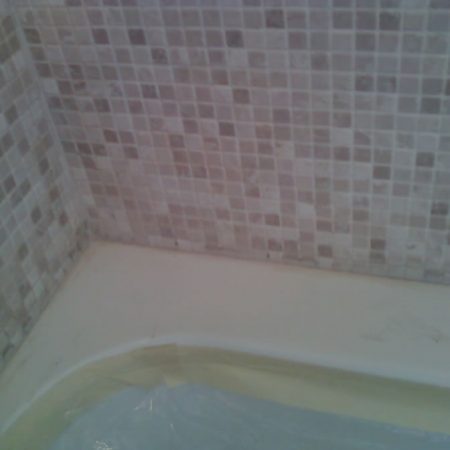 Often the re caulking is include not just old caulk removal, but old caulk excess removal plastered on surrounding surfaces. It can be not as easy as it looks if it was spreaded on grout or on mosaic tiles. more...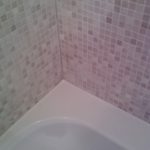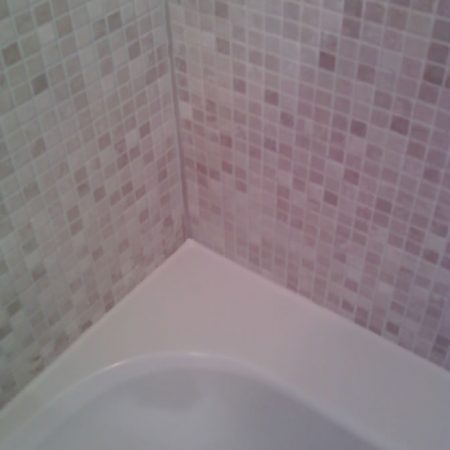 Here are two colors of caulk was used. One on tub the second on mosaic wall corner. more...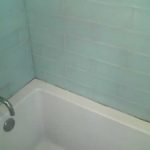 We paid high attention to avoid scratching the glass tiles while removing old caulk, as the glass is not fixable and polishable  material. more...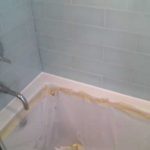 The white caulk is the best color-matching when applying on white tub. The clear caulk can look like "shady" and darker. more...
---