Vanity & Backsplash Re Caulking
For an even and smooth caulk applying, the first we evenly put masking tape along the "empty" lines, after the applying caulk we remove the tape, leaving smooth and accurate lines. Sometime we do final touch-ups after the tape removal.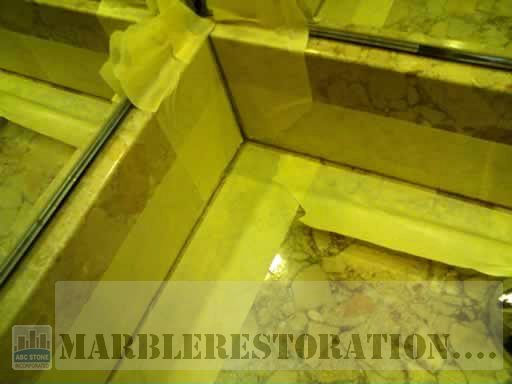 Need a quote or have a question?
Related Images: