Tile Replacement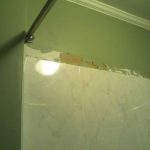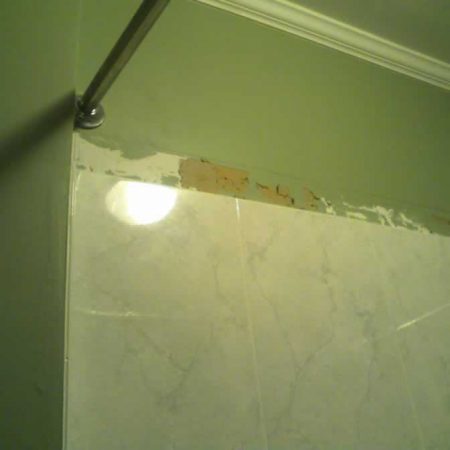 Owner provided us with some leftover tiles and ordered to raise up the shower walls by one row until curtain pipe. We measured, mark, cut and install the ceramic tiles. more...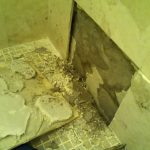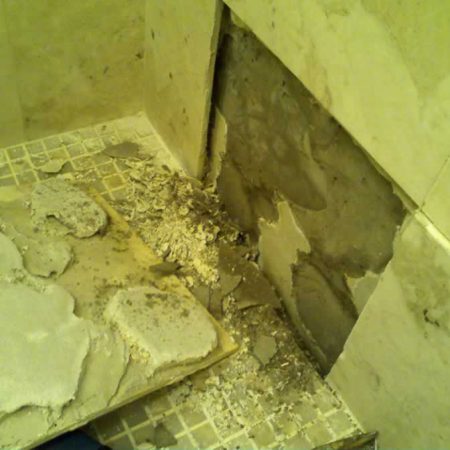 Many times our bathrooms, shower rooms, steam room or wet room – whatever you term it needs an overhauling renovation, especially for those tiled surfaces that keep on coming out. Our specialized tile resetting more...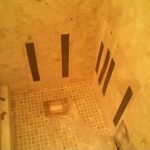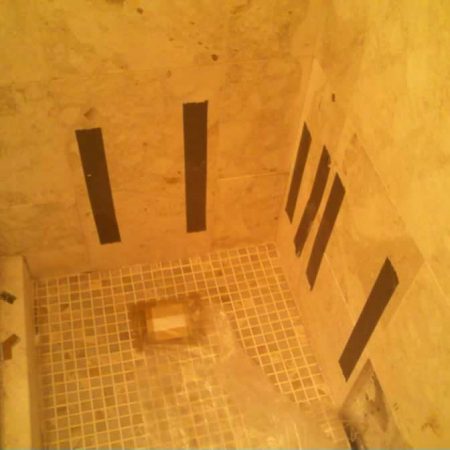 The loose and removed damp tiles will be re-fixed to their original place without any further damage. During the resetting process, the tile will be cleaned from excess thinset and will also be provided necessary more...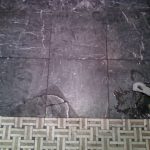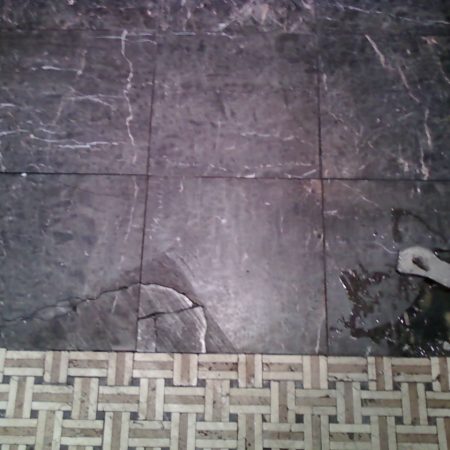 This is "always" wet area of dishwashing room in the restaurant. Tiles were cracked due to heavy traffic and softening underneath the cement board. more...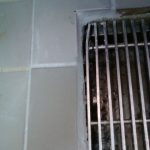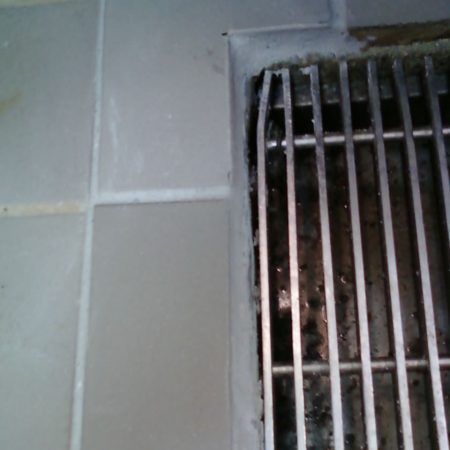 The tiles were cut to fit and replaced on night shift in Junior's restaurant on Times Square. more...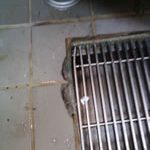 Not Any Tile Can Be Restored but Any Can Be Replaced! For repair of hardly damaged (cracked, stained, worn-out, etc.) tiles we recommend simply replace the tiles. Replacing a marble tile separately without touching more...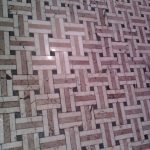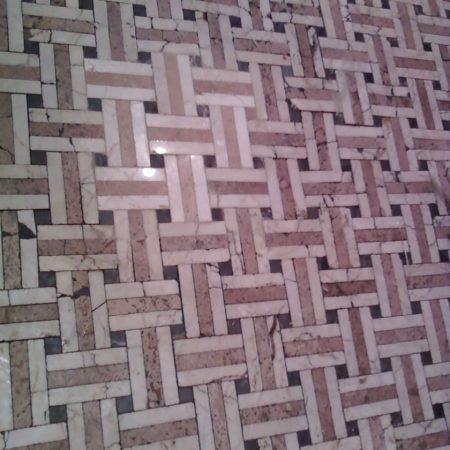 The hole in this mosaic floor was cleaned and new mosaic fragments were glued to the base. more...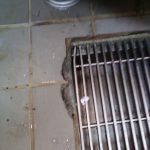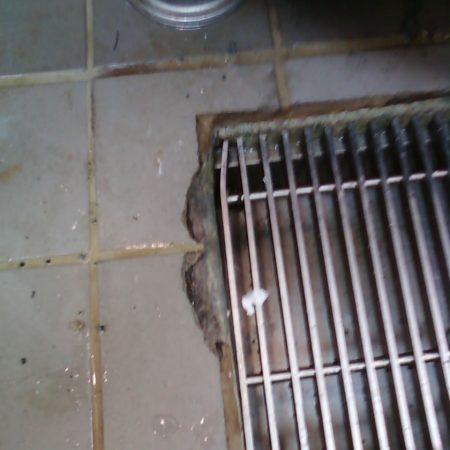 A natural stone, such as marble, granite, onyx, travertine, and limestone, by many parameters, win at the porcelain tiles. However, there are options in which it is easier to install porcelain tiles. In the case, if more...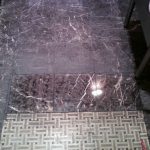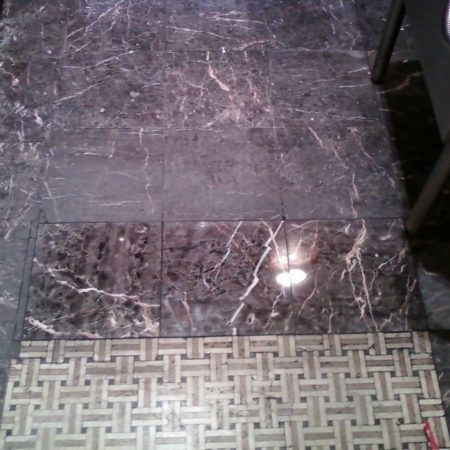 Tiles replaced in dish washing area of restaurant. It's Mystic Dark/Brown Marble, we found and purchased new tiles  in China Marble & Tile store located at 354 Broome St New York, NY 10013 more...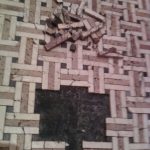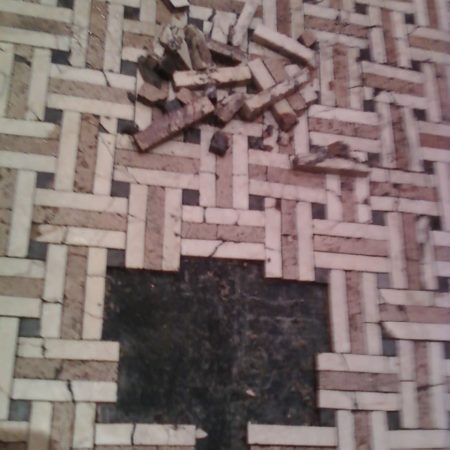 The mosaic marble tiles were missed on the Junior's restaurant floor. It becoming too risky lo leave it as it would be easy to fall somebody like a visitors or restaurant personnel. more...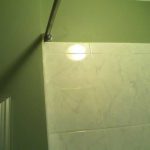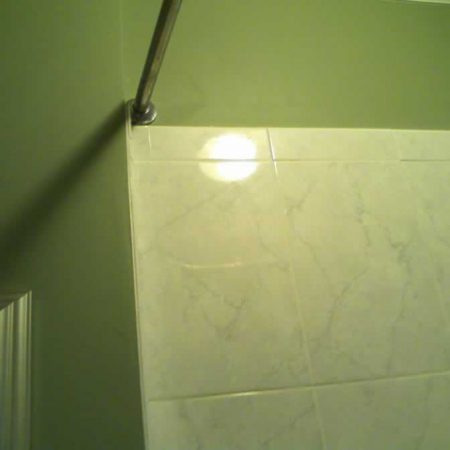 The top row of ceramic tiles on shower wall was measured, cut on premises and installed, according the owner specifications. more...
---