Tag: Fireplace Restoration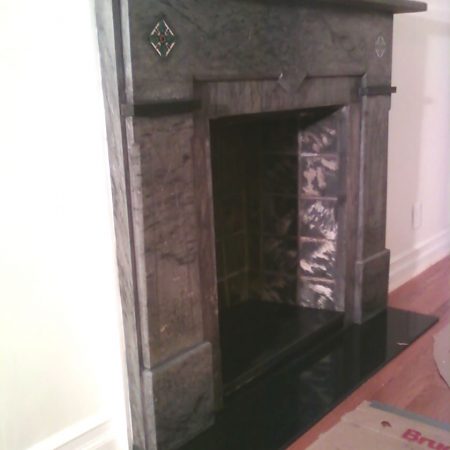 Dark marble fireplace after restoration. Brand new black absolute granite floor slab. Located in Manhattan NY. more...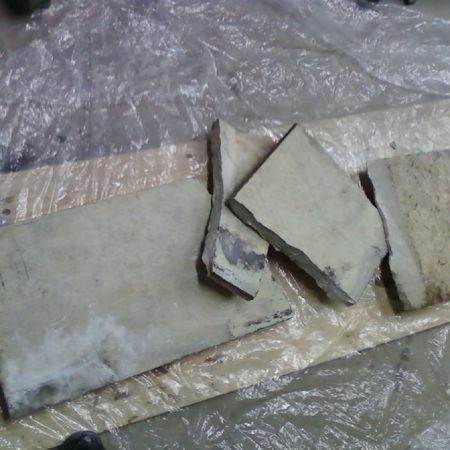 This over 100 years old piece is part of fireplace picked up from Victorian house in Staten Island NY to restore on our site. more...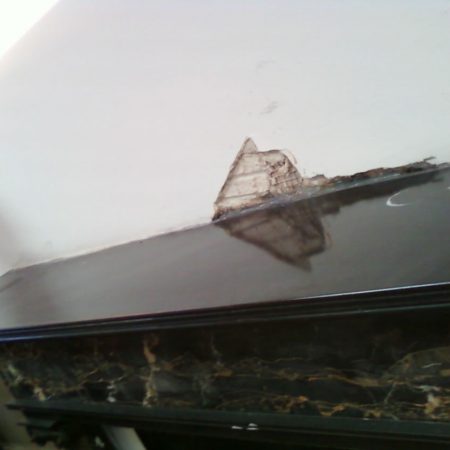 The slab is fixed on site without detaching the entire piece. Completed in 5 hours. Located in  Church on Manhattan NY. more...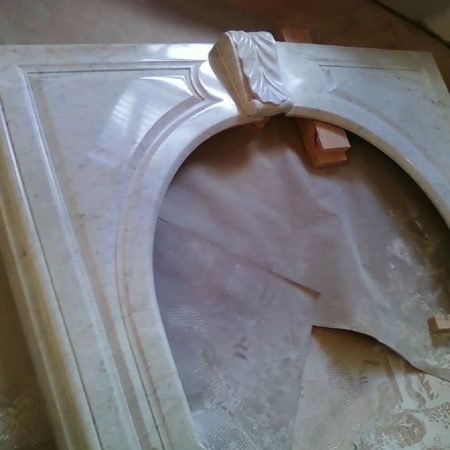 The restored fireplace is ready to be installed to the place. The legs were little trimmed and the place is prepared. more...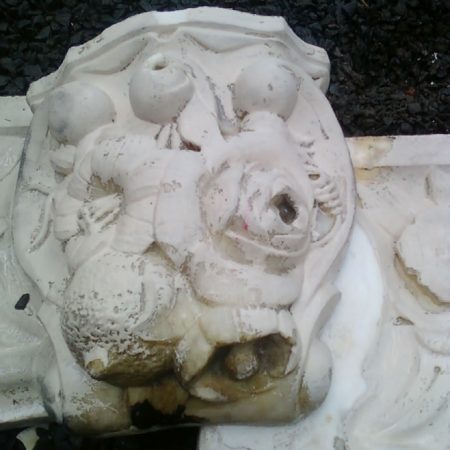 The carved keystone with intricate flowers had paint and soot on it. Since it would be too messy to do on the client's site we picked up all fireplace parts to strip and clean it in our facilities. more...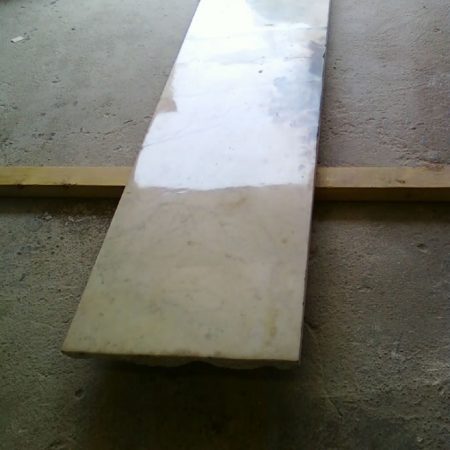 There you can see some dark burns on the slab. We didn't remove it as our purpose on this part of work was to put together and fix all broken parts. And possibly we would not able to remove it as it more likely more...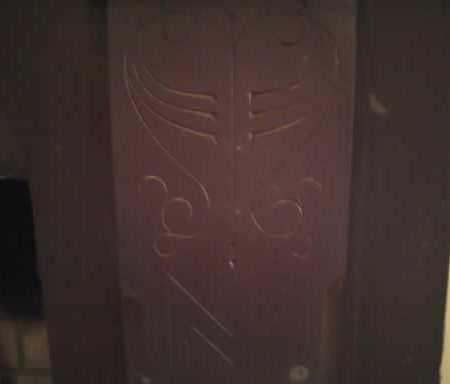 Polished and enriched the slate jamb on old fireplace. There are crafted curves on the surface what were treated as well. All restoration is done in living brownstone house in Brooklyn NY. more...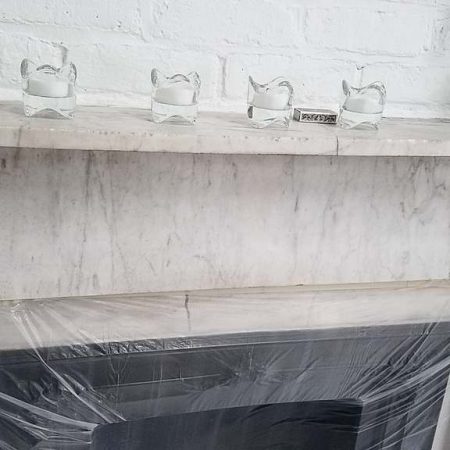 Picture of the de-stained fireplace where oily stains were removed from under top shelf stab. more...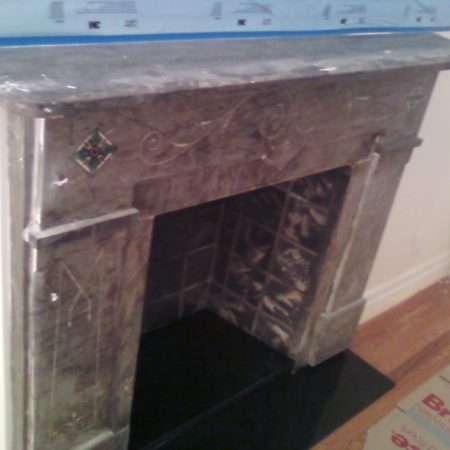 This relatively new fireplace had all of post construction signs such as paint, drops, dust, stains, dirt and old soot as well and seriously needed some renovation to complement the interior's looks. This is what we more...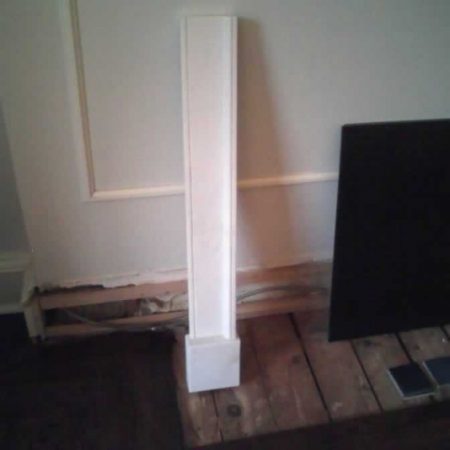 The leg was fixed with pre-colored adhesive without inserting metal bar from back side. It's strong enough to be mounted into the place, and hold by surrounding pieces or the fireplace. more...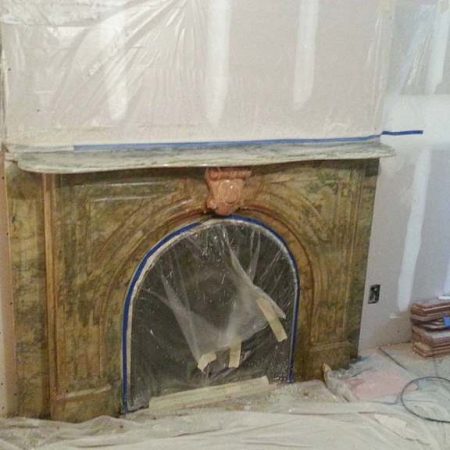 Before starting fireplace cleaning from tar, grease, dust or dirt it is necessary to inspect its surface, preliminary evaluate the condition. Only after this, the specific cleaning methods can be chosen. Cleaning more...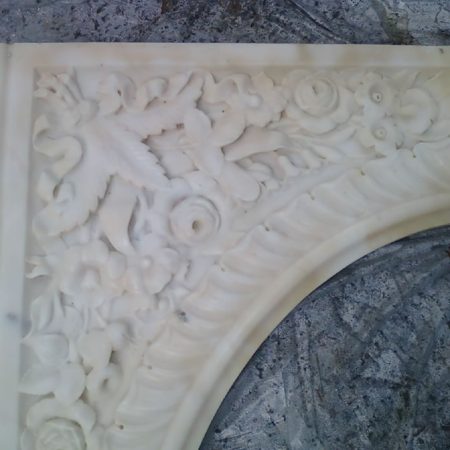 For marble "health" it has to "breath", otherwise it will accumulate a moist, what may lead to decay, staining and changing the chemical composition of a marble. The "breath" mean more...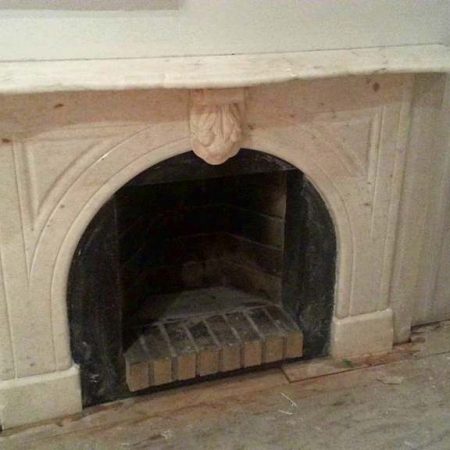 A marble fireplace is impervious to fire, it does not crack and does not charring under the influence of high temperatures. Because the marble is characterized by high wear resistance, then the fireplace will more...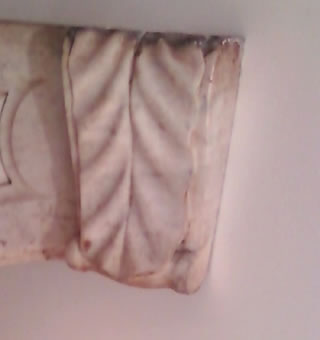 A keystone-medallion in the fireplace is used to hide the seam between left and right slabs, and for decorating purposes too. more...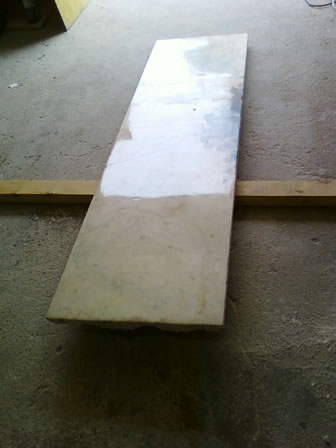 This more than a century old slab was burned and broken into a few pieces. It was installed in Victorian house in Staten Island NY. more...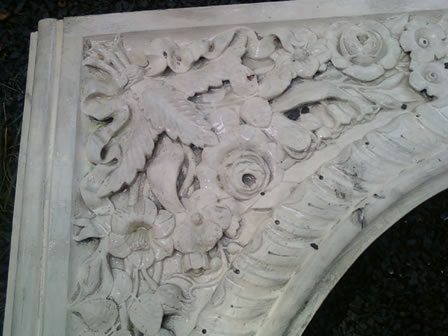 To remove the remaining paint from the intricately carved panel we used a soft wire brush. It took some time and hard work. Also we used some soft chemicals and water to dissolve the paint and make it easier to more...
Here we see an old Slatestone fireplace whose owner wanted us to restore to former beauty, specifically the jamb and/or legs. Note the intricate pattern "carved" on the leg/jamb. more...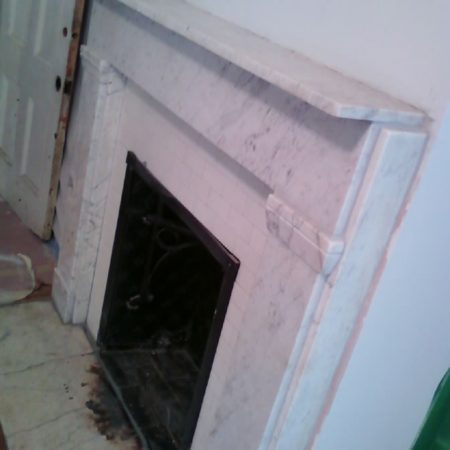 The fireplace panels were cleaned and polished, seams patched. The cracked floor slab was picked up from client house and fixed on our side. The whole work took 2 days. more...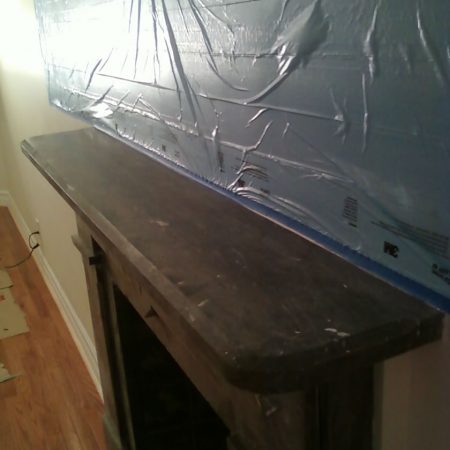 Often a top slab on fireplace is used as shelf to keep handheld and power tools, hardware, paint cans and other construction supply and stuff. And eventually it will lead to marble deterioration and various damages more...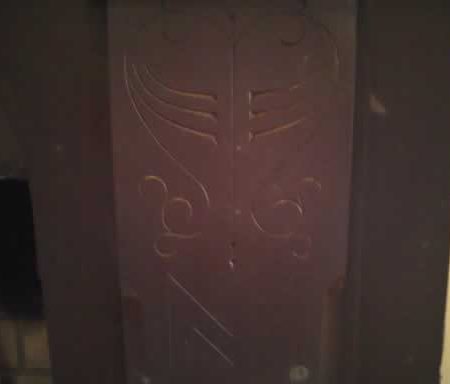 Curved engravings on black slate surface was cleaned, polished and enhanced. more...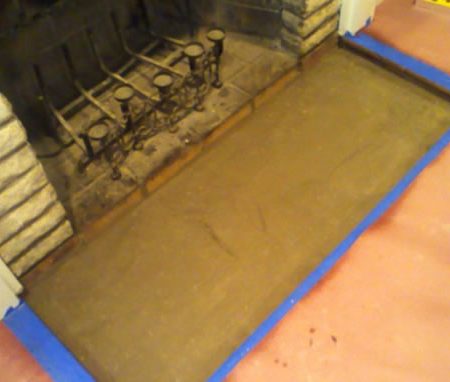 This sand "pillow" was evenly spreaded on the base, then slab was evenly dropped into "niche". No mortar or thinset was used. To install the slab evenly we hang and put it down with help of more...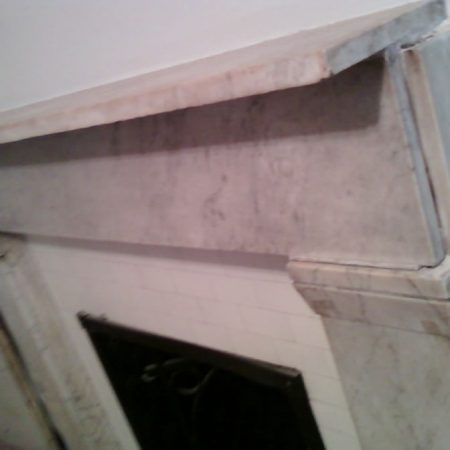 The fireplace is located in Victorian style hose in SI NY, but looks younger than the house. The marble was soiled, seams cracked with overall dull surface. The uninviting marble made fireplace looked old and dirty. more...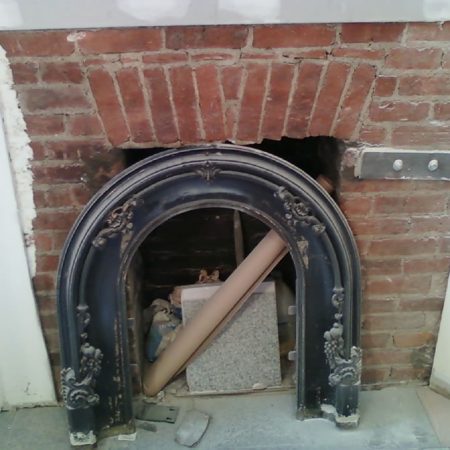 Any fireplace has a brick structure, the marble mostly used for decoration and convenience of use. more...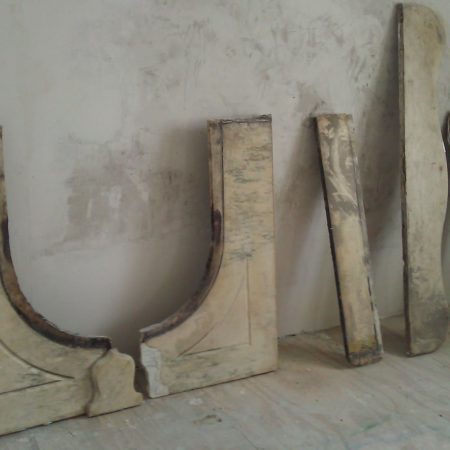 If your fireplace is an important element for your room or hall then you might have always wanted it to look new and clean. Our fireplace restoration procedure transformed this grime, stained and dull inspiring more...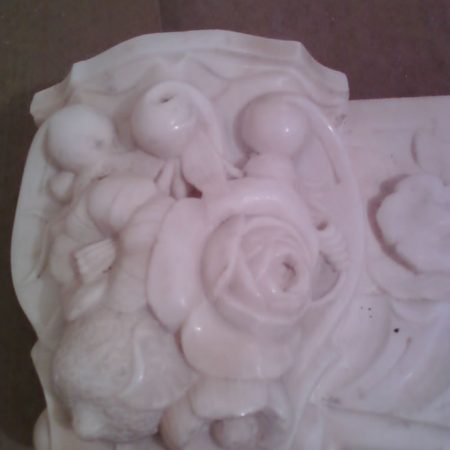 To strip the paint with minimum damage to the marble at first we kept it wet for 24 hours, then scrub out the paint using heavy duty cleaner and heavy-duty sturdy brush. more...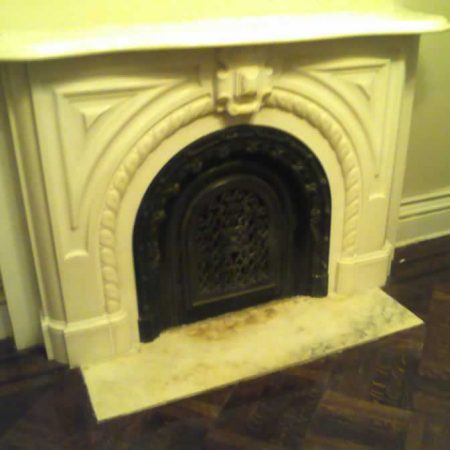 Old white parlor marble fireplace after cleaning and restoration. The floor slab is burned by wood and tar and not cleanable. Polished Top Shelf more...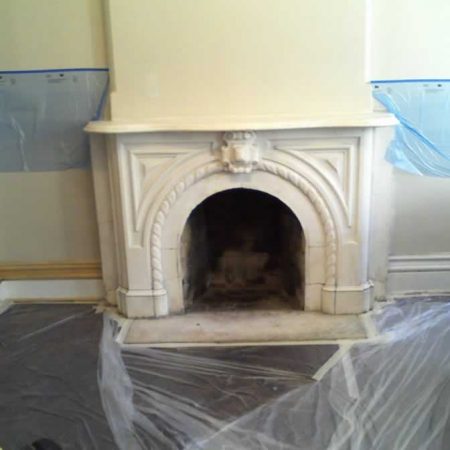 Ornamental and curved old fireplace before cleaning and polishing. Cast iron doors were removed for the convenience and throughout access to the firebox and surrounding marble. Fireplace Top Shelf before Polishing  more...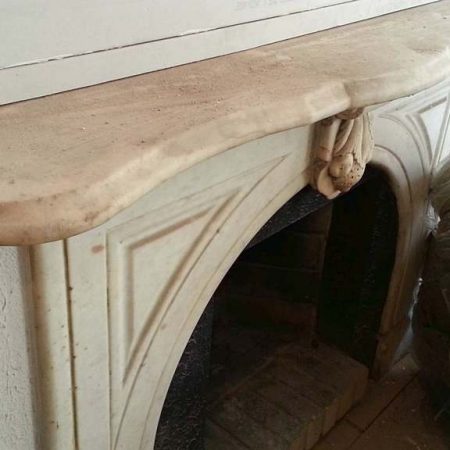 As a result of intensive and long-term use, the marble fireplaces are losing all their beauty and attractiveness. In addition, many non-aesthetic scratches, gashes, chips, and stains are formed on its surfaces. To more...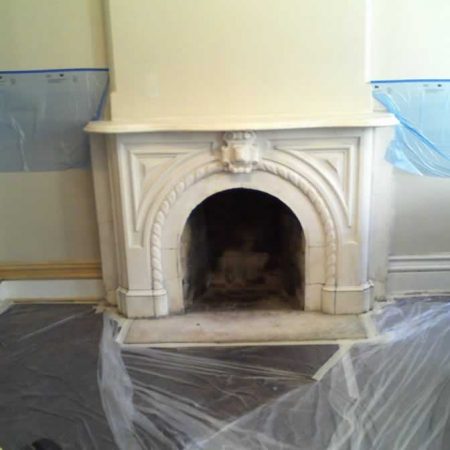 White marble parlor fireplace before cleaning and polishing. Brownstone house in Brooklyn NY more...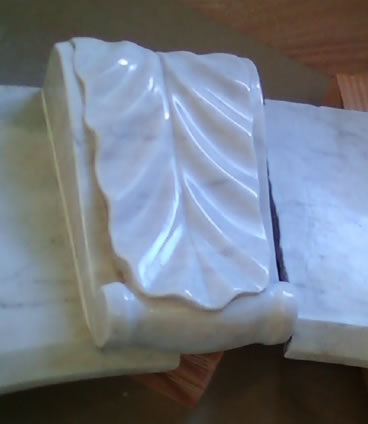 The keystone or medallion along with rest parts of the fireplace was cleaned, brightened, stains removed and polished to shine. more...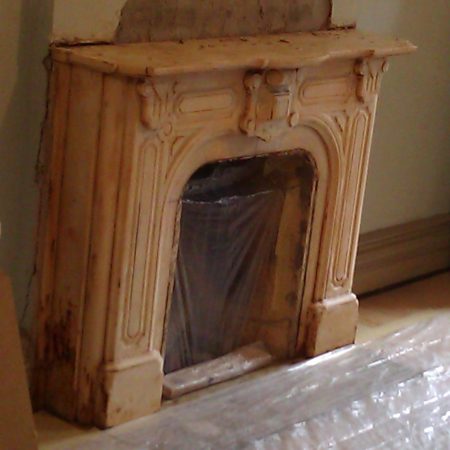 This old fireplace on the parlor floor was heavily soiled, with a lot of paint remainings, grime, soot, stains and chips. Was restored within one day. Fireplace in the brownstone house in Brooklyn NY. more...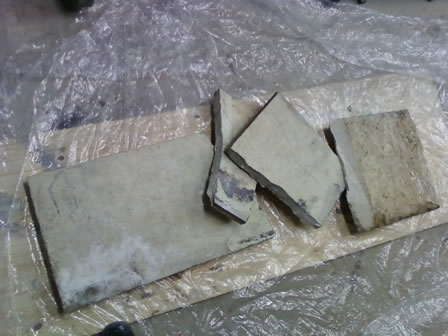 On the picture is the rectangular floor hearth that was broken, burned, scratched, and chipped in many places. Picture before restoration. more...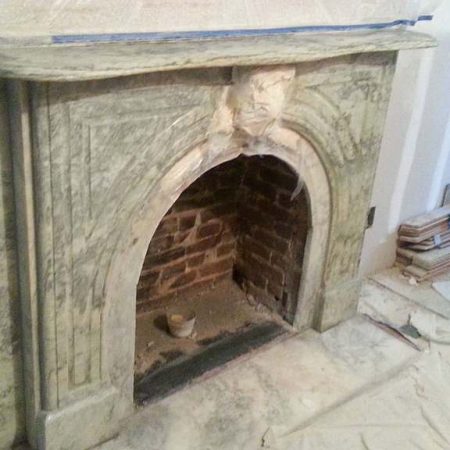 For the stains removal test, first, we applied poultice on the keystone of this wood-burning parlor fireplace. more...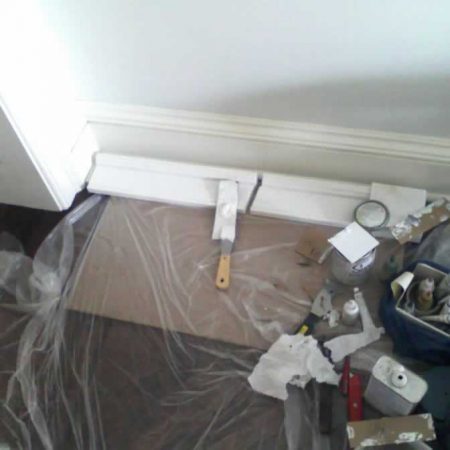 The broken pillar of the fireplace was damaged during shipping from oversea. We were able to perform the repair on-premises without pickup an delivery. more...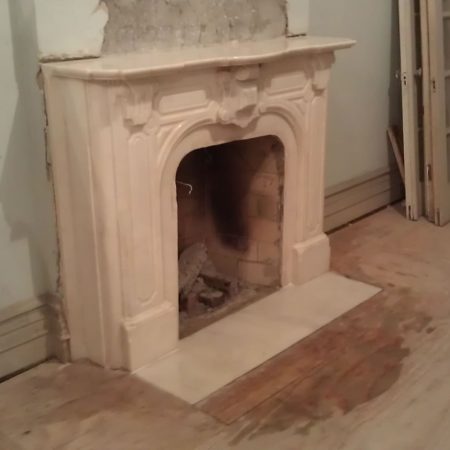 The same fireplace, that looked damp and old got a makeover by the unique and damage-free solution. Now, it's pristine white, shining, flat and smooth. The revamped and polished fireplace looks new and very much more...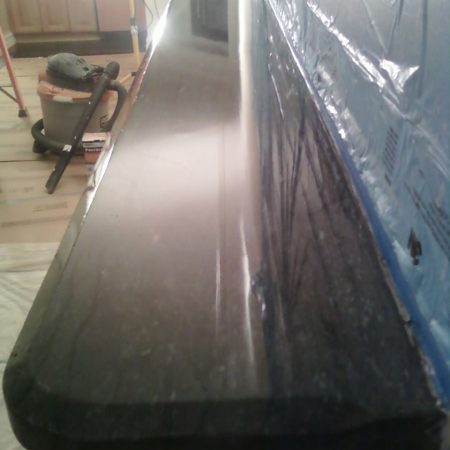 As you can see, the fireplace restoration was successful as we were able to return the natural shine to the stone with the help of our state of the art restoration tools. There isn't any unsightly grime and dirt and more...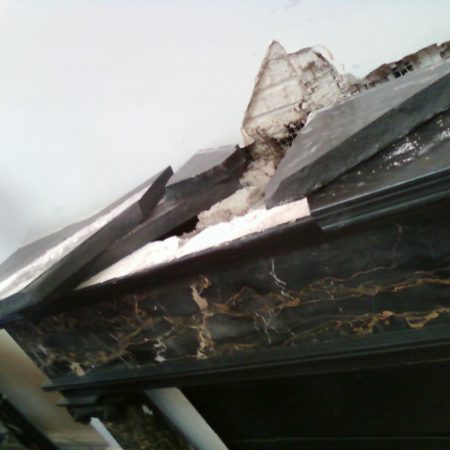 Ruined black slate stone fireplace. Top slab was crushed by accident. Church in Manhattan NY more...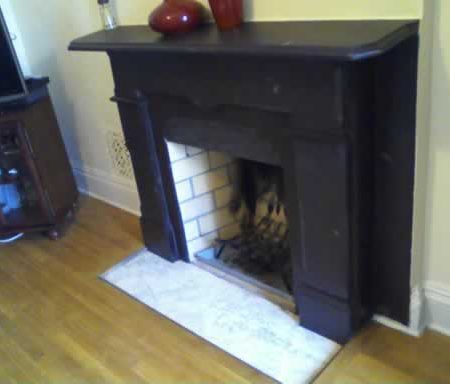 Here you can see the old Slatestone fireplace which we've shown earlier, beautifully restored to its former glory and "treated" with a wood-like maroonish color (as per instructions by the owner) to match the more...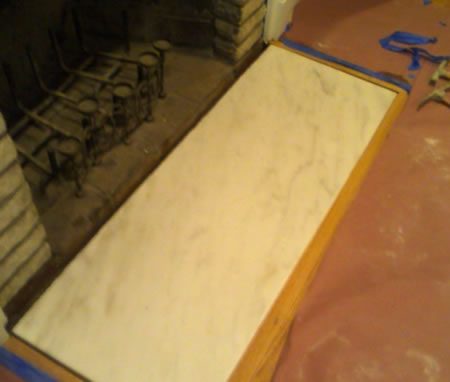 After inserting the slab into the floor niche we moved it in random directions with help of suction cups. it finally helps us to set the slab to the "best place". more...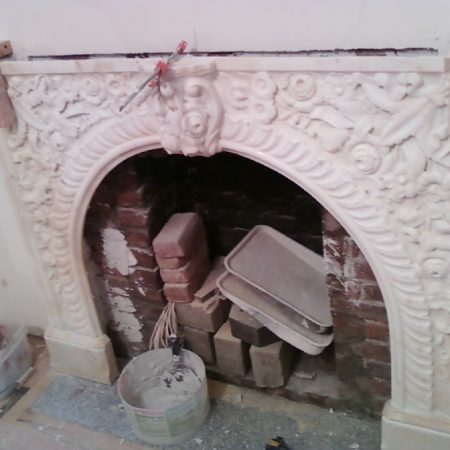 The fireplace parts can be put together with stout plaster, mortar or thinset. more...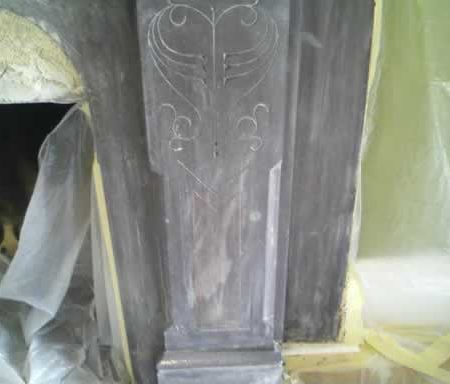 The slate surface was stripped from "multi-year" paint and discolored by the stripper. It's still a valuable and beautiful piece to restore. more...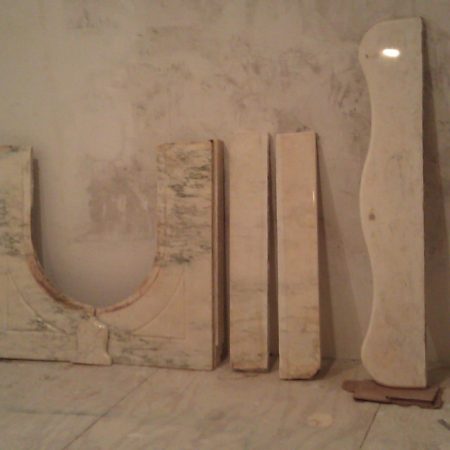 The revamped and polished fireplace parts look like new and very much elegant, complementing the beauty of the rooms. The ordinary-looking fireplace became elegant and can add a fresh look to the entire place. more...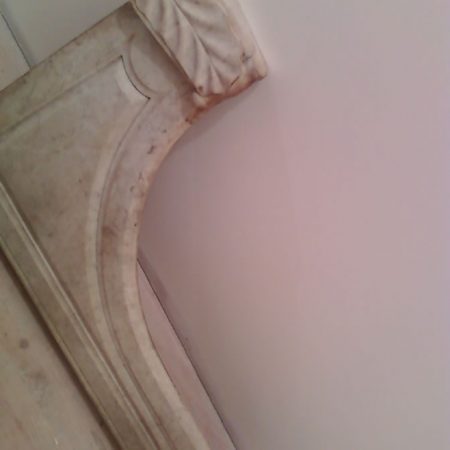 The dingy fireplace parts were detached from the wall and dismounted for the restoration during the house renovation. more...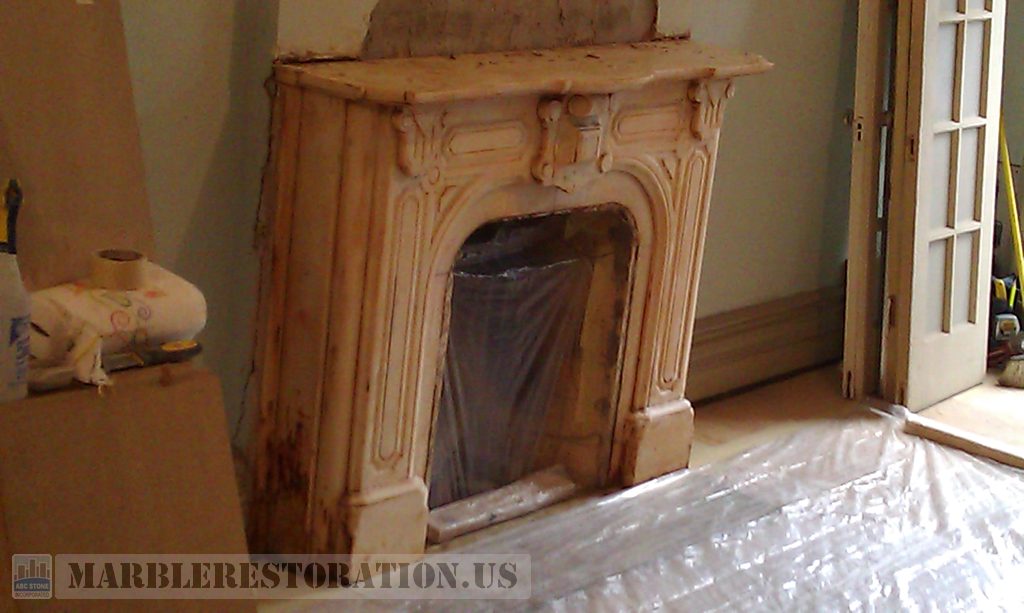 Have an Old and Dirty Marble Fireplace? It might be for you if you are: Townhouse owner The pre-war or  post-war house owner Brownstone house owner New owner Real estate broker Building board member Property more...
---