Tag: Countertop Restoration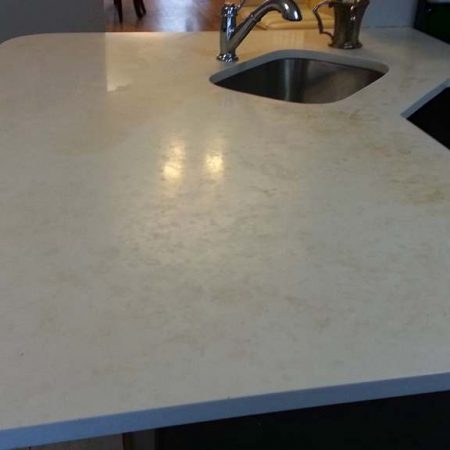 It is important to remember that a Corian (despite its man-made stone) can be spoiled by any acids: sour berries and fruits, general detergents, and others. In the case of acid spilled on Corian, it is important to more...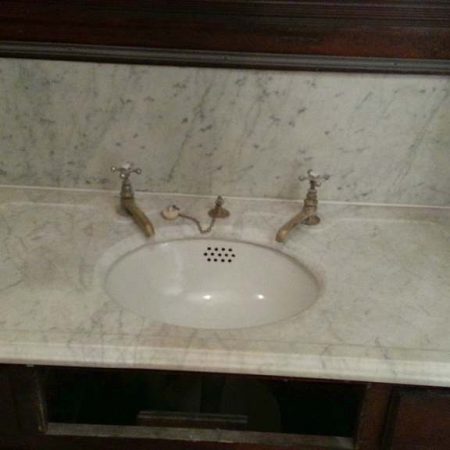 The antique marble countertop with the backsplash is located in a brownstone in Brooklyn. Although it had a lot of permanent stains, some of them possibly 100 years or so, after poulticing we were able to extract most more...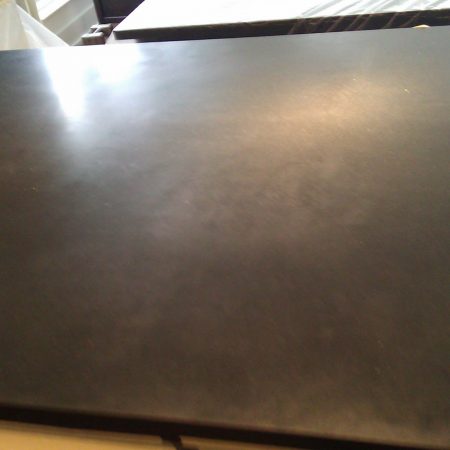 Granite is unlike a marble for the care and cleans up. Granite is much harder than a marble, and in most cases cannot be etched as easy as marble. Though sometime we can see some etches on the granite countertops from more...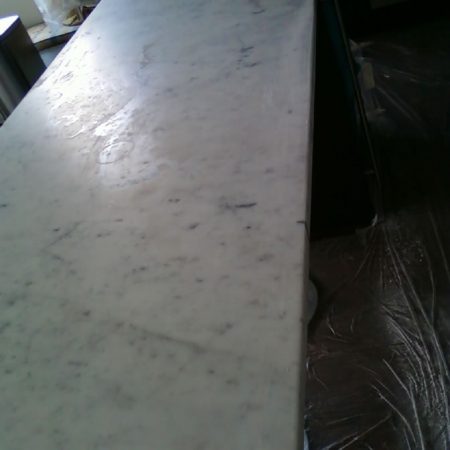 Some drawbacks of a kitchen marble countertop. It can get damaged from time to time. Kinds of damage may include scratches, stains, cracks, loss of shine, etches, ring marks, spottings, etc. It is here that we enter more...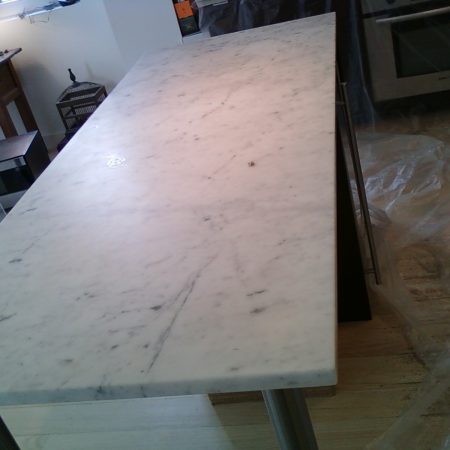 Marble refinishing is usually referring to process of modifying marble surface. The purpose of countertop refinishing can be a surface restoration, changing its appearance or both. In case of restoration, a surface more...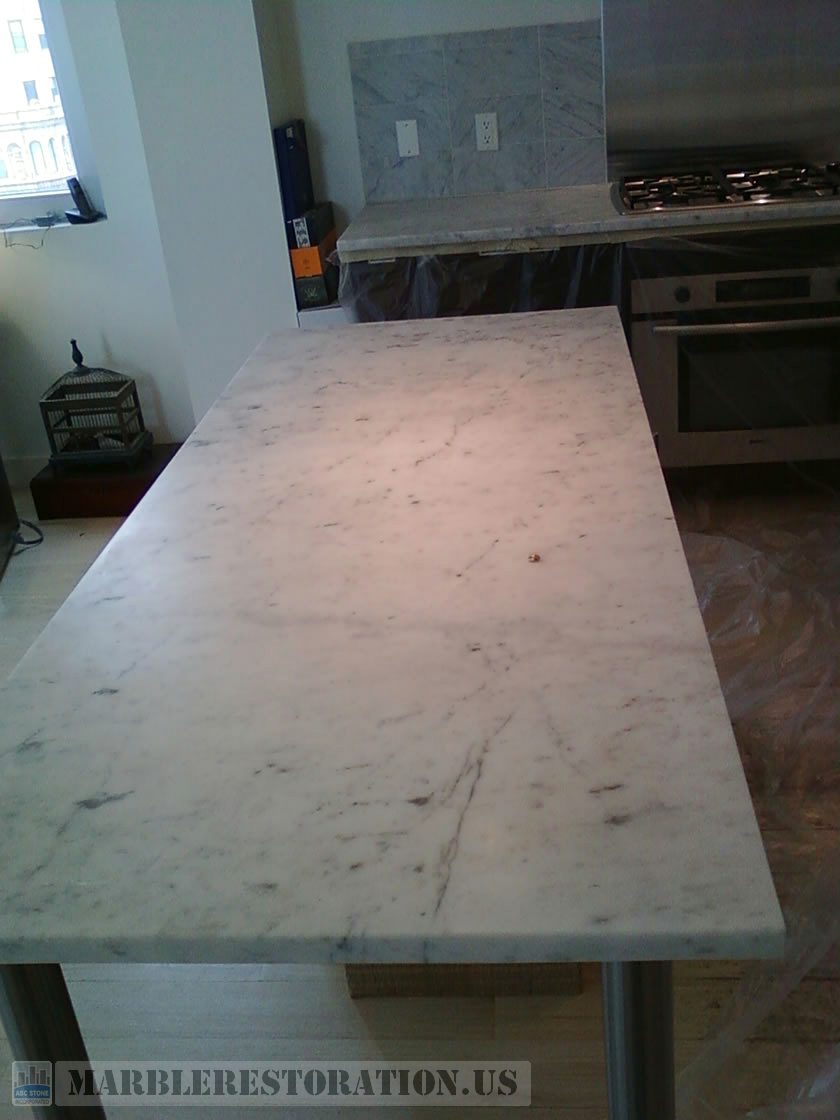 Have Dull and Scratched Counter Tops? You spent a lot of money installing a new countertop or purchased a home with marble counters and you'd like these surfaces to be really clean and shiny? The good news is that more...
---