Tag: Steps Restoration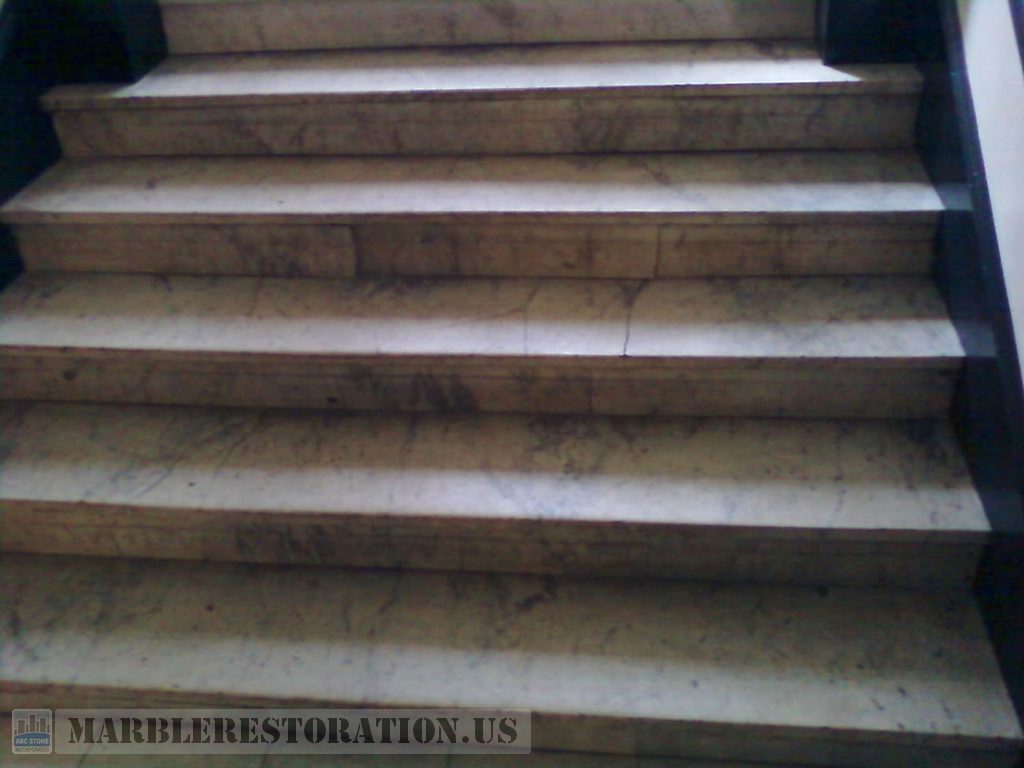 Due to the natural beauty of marble, the marble stairs offer luxurious and graceful climbing enhancing the beauty of not just the interiors, but the overall architecture of the building. Although there is a drawback, more...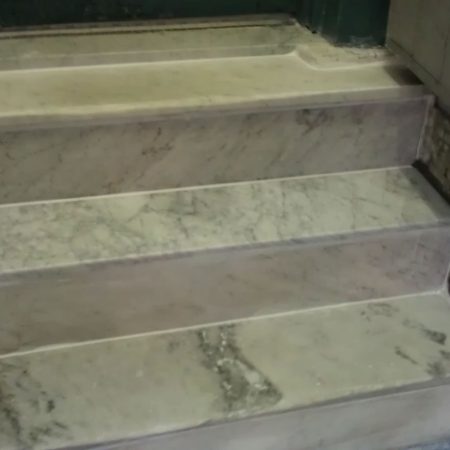 You definitely should count on the advantages of steps restoration before going for it. The major advantage of marble steps restoration is that the lifetime of the marble is increased due to which the replacement of more...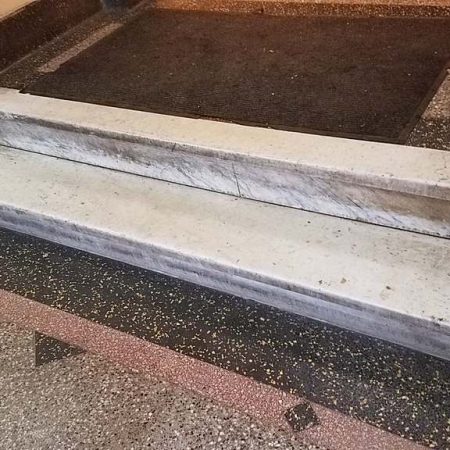 Most often, marble steps restoration and additional stone repairs are required for stairs and floors made of natural stone. These items made from natural stone that is more prone to wear and tear, cracks, scratching, more...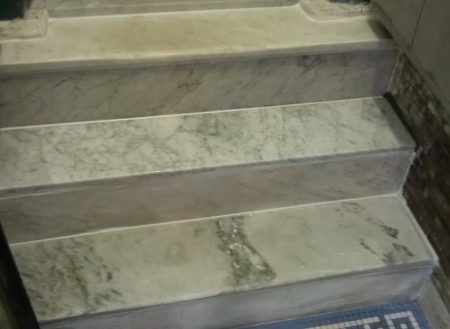 Steps restoration is process of refurbishing of old steps, staircases and its parts to a clean often like new appearance. Often it is combined with entire thread restoration and replacement of most damaged steps or more...
---