Walls Restoration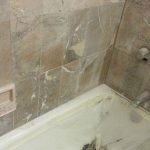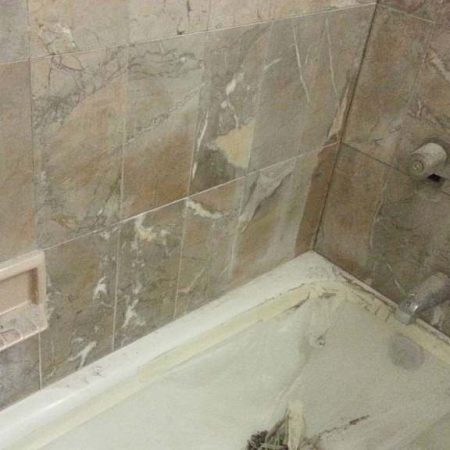 In fact, the shower walls polishing procedure is the same as on large floor spaces. The difference is only in the equipment used. The only point about which you should not forget is that the restoration of the walls more...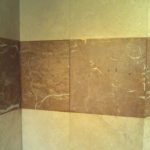 Shower Rojo Alicante tiles were cleaned with aggressive general cleaner. Shine and original colors were destroyed to the lifeless pale finish. more...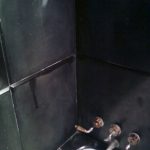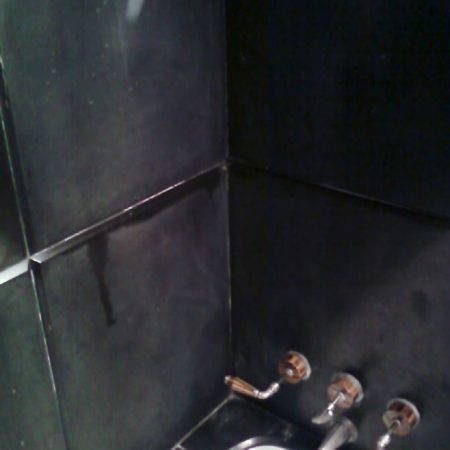 If you use slate in the bathroom then it is the toughest job to maintain its condition and this is where you should go with the marble shower restoration. more...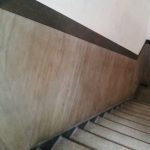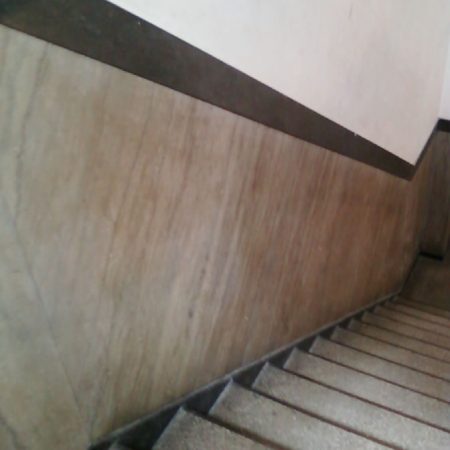 The Tennessee disrepair marble wall seems to be not cleaned a long time (or never) and had a layer of grime from normal people traffic, dust, humidity, and other environmental influences. Downtown Manhattan NY. more...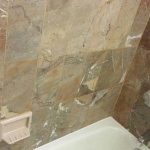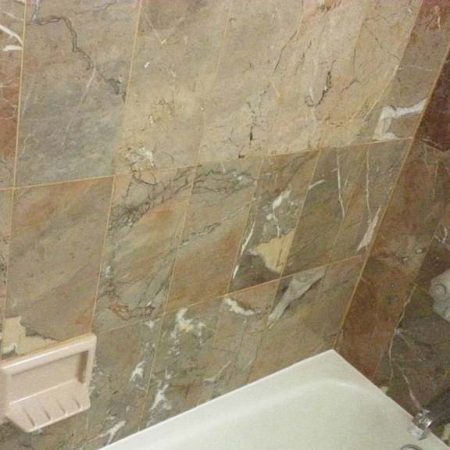 Polished natural stone on shower walls can become dull, discolored and heavily stained over time from water, soap and incorrect cleaners. Marble is your investment and the original color can be restored to its more...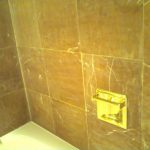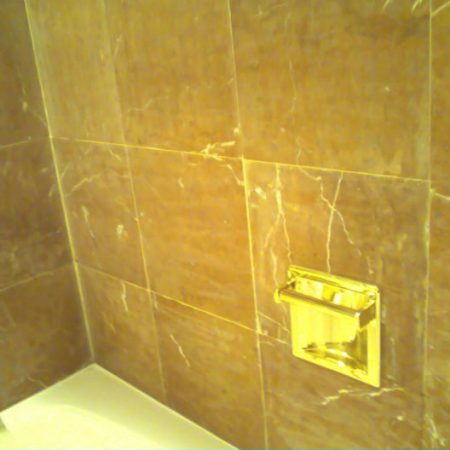 A shining finish on marble can turn to discolored haze finish if cleaned by the wrong chemical. more...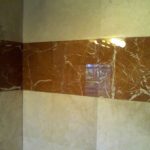 The tiles were restored to original shine finish and then sealed. more...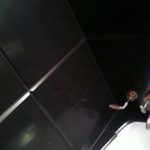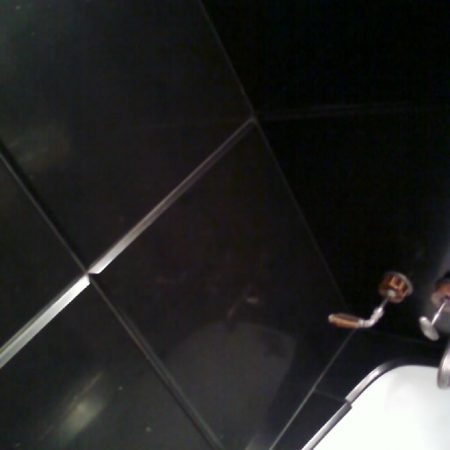 A fine polishing of slate-stone is a little tricky procedure. The surface will not be "fused" to shine finish, like most marbles, and polishing should be done with high quality abrasives. It easier done more...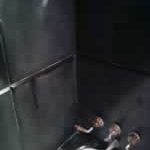 Restored marble walls are not only beautiful but practical. Marble on the walls is placed for aesthetic purposes and functionality as well. In just a few hours we'll be able to change the entire appearance of more...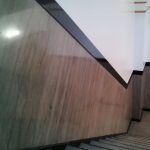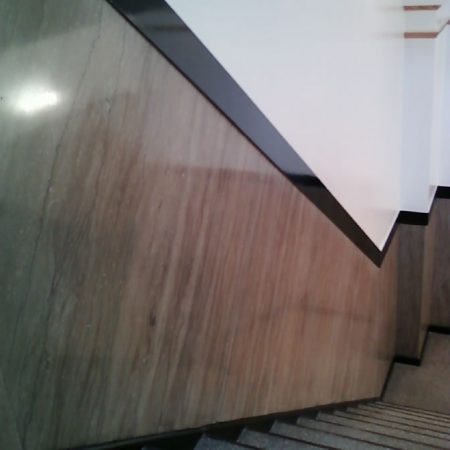 We deeply cleaned most dirt with alkaline stripper, it made the Tennessee Marble wall looks shinier as we removed the dirty layer, and polished with buffing compound to improve the sheen even more. more...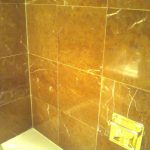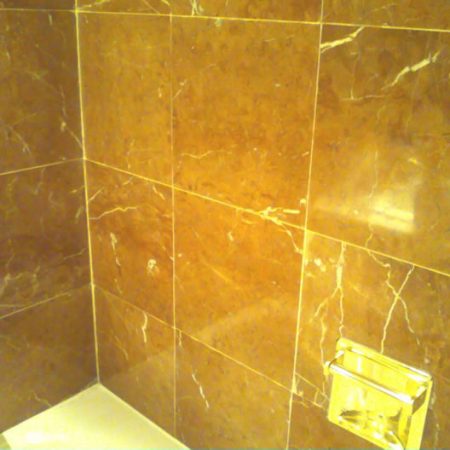 The reddish tiles on the walls were polished and enhanced with color enhancer. more...
---