Tile and Grout Repair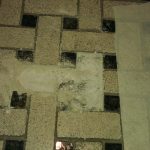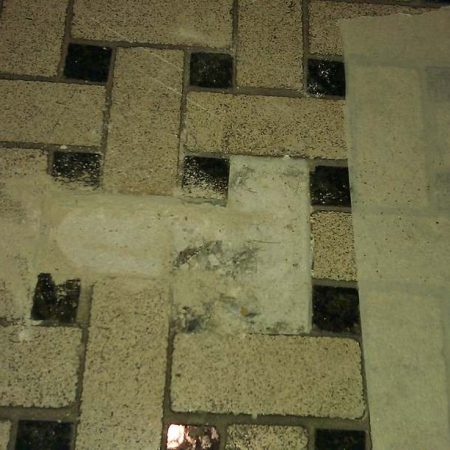 Mosaic tiles are a combination of pieces of the same shape and size, glued to its base, which creates a single composition. The base can be a mesh or paper. The material is various, it can be glass, stone, plastic, more...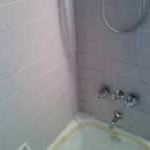 We offer valuable floor restoration expertise to an area that may be one of the toughest floor care problems experienced by businesses and homeowners alike. Anyone who has ceramic, porcelain or stone tiles is probably more...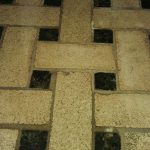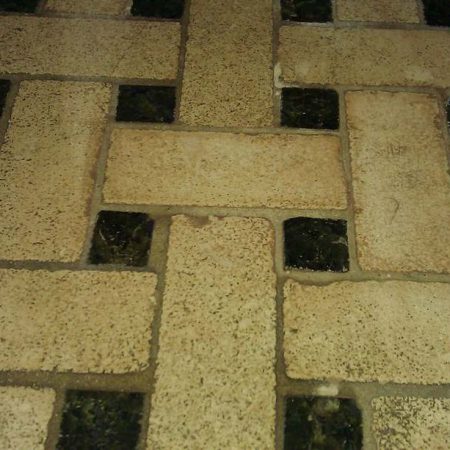 The mosaic elements were set precisely into prepared "niche", then grouted and "aged" to better blend among other elements. more...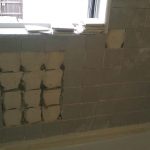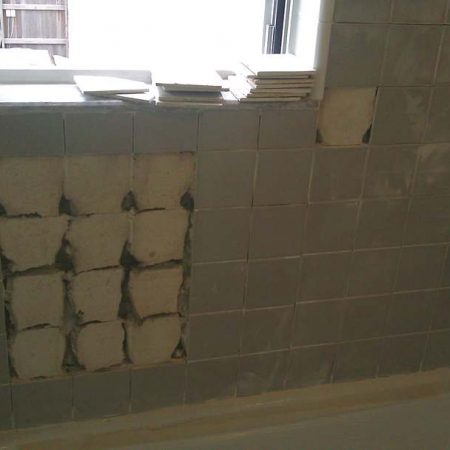 When attempting to remove old grout with grout knife or vibration saw, the existing tiles can become loosened, if this happened, more tiles become loose due to the bond between tiles are removed. So in such case the more...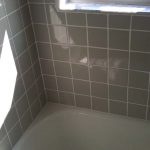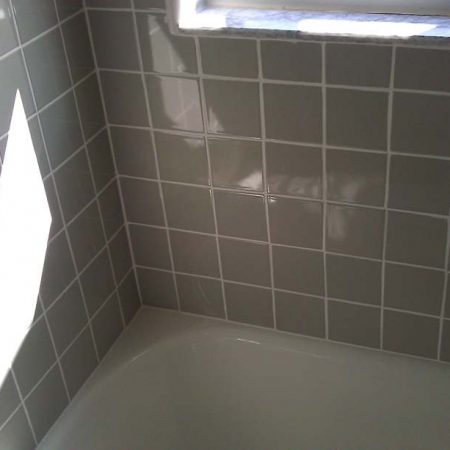 Most often used tiles in a bathrooms are a ceramic tiles. The ease installing with this material and ease further operation have made ceramic tiles one of the key design elements. A large palette of choices, on the one more...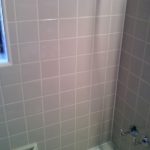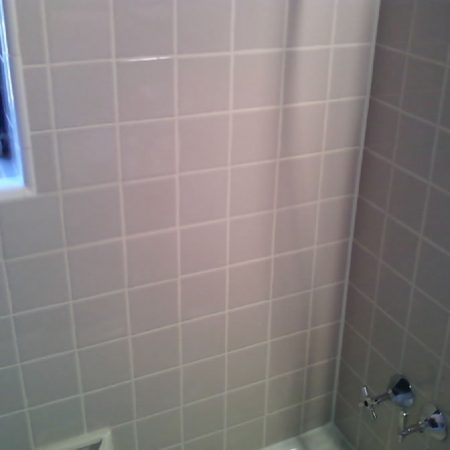 The molded white grout was completely removed, new grout installed and sealed with grout sealer. more...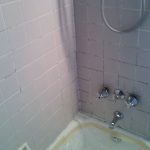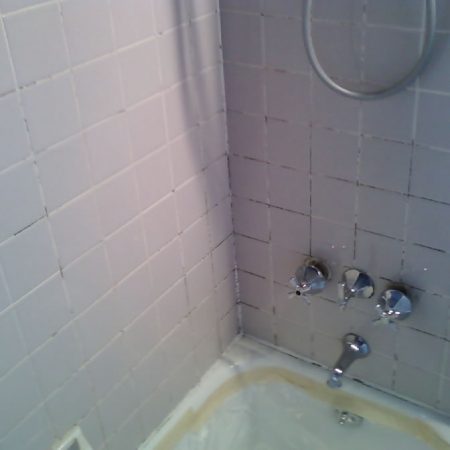 The mold was deeply set its roots into the white grout, so it was decided to change grout and caulk instead of just cleaning. more...
---