Store Front Restoration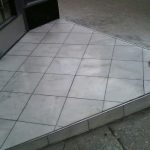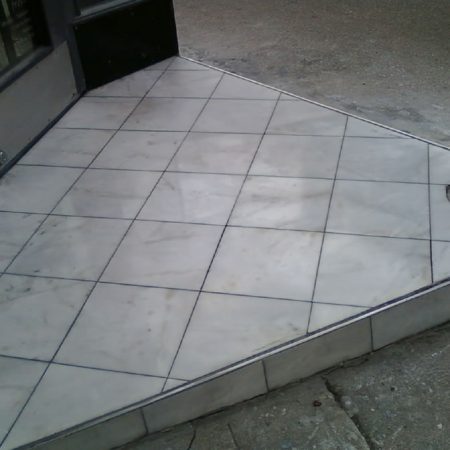 The tiles were polished to shine finish and all cracks fixed. Spruced up in one day. more...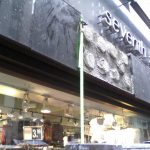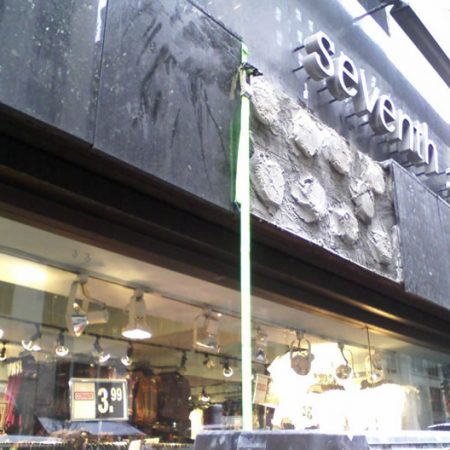 The granite slabs were sagged and loosen due to the weather environment (poor structural installation) and threatening to fall down on the busiest street in Manhattan NY. Emergency attention was required. more...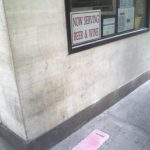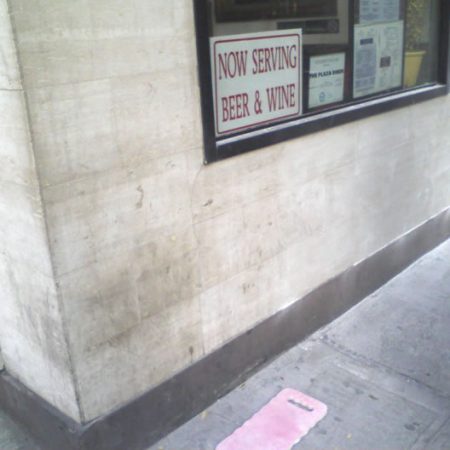 Outdoor travertine tiles spotted by touching, scuffing, exposing to the natural elements and the street dirt. Before reviving. more...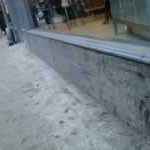 A storefront is an important feature and essence of the most commercial and historical buildings. It is also an important business advertising strategy to attract clients and increase sales. We are providing either more...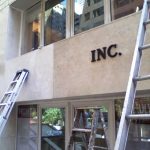 The polishing was done by dry sanders Makita with fine sandpaper and spreading the wax to adjacent slabs by soft 3M white polishing pads. To polish the panels we used several fold-able ladders standing on top of more...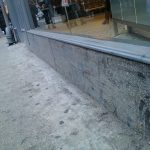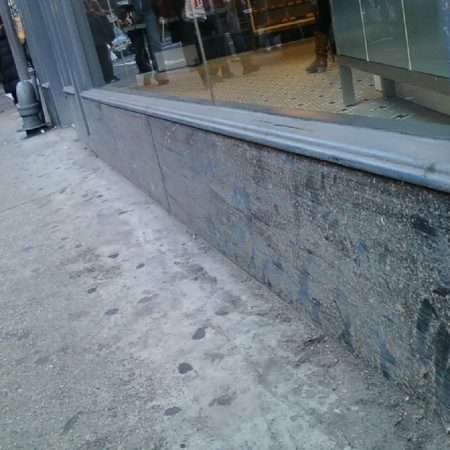 Those store dingy slabs were soiled by road dirt and scratched/scuffed by street foot traffic. more...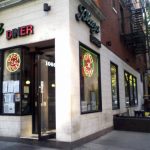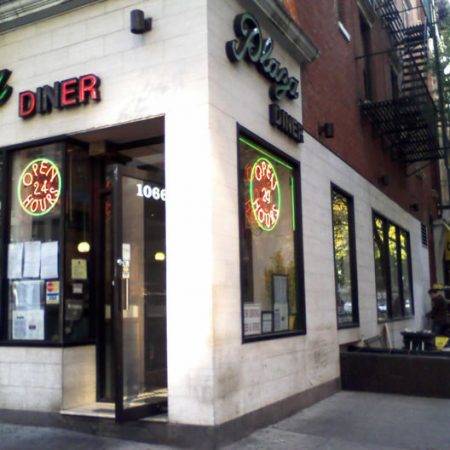 External marble storefronts or facing buildings under the influence of the aggressive environment can lead to losing a marble initial appearance. It is especially may be in the city environment on limestone, more...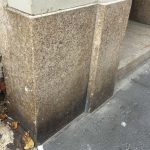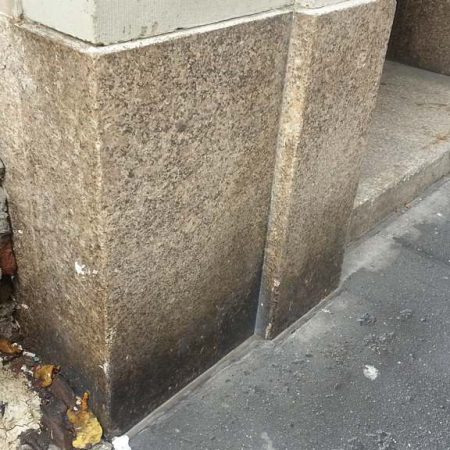 Granite is a very beautiful natural material, it is very popular for decoration in premises, decor elements, etc. Often, granite is used for facing facades and finishing various elements of buildings. The influence of more...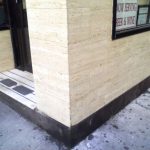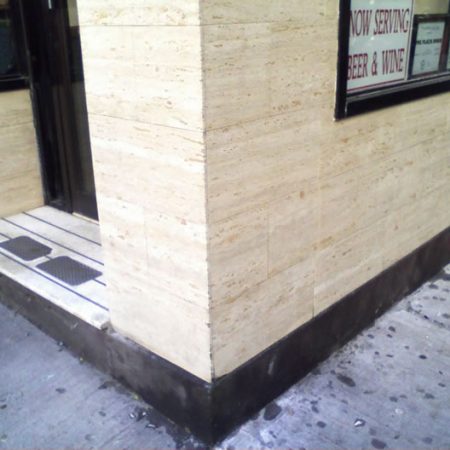 This part of Cafe entrance after restoration. The stone was cleaned, sanded and enriched with color enhancer sealer. Located on 2nd avenue and 56 street in Manhattan NY. more...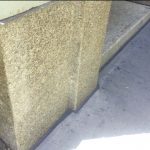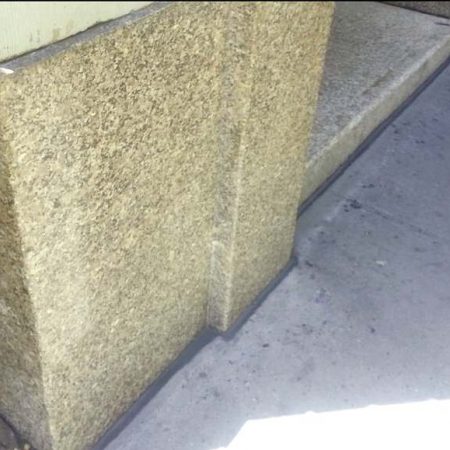 Building facades made from natural stone and other porous materials are constantly affected by freeze and thaw cycles, and require special protection. Extremely sensitive to aggressive influence in a damp climate are more...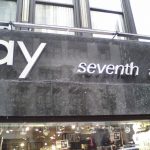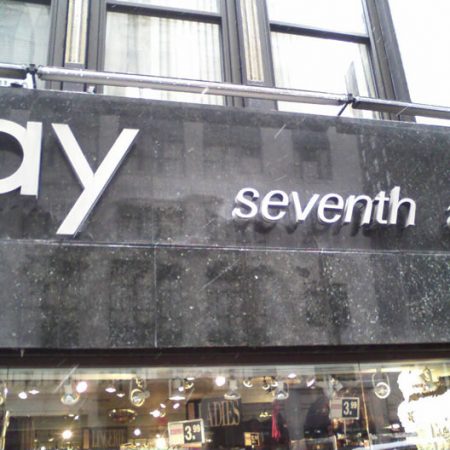 To set the panels back to the wall we have drilled holes in each slab and "hook" them on anchors toward to the wall. To adhere the panels to the wall the outdoor adhesive was used. more...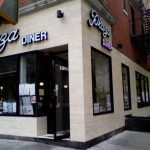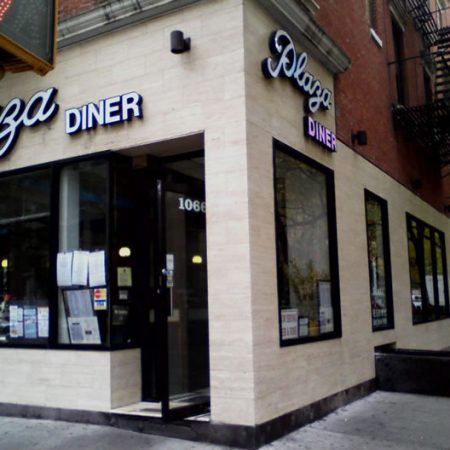 To remove street dirt and dust the storefront was cleaned and polished with a sandpaper. more...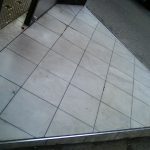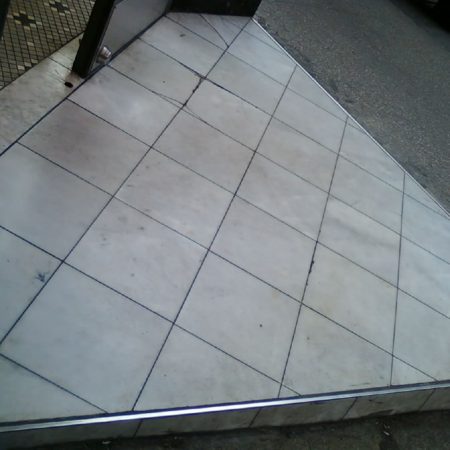 Image of the tiled step before cracks repair and polishing. The Fresh Store on Union Square in Manhattan NY more...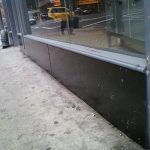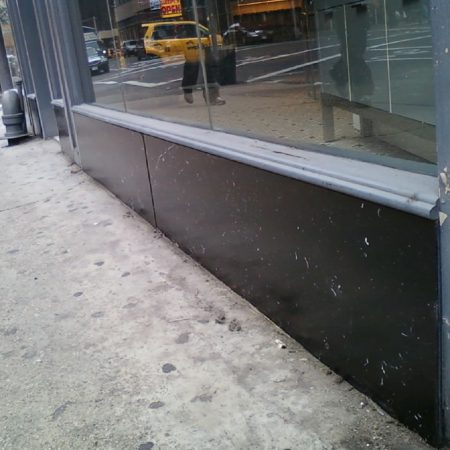 The marble slabs were polished to shine finish and coated with water repellent coat. more...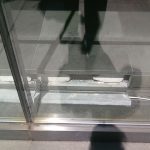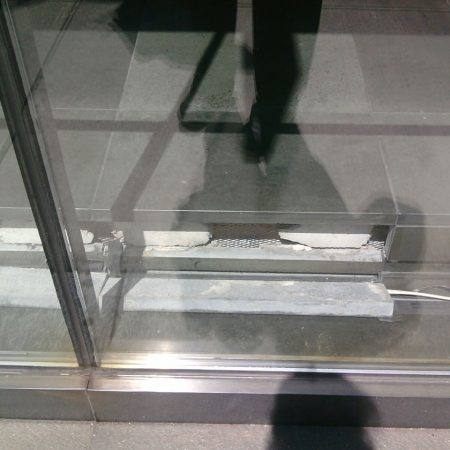 Two marble panels were detached due to floor shifting and thermal influence of the radiator. Two marble panels attaching/re installing. more...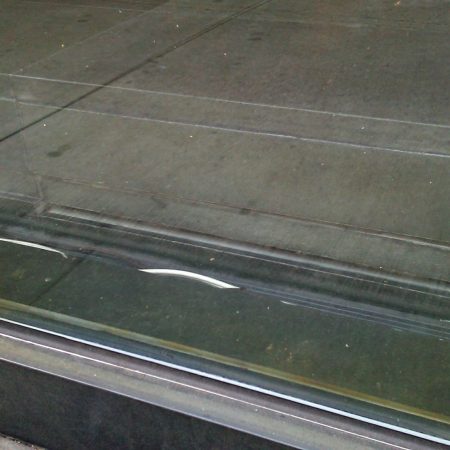 We cleaned up the panels, pre-wet the place and set up it back with a mortar. more...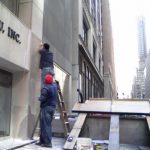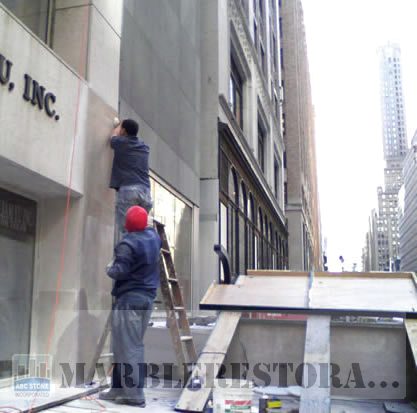 We used the scaffolds left for us by contractor who did the marble damage on the building. We applied the paraffin based wax "Pamir" to improve the richness of color and shine. The limestone slabs were more...
---