Steps Restoration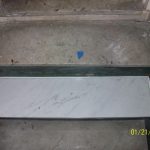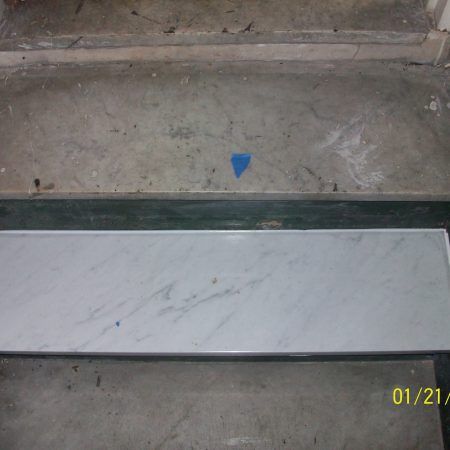 The old step was removed and new installed. Staircase on the way to the attic. more...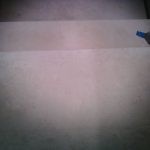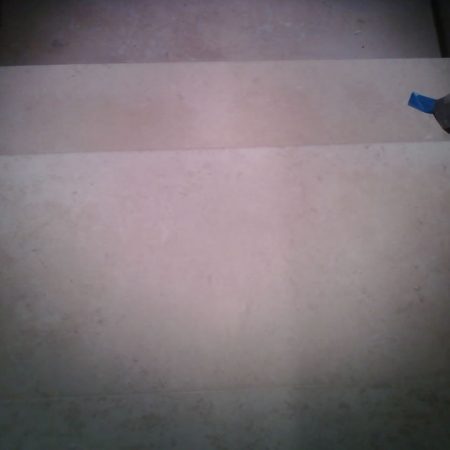 These interior limestone steps were re honed and cleaned. This part of entire apartment floor cleaning, about 3000 sq/ft. more...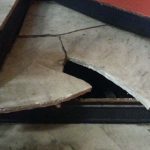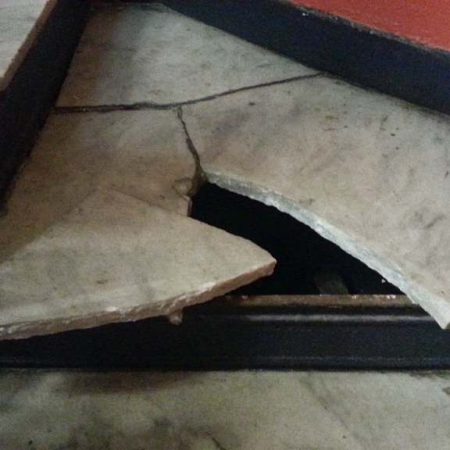 In rare cases, we can do salvageable buckling landing slabs and structural repair. A lading slab has to be propped from the bottom side, by a metal sheet, L-bars, concrete, wooden beams, etc. Under this slab we were more...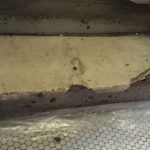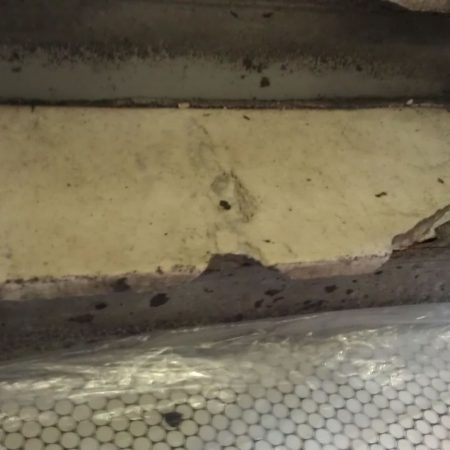 Replacement of the disrepair broken interior step to reduce the potential of falling hazard. Delancey Street, New York NY more...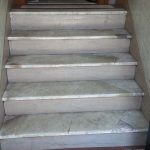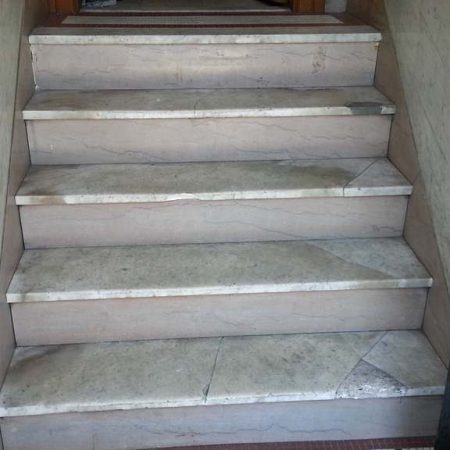 Despite all its positive qualities, marble belongs to the group of soft stones, so constant exposure of the polished surface to abrasives, chemicals or other unfavorable compounds and other deterioration factors can more...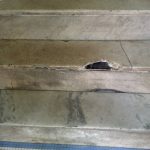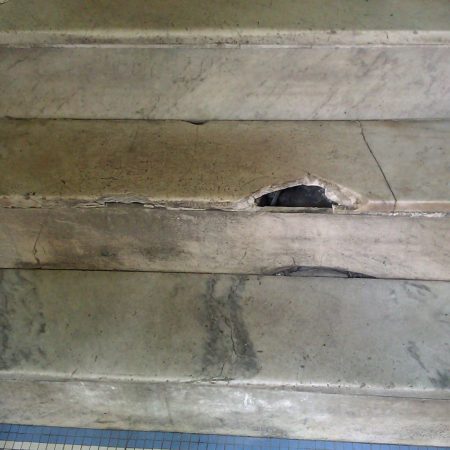 Some problems like broken marble steps and rough nosing of stone can affect the beauty and can cause injuries. From tabletops to countertops, from bathroom floors to marble steps all will require a marble grinding and more...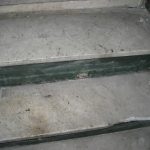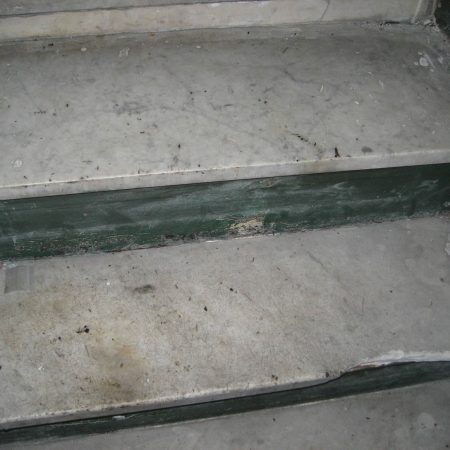 The roofing contractor moved down equipment from the attic and chipped off the chink of the marble step. more...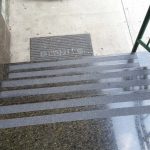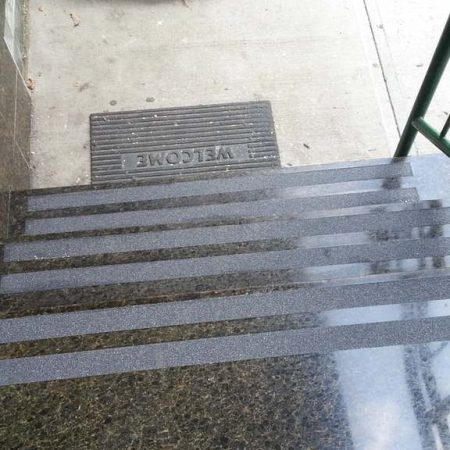 Installing quartz, ceramic, porcelain, granite steps in a building, commercial or factory premises as well as on the adjacent street territory is a practical and economical solution. However, with all the advantages of more...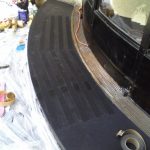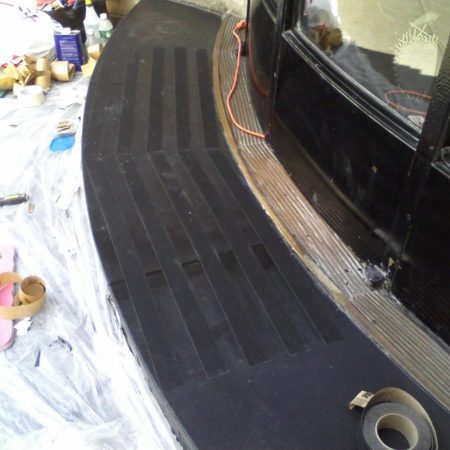 Anti-slip (non-skid) tape installation and seam repair on the granite step. Petrossian Caviar restaurant at 911 7th Ave, New York, NY 10019. more...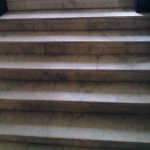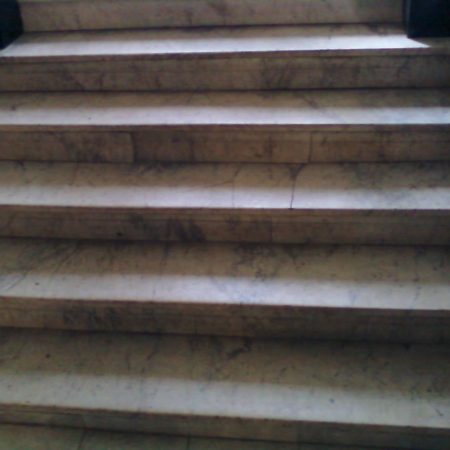 Staircase to the marble lobby in the building. There are many cracks, gashes, scratches, dirt, grime, stains, etc. Located in Brooklyn Heights NY. Material White Carrara marble. more...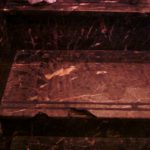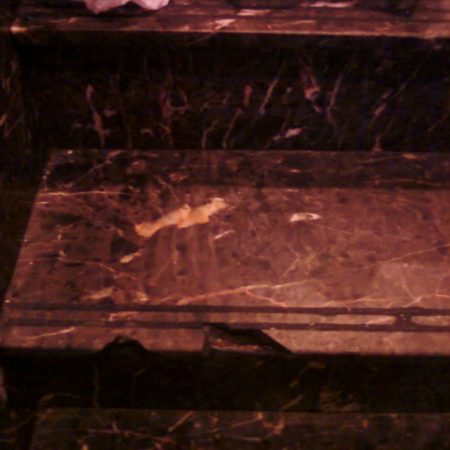 Chipped nosing step in Junior's restaurant. More likely happened by hitting of shoe hill. Times Square in Manhattan. more...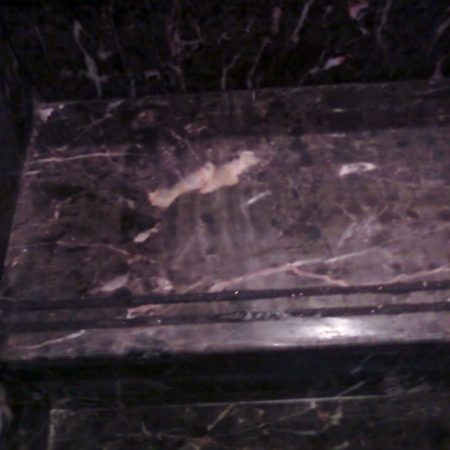 Chips on nosing were fixed with tinted epoxy and setting back broken off pieces. Restaurant on Times Square in Manhattan. more...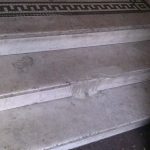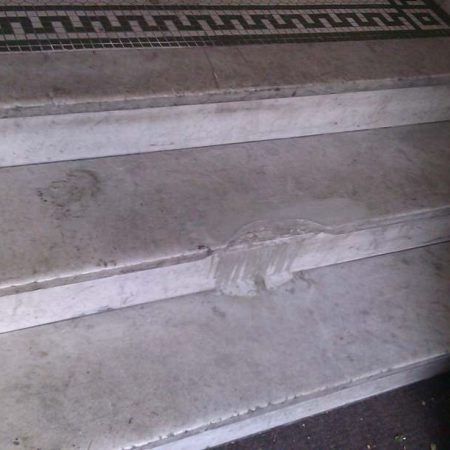 The repair of marble steps in a building also implies compliance with certain technical features of the repair. This is necessary not only for the fact that brand new steps in public buildings would last longer but for more...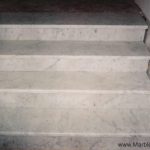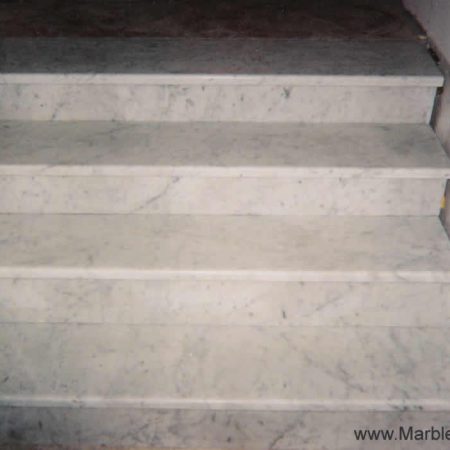 The new steps were successively installed on stout SpeedSet White Fortified Thin-Set Mortar. It's the time-critical installation, so it will be ready for light traffic in 6 hours. Located in Borough more...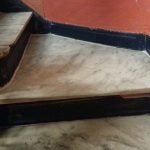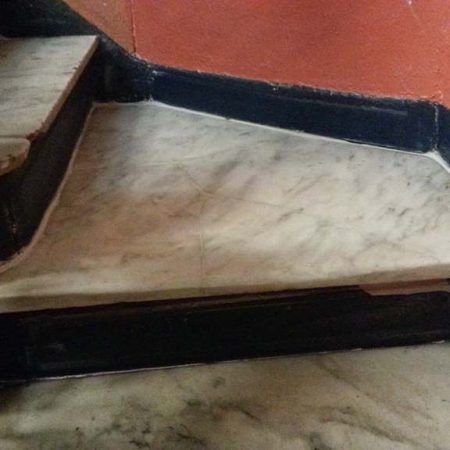 Picture of the buckling landing marble slab after cracks repair and propped from underneath side. more...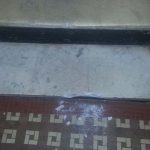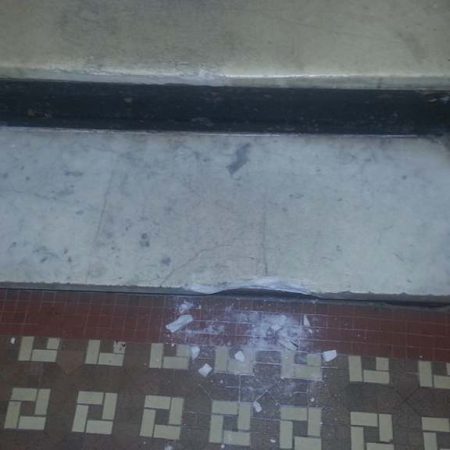 The step was severely chipped by moving company, and could not be properly restored due its size and location, so we suggested to replace the step instead of repair. A patched chip would not last and would happen more...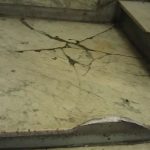 This 4′ x 4′  old landing step was severely damaged due to age and regular traffic. This repair includes: spider net cracks repair chips repair surface polishing nosing cutting & reshaping. more...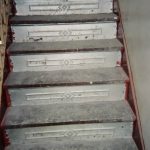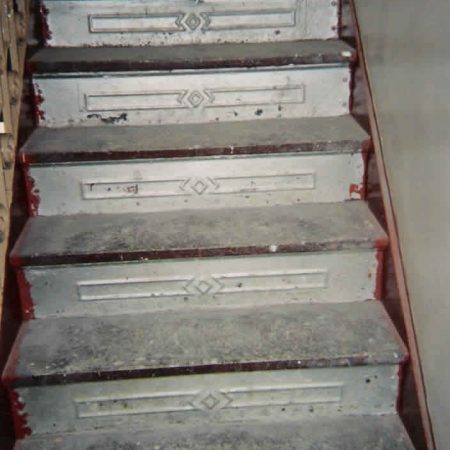 Painted, dingy and dirty stairwell/flight leads to the building's roof. Will be demolished and replaced on the same day. more...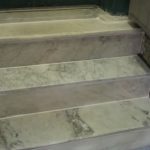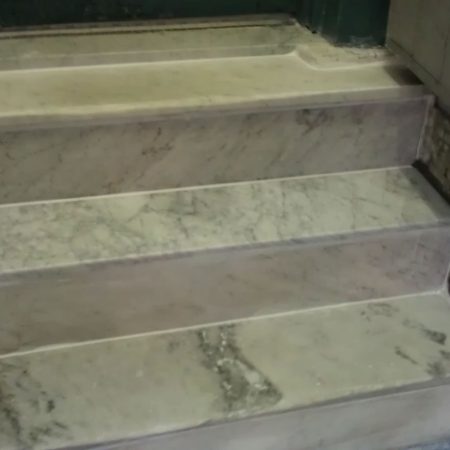 You definitely should count on the advantages of steps restoration before going for it. The major advantage of marble steps restoration is that the lifetime of the marble is increased due to which the replacement of more...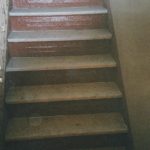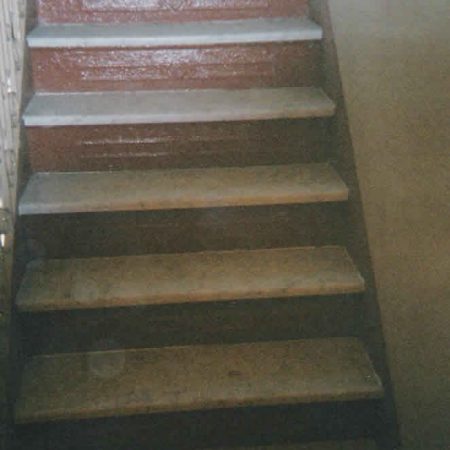 Old steps were removed and new White Carrara steps installed. To adhere the steps we used a white caulk, it makes good appearance and some flexibility and durability. more...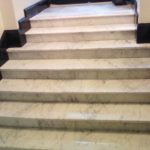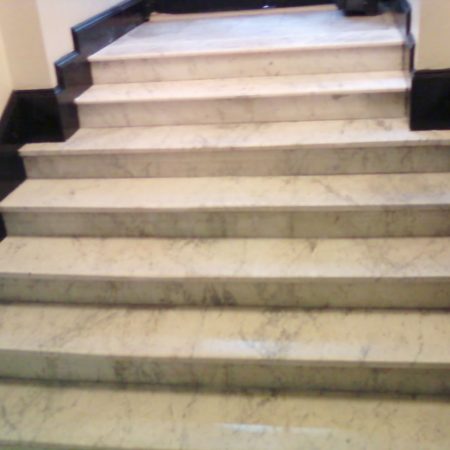 We refinished all surfaces (steps & risers), fix all cracks, clean and seal. Steps located in Brooklyn Heights NY Cleaned and Dirty Marble Steps. more...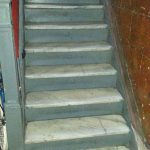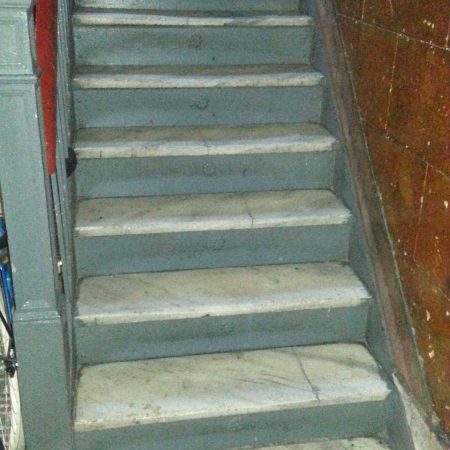 First of all, due to the fact that marble availability can be found at every step: marble floor at metro stations, in restaurants, museums, cultural centers, historic buildings and modern buildings. A natural marble more...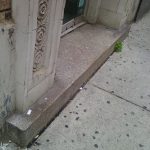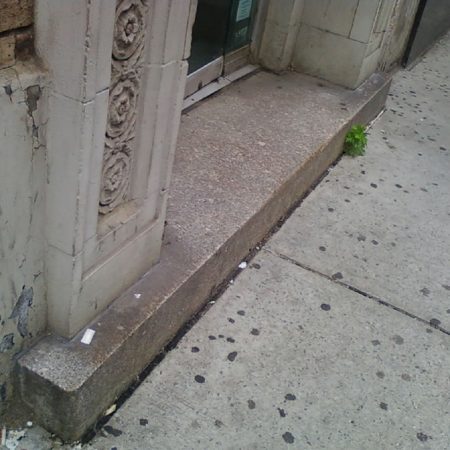 Granite is a natural type of stone, which is often used on outdoor steps, thanks to its strength, frost resistance, and beautiful appearance. But every stone, including granite steps, eventually loses its appearance more...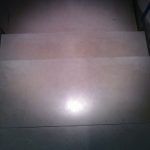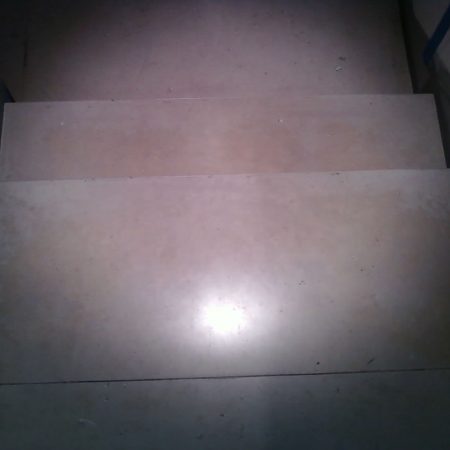 You can see how the limestone is soiled and stained, it is like "polished" by foot traffic. more...
Due to the natural beauty of marble, the marble stairs offer a luxurious and graceful climbing enhancing the beauty of not just the interiors, but the overall architecture of the building. Although there is a drawback, more...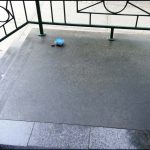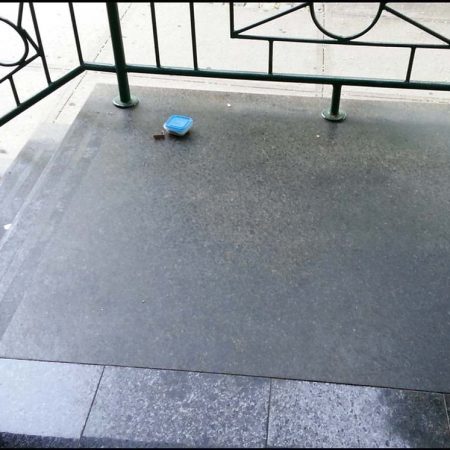 No matter how resistant and durable a stone, every cleaning, every season and pollution leave traces and scuffs on it. Modern methods can significantly restore and protect the granite surface, as well as completely more...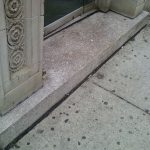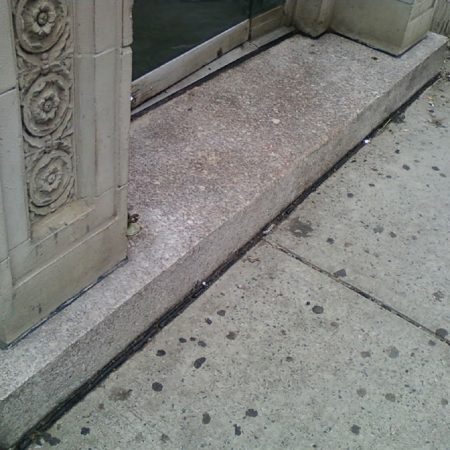 The block was cleaned by using industrial strength alkali. That is a very aggressive chemical and would completely destroy if applied to dolomite or calcite based stones or if used improperly. Step was exposed to the more...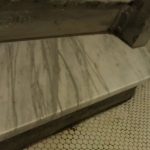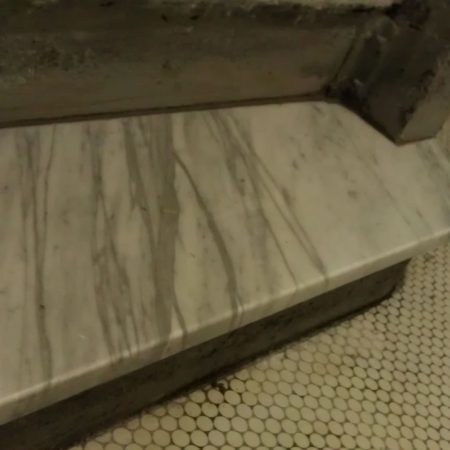 White Carrara 1-1/4″ step was cut to round edge and trimmed to exact fit onsite. Quickly set on fast cure marble glue with high stickiness. more...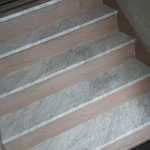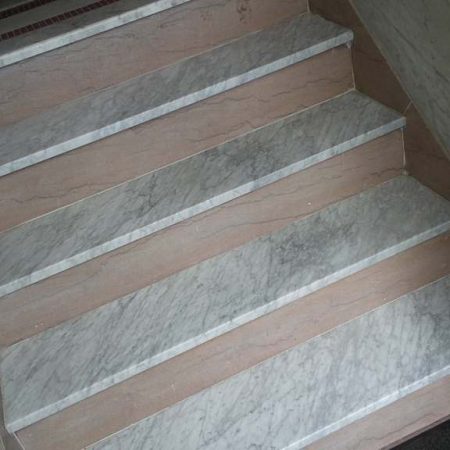 Picture of the new white carrara marble steps in foyer after installation. The original Risers were re-used and saved, the step slabs only were adjusted and replaced. more...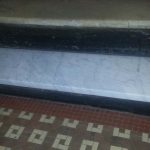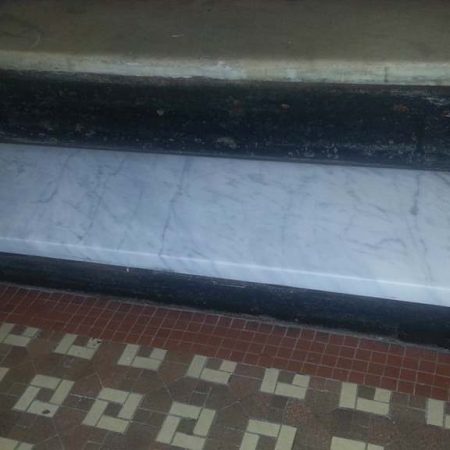 To perfectly fit the step onto the base, first we made small template from cardboard outlining the rail leg on the right, then cut out the rectangular on the street, and install the step on fast cure thinset. more...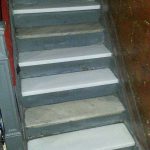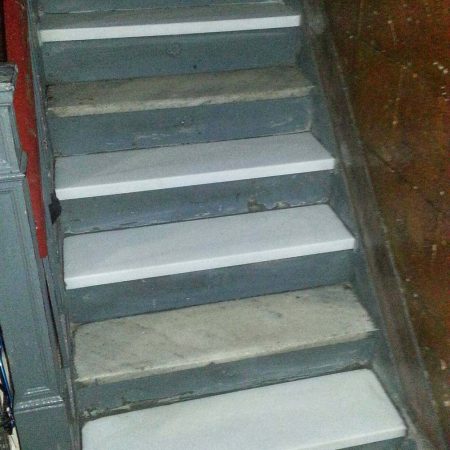 The original old steps had rare 1-3/4″ thickness, so in order to replace steps with the same thickness we spent great deal of time to find such "irregular" slabs to order the new steps fabrication. more...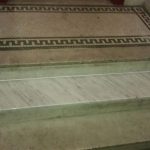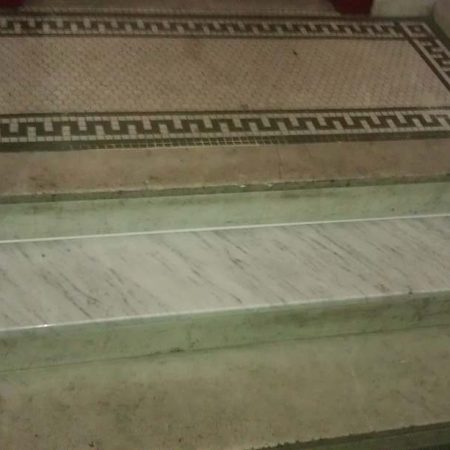 To provide immediate walk-ability, this White Carrara vestibule marble step was set on "instant" cure glue during off human traffic hours. more...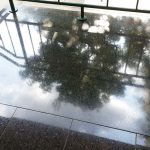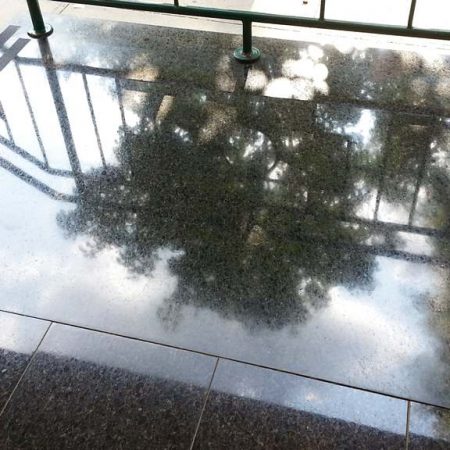 Currently granite is the most popular stone for finishing flooring. Granite floors are well known for their strong physical properties and temperature stability. But, like any stone granite eventually breaks down and more...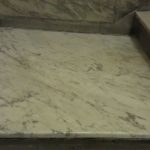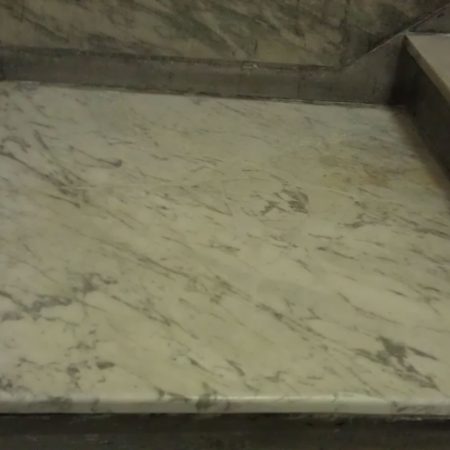 This old White Carrara landing step had a lot of cracks, chips, stains etc. Was restored within one day avoiding its replacement. Located at Delancey Street, New York, NY more...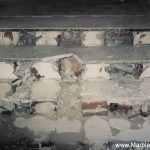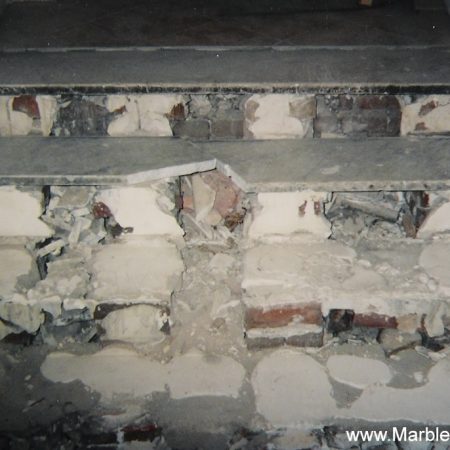 The old steps were crushed with hummer and chisel. Located in foyer of the residential building in Brooklyn NY. more...
---