Scratches Removal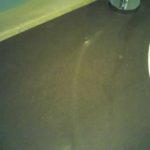 Natural marble is the shiny and appealing stone found on vanities, countertops, bathtubs, tables tops, etc. When this marble gets scratches or gashes, it can appear very dull, and not reflect as it should. This tends more...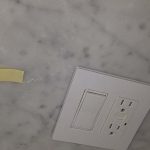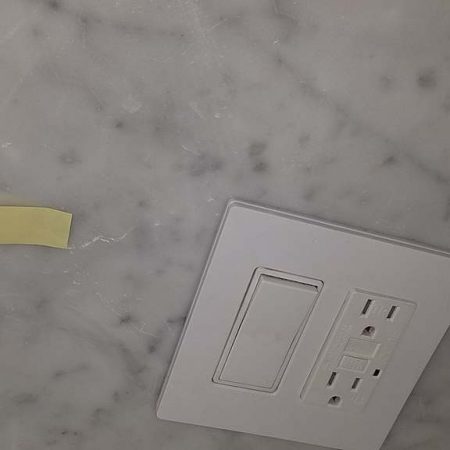 Although surfaces made of natural stone refer to sufficiently hard surfaces, but it can be easily be scratched by any hard object like kitchenware. A good deep polishing can definitely remove light surface scratches more...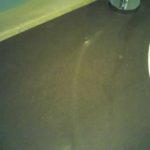 Did you accidentally scratch your marble or your old marble has thousands of micro-scratches and dull spots? Do you want to bring back the original appearance to your marble surfaces? Almost every marble surface can be more...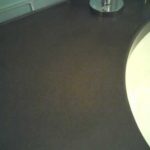 Some deep scratched removal can be hard task, at the same time simple DIY scratch repair methods may work well on most soft marbles like travertine, limestone, slate, and soapstone. more...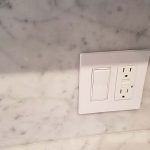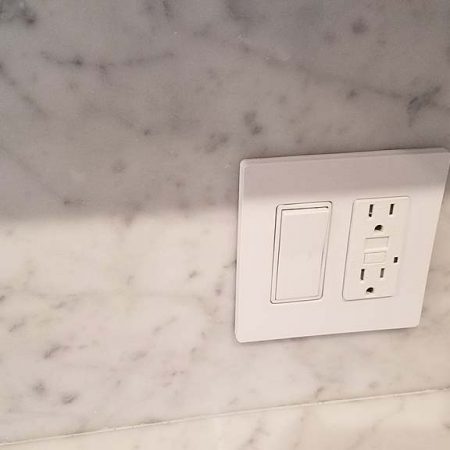 Some of important disadvantages related to marble backsplashes and countertops in general is include the fact that marble can be scratched and stained easily. The scratches were removed by general sanding, polishing more...
---