Re-Grouting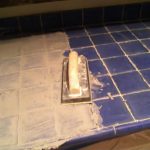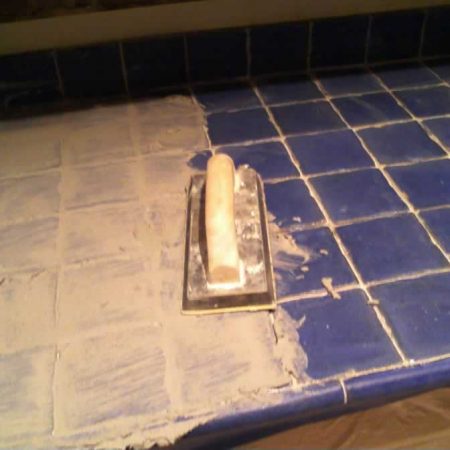 The grout should be firmly spread over the surface and pushed into the full depth of the channels between the tiles. Then wiped and the residue removed. more...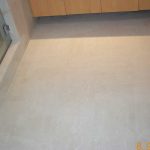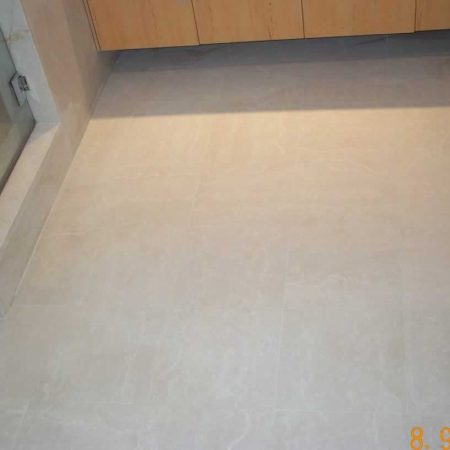 One main component of successful grouting work is joints on a floor or walls and its color. In simple terms, this is a color selection that will optimally look with this or that kind of marble or granite. Natural stones more...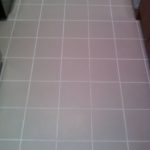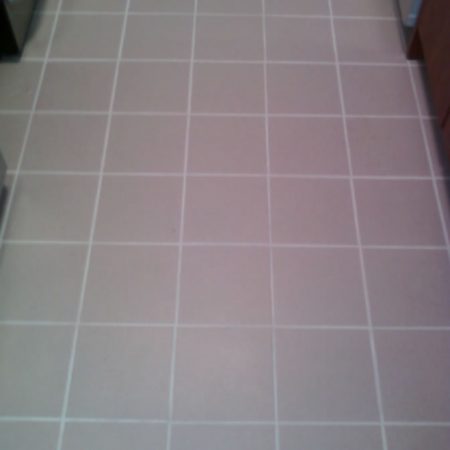 Here is the light grout was installed. Not the best choice for the busy kitchen, but OK if it will be used and maintained properly. more...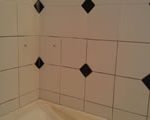 The process of re-grouting include 4 steps: 1. Remove and scrub out the old grout. For this purpose, we use a grout knife or grout saw. In some cases (for hardest lines) we use a rotary blade grinder. 2. Fill up joints more...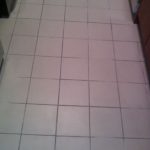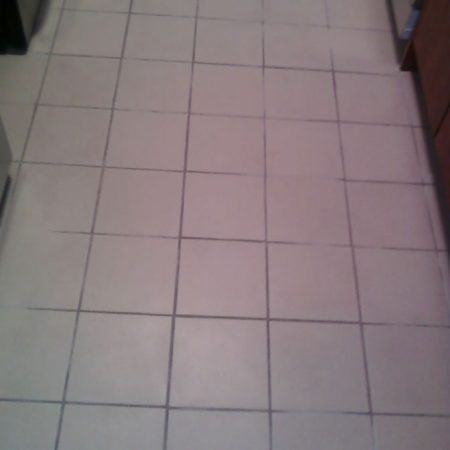 The grout was deeply soiled and owner decided instead of cleaning to change the grout and its color. more...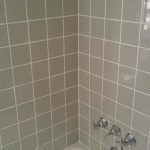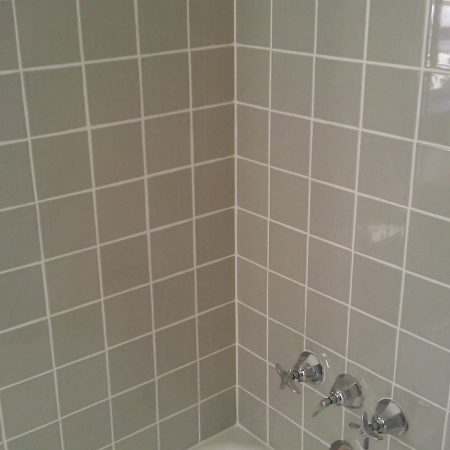 All surfaces and equipment in the bathroom inevitably come into contact with water. We mean not only the direct impact of water jets, but also steam and condensate, accumulating on ceiling, walls and furniture. Of more...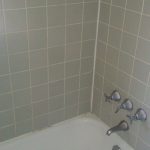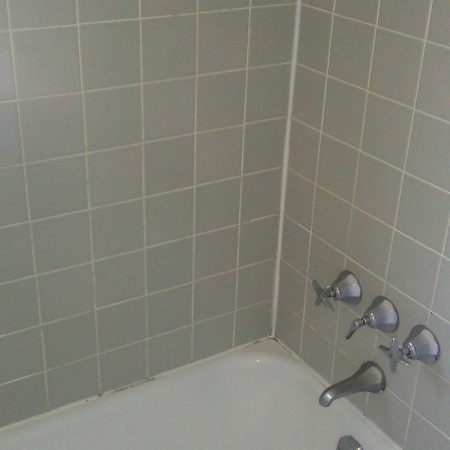 In order to apply silicone to work surface, it is necessary to prepare it beforehand: clean it from contamination, degrease with acetone or spirit and dry it well. The bulk of silicone sealants when applied to a wet more...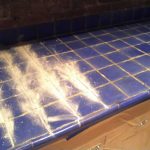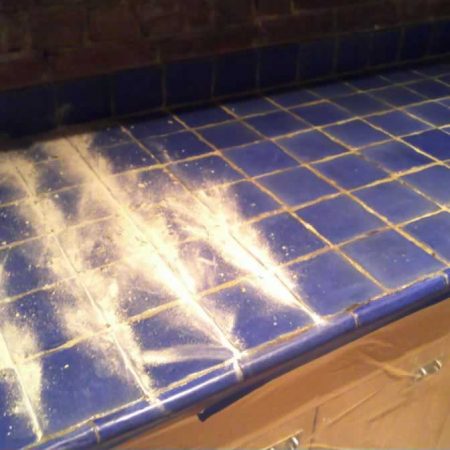 Blue tiled counter during old grout removal and scrubbing. It was performing with regular grout knife and some scrubbers. more...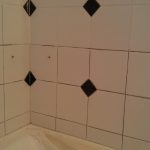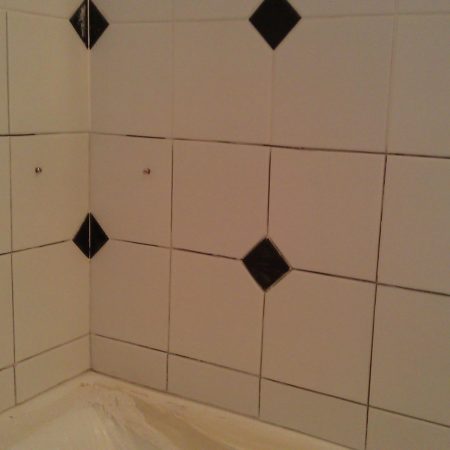 On tough grout lines and tiles we cut the grout through with hand-held cutter, it will provide best adhesion and waterproof. This method is generating a dust but pays with lasting result. more...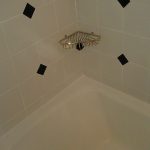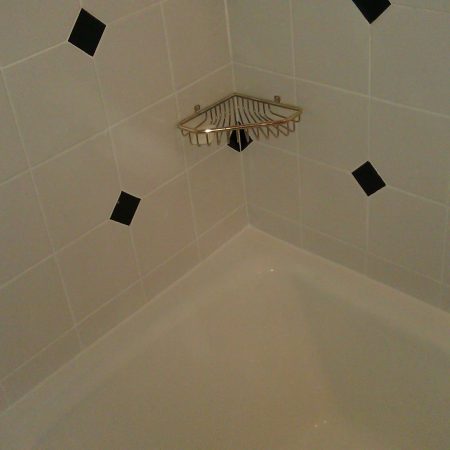 The white grout and caulk was just applied and still soft and wet, it will need at least 24 hours to dry and cure. more...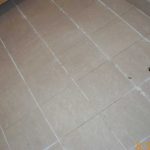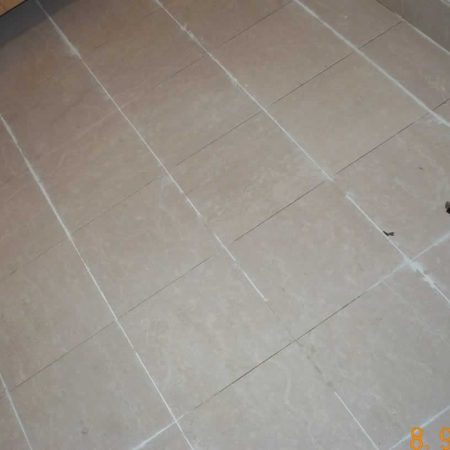 The unsanded grout can be easy stripped out with a handheld grout saw with kobalt blade. Such method is most convenient and will make a minimal dust during the work. more...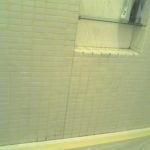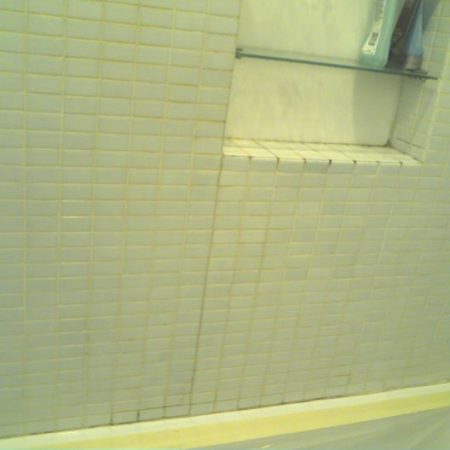 We did re grouting and patching on most dirty grout lines, saving time and money. We call it grout repair or grout refreshing. more...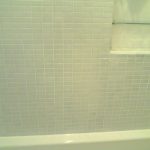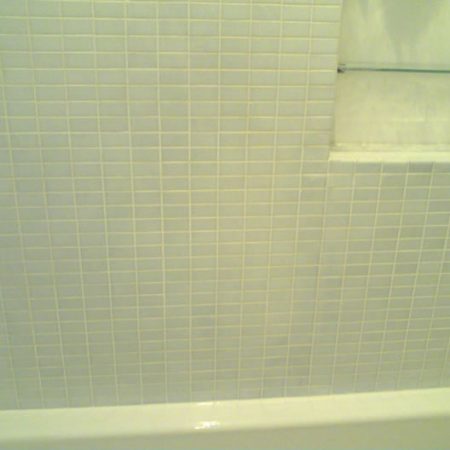 The grout was patched and refreshed by filling out missed grout lines and spreading new grout over existent. more...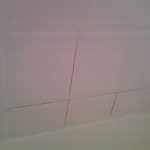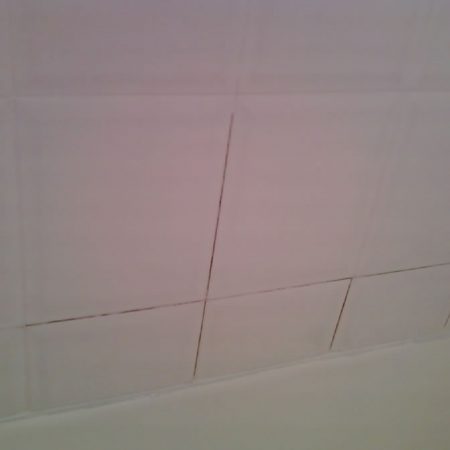 The re grouting of ceramic tiles should be done with extra care, while old grout removal or scrubbing a tile can be easy chipped or scratched. Even trained worker can accidentally do so, and in most cases such chips or more...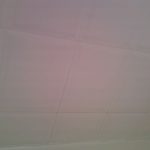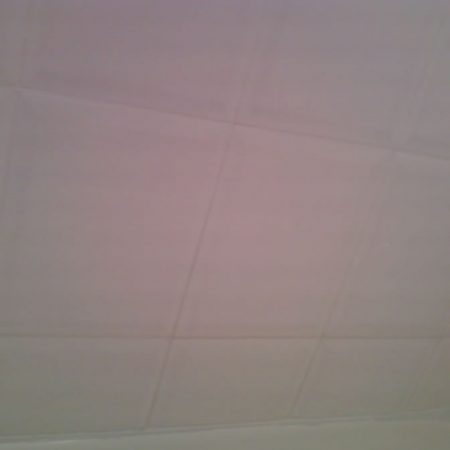 A white grout should be applied into empty and dry tile joints, removed with clean and proper tool and sponges. Otherwise a grout can be stained with dirty tool or sponge, or absorb and get stained by a dirt from more...
---