Marble Cleaning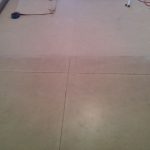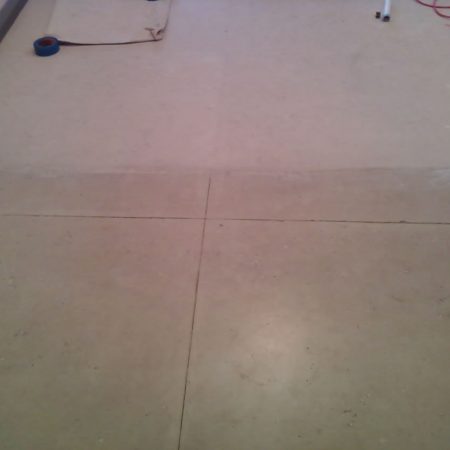 Picture of limestone floor with honed/leached/cleaned and filthy, not yet cleaned parts. more...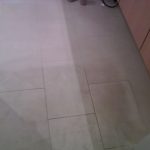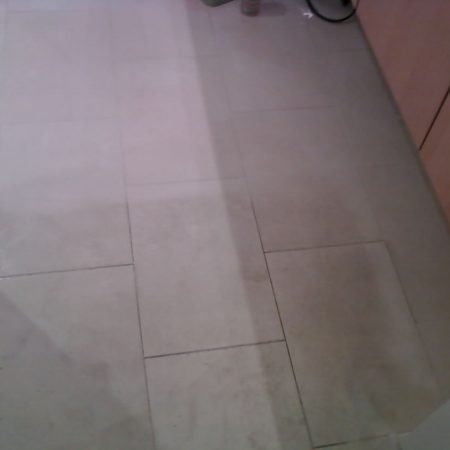 Grime kitchen marble floor scouring. Compare cleaned (leached) and not cleaned parts. more...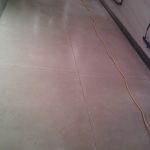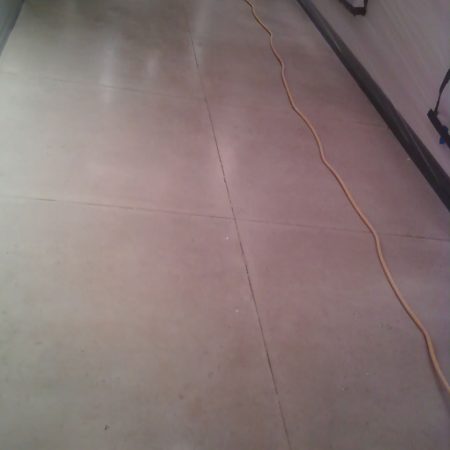 Limestone is susceptible to stains, highly porous material and easy getting dirt into the surface with daily foot traffic. A grout can by easily soiled as well. more...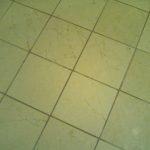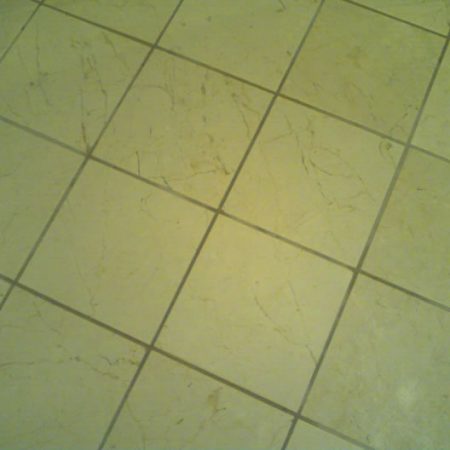 To make a good cleaning on honed marble we are using a heavy duty alkaline cleaner and coarse buffing pads with handheld polished or a floor machine. more...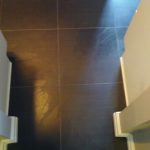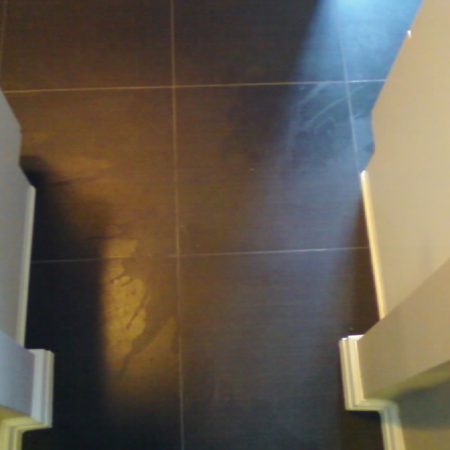 You definitely should know the process involved in etches removal from the surface if you want to enjoy the fresh look of your floor all the time. The one important note to be kept in mind is not to use bleach for more...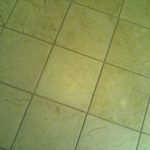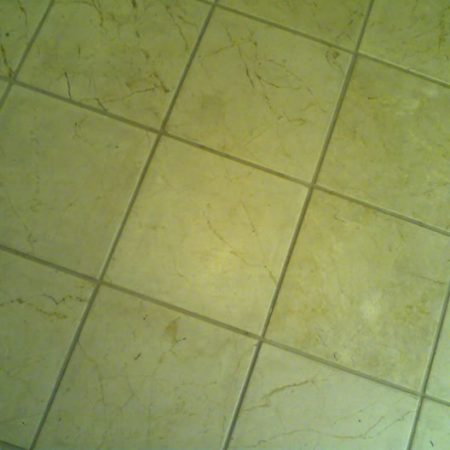 Marble on a kitchen usually spoiled with organic substances, like grease and oil. Over time such substances can accumulate more dirt and embed into marble topical veins, pores and holes. more...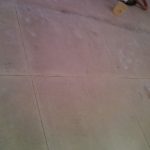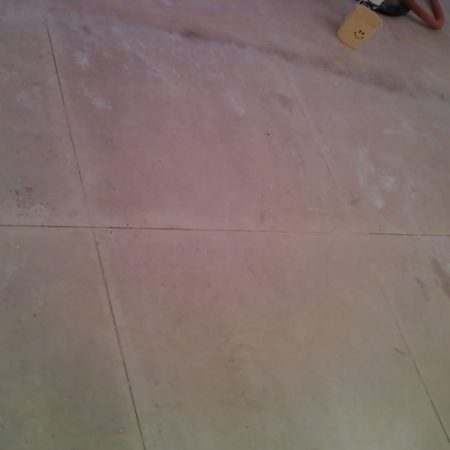 A marble cleaning or maintenance plan should include the capacity to remove all etches and the abrasive scratches on the marble. more...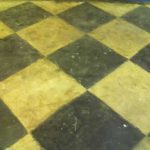 Soiled and dirty terrazzo floor. Post-construction grime, dirt, paint, concrete spills and dust cleaning service. more...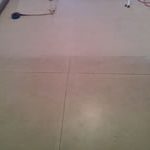 We can clean and restore almost any of natural stone surfaces, remove mold and dirt embedded in grout lines and surface as well as everyday dirt and grime from typical foot traffic. You can wonder come back to life and more...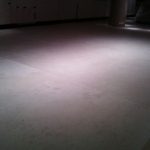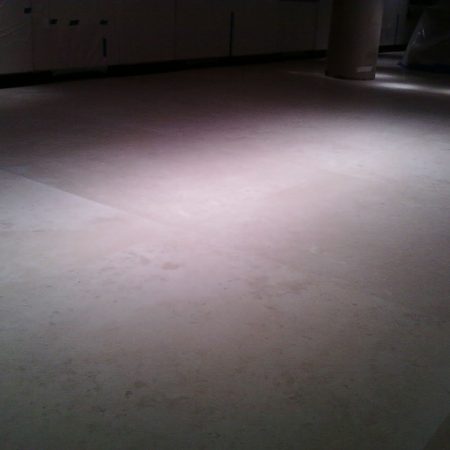 The cleaned and honed limestone floor with huge slabs looks like velvet fabric under bright spotlight. more...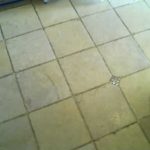 This kitchen floor had dirt embedded into the tiles and grout. It also had etching marks and ugly looking grout. We restored the  tiles back to like new shape. We eliminated all the stains. We restored the grout more...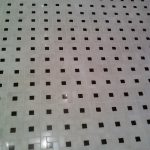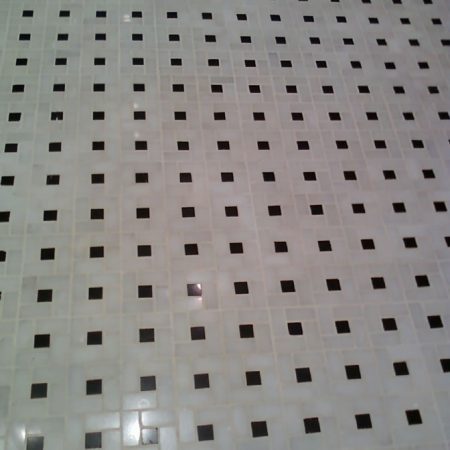 The white grout was cleaned with heavy duty grout cleaner, sponge and brushes, then sealed. more...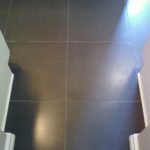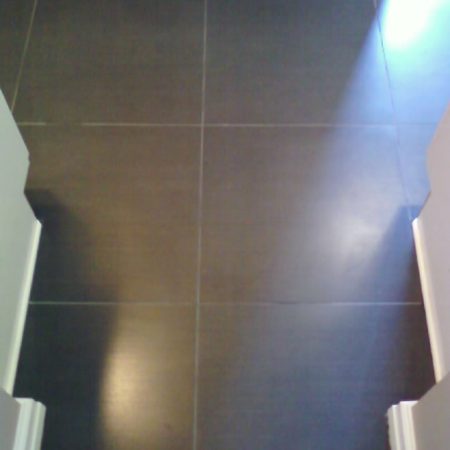 The pure porcelain as well as ceramic tiles are unetchable, but the coat or finish on it can be easy stripped off. In such case it may look like genuine etch, but actually the part of the finish was unevenly more...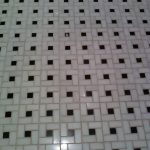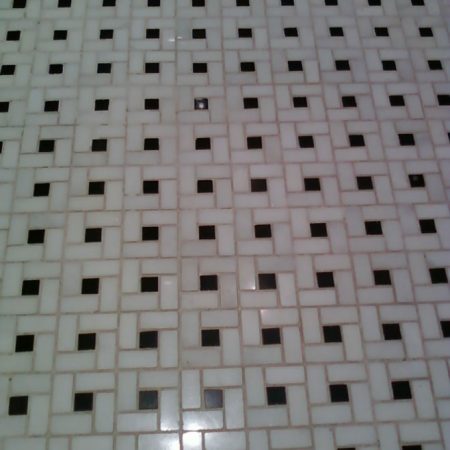 Marble is sensitive to all types of aggressive detergents. Cleaner chemical composition should not contain alkali and acid (even organic). An ideal solution for marble cleaning you can buy in most hardware stores, Home more...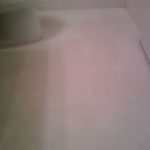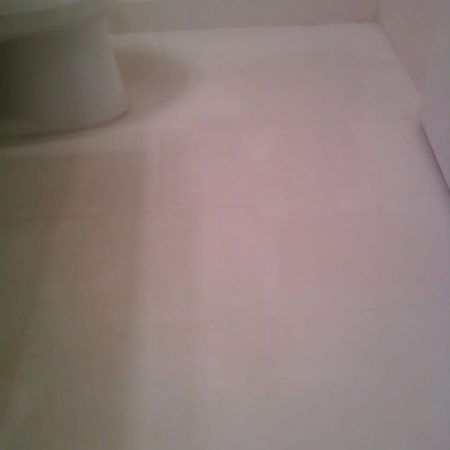 The floor cleaned with heavy duty commercial cleaner and hand held polisher. Then surface restored to desirable finish and sealed. more...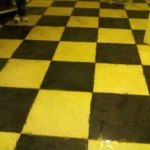 Rough and unpolished terrazzo floor in Thrift store in New York, NY. After cleaning. more...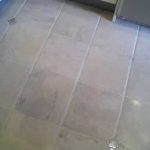 The cleaned almond grout and travertine floor in the kitchen. The grout was cleaned and tiles cleaned and slightly buffed to improve the shine appearance. more...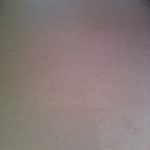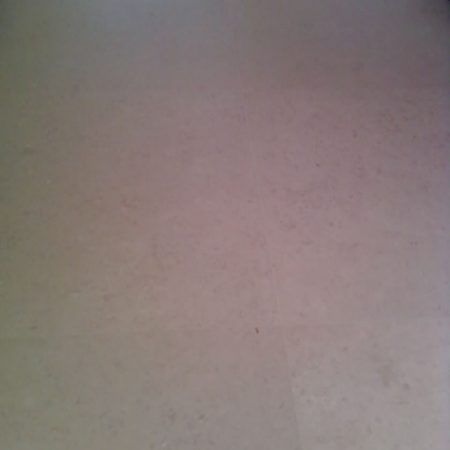 This floor was cleaned with  stone cleaner and standard single head 17″ Mastercraft floor machine. Then sealed 2 times. more...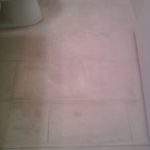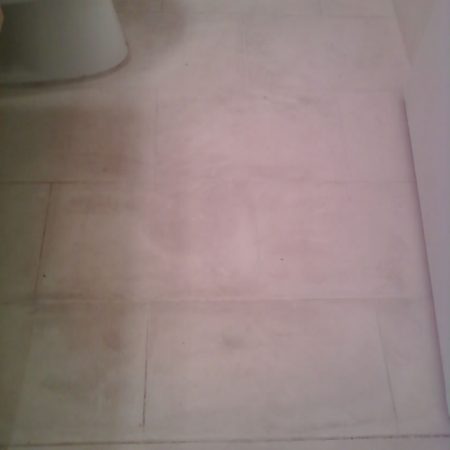 The limestone can be easy stained and relatively easy cleaned as well, it's all due to sponginess of limestone. more...
---