Laminating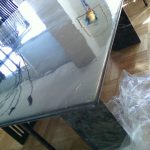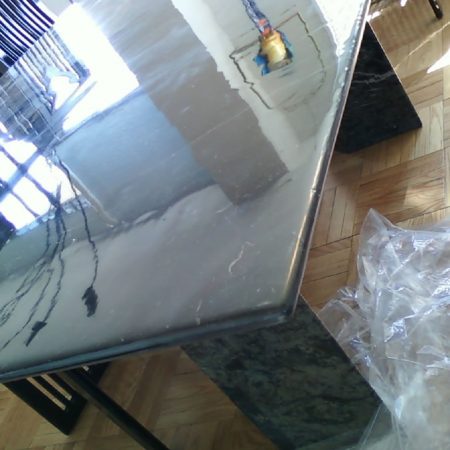 The corner of the glazed dining table was broken off during moving to a new apartment in Manhattan. We use our unique technique to restore chipped or cracked plastic layer (transparent polyurethane) on the marble more...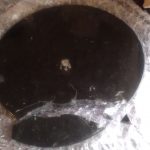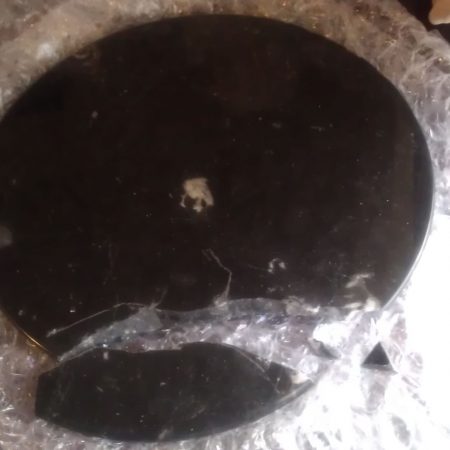 This glazed table was messed up by the owner and shipped to us from Texas for chip and flake off on the plastic layer repair and recoating. During transportation, it was broken once again by the shipping company. Plus more...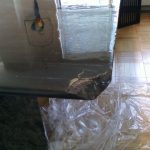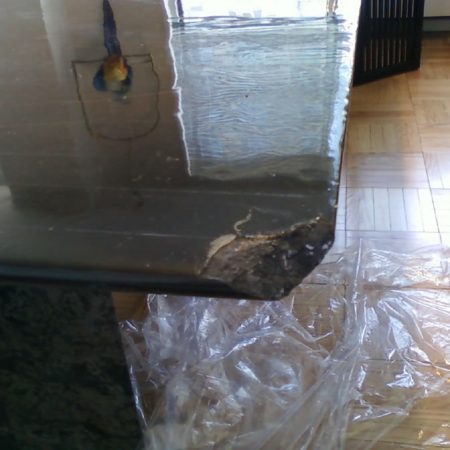 The corner of the marble dining table and "water clear" glaze coat was messed up and delaminated during transportation by moving company. Same table in the moving company storage. First time it was broken more...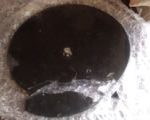 It often happens that aged tables with a "glass-like" coat, like Knoll or custom marble tables, starts to peel off or show crack lines on the old coat. It may look like a completely damaged surface, but the more...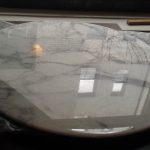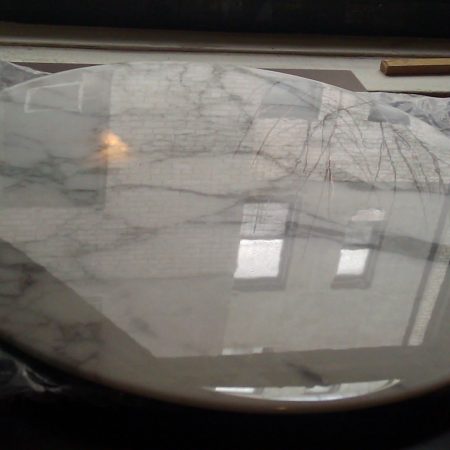 Small Calacatta Gold marble coffee table coated by the clear polyester (glaze coat). The coating layer gives the marble a natural and rich appearance while providing protection to prevent use-associated color stains more...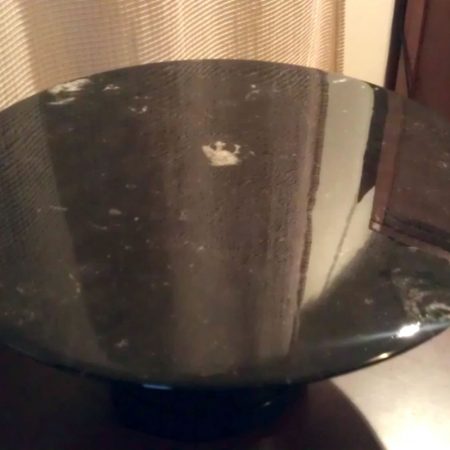 This small dish-like Knoll Saarinen table was shipped to us from Texas for the chip repair, strip off the old coat and re coat. more...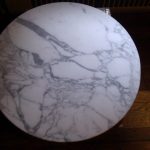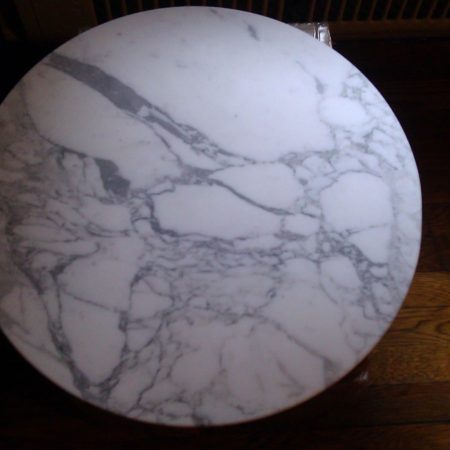 Before applying transparent polyester epoxy we strip old coat, fix chips and make surface matte for better adhesion. Calacatta gold marble. more...
---