Porcelain Kitchen Tiles with Etched Finish
You definitely should know the process involved in etches removal from surface if you want to enjoy the fresh look of your floor all the time. The one important note to be kept in mind is not to use bleach for removing etches from dark tiles are they can result in replacing the original dark shade with a light shade.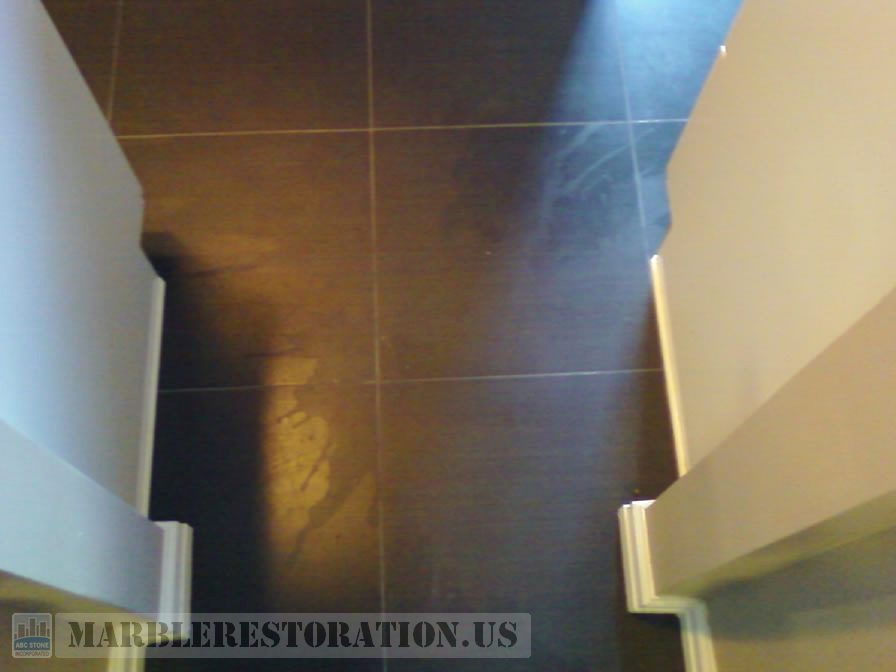 Need a quote or have a question?
Related Images: