Limestone Shower Shelf. Water Errosion and Etches Removed
A shower shelf most time is under influence of different chemicals and many of them are not marble friendly. It can be shaving liquids, soaps, shampoos, skin care products, hair-dye and others. A few potentially can etch a marble, but some can stain.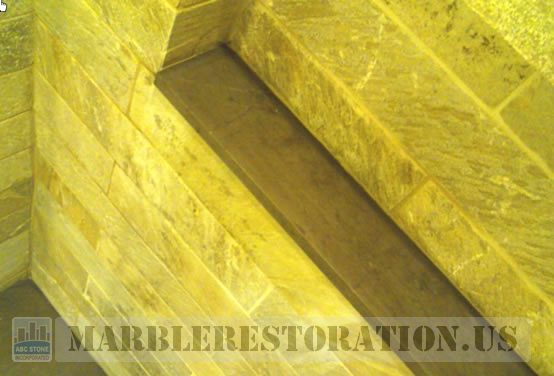 `
Need a quote or have a question?
Related Images: