Got Your Marble Dirty?
We can clean and restore almost any of natural stone surfaces, remove mold and dirt embedded in grout lines and surface as well as everyday dirt and grime from typical foot traffic. You can wonders come back to life and gleam as they did on their first appearance.
Some tips for do it yourself
Most general and popular brand cleaners are too aggressive for use on marble. Standard household cleaners can etch, scratch, stain or discolor the marble surface.
Do NOT use:
Bleach, vinegar, ammonia, toilet bowl cleaners, oven cleaners, caustic soda, lime removers
Ajax, Lysol, Comet, Domestos or other abrasive cleaners
Abrasive pads, sponges, brushes, which can scratch
Any cleaners containing acid or alkali
Wax finishes
DO use only products created for safe use on natural stone with neutral pH7.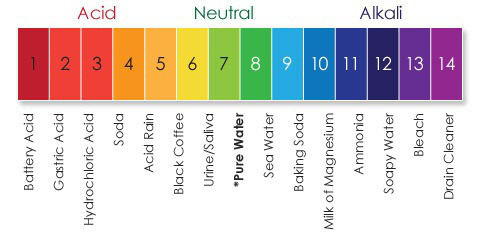 For not heavy soiled marble or for daily cleaning you can use a gentle stone cleaner to clean the surface, but before the cleaning all contaminated spills and dirt must be removed to protect from staining and etching polished finish.
A quality marble cleaners are not only effective cleaners, but they also protect sealers from degradation while cleaning.
Some surfaces before and after cleaning
Need additional information?