Corian Chip Sanding and Smoothing Out
Sometime instead of patching chips with epoxy, we smoothly filing/sanding out the area around a chip and re shaping an edge. This method works on small or medium chips, for huge chips the chip have to be patched with colored epoxy anyway.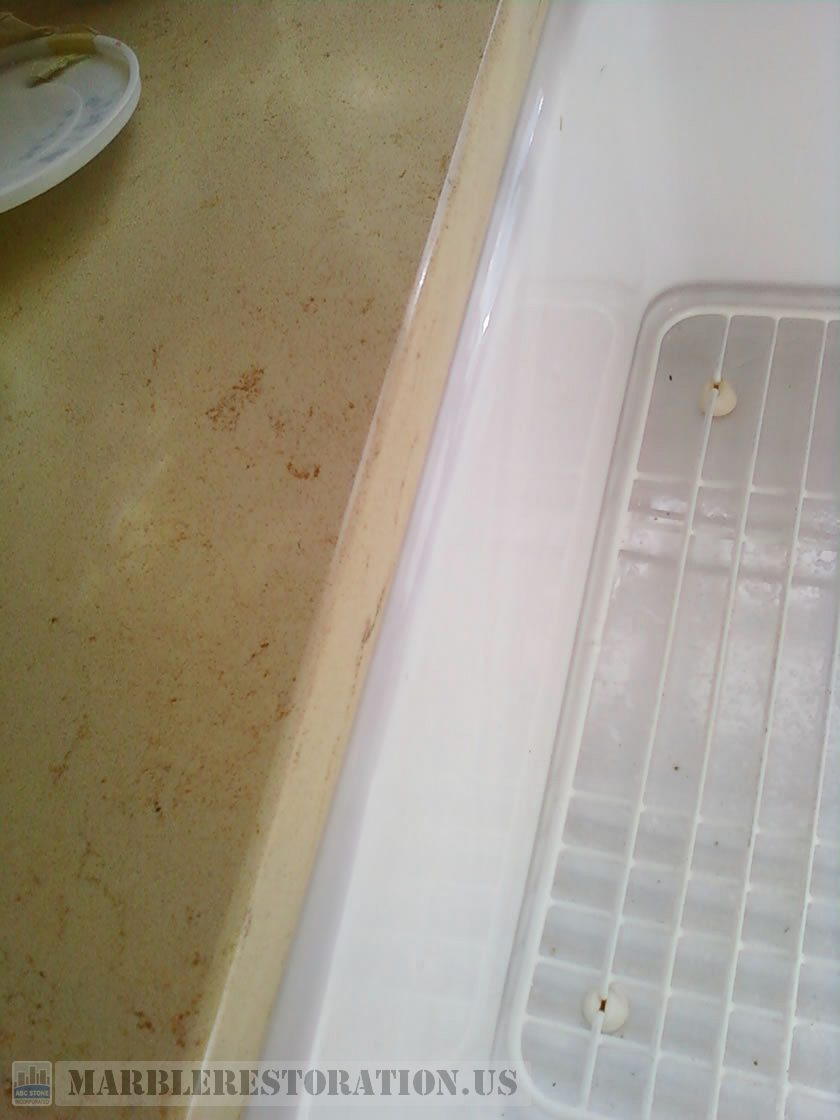 Need a quote or have a question?
Related Images: