Crushed Marble Panel after Repair
In most cracks repair projects a color matching and closest fitting is critical for the cracks visibility and strength. For some kind of marble a color can be easily matched, for some others not so easy or not possible at all.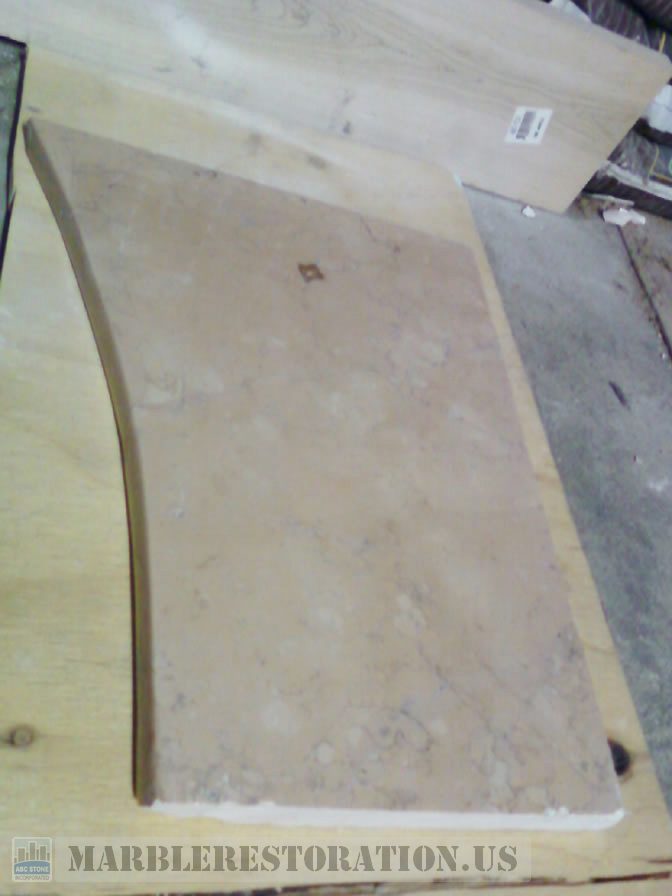 Need a quote or have a question?
Related Images: